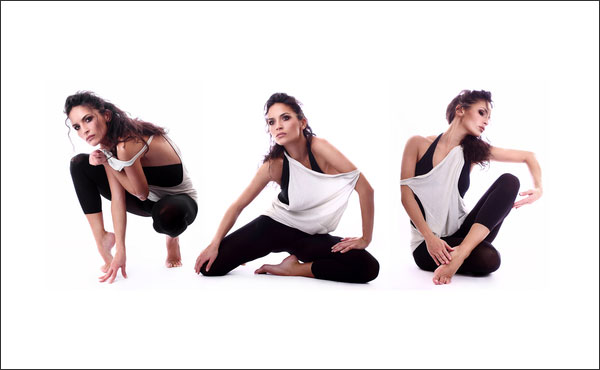 "Rise of the fun workouts, why we need to refresh our exercise routines periodically, and how"
Variety is the soul of life, and it is without any doubt also the sould of any successful workout. Our body needs variety, we should always surprise it with new and different exercises, techniques, workouts. And our mind needs a share of this too. Too often we get bored from our training sessions, too often we would like to change, to add some freshness to our workouts… Jacky Wong, National Fitness Manager Fitness First in Hong Kong will explain in this interview how to add the "fun factor" to our workouts, and how to keep our training sessions interesting, and productive.
Why is it important to regularly refresh our workout routine, and how?
Our body is designed to adapt the environment we are living in. From not doing any exercise to start exercising regularly, our body tries to adapt to the tasks we do and to succeed. This is the result from exercising. When exercising regularly with the same equipment and program, we get used to it and we stop improving but only maintaining. We can simply change the exercise, resistance, speed, sets and reps to stimulate your body in a different way.
Your personal tips in order to make exercise and gym time fun and productive?
I would personally induce challenges and competition into the workout to inspire people to go further and achieve more.
'Fun workouts' seem to be a new trend in the fitness world. Can you please explain what a 'fun workout' is, and how can we benefit from it?
A fun workout can be any exercise that is fun to do. We provide workouts that involve teamwork, partnership and challenge to make each workout motivating, entertaining and inspirational. Under such circumstances, it is more likely for us to enjoy the benefit of exercising and live a healthy lifestyle.
Thank you
Alessio Cristianini for TRENDYSTYLE HONG KONG
We thank Jacky Wong National Fitness Manager, Fitness First Hong Kong
http://www.fitnessfirst.com.hk/