We caught up with lead make-up artist Tom Pecheux backstage at the FW 2016 2017 Antonio Marras Fashion Show. According to Tom Pecheux the make-up look for this show was a pure expression of feelings, of passion and craziness.
Watch the video interview and/or read the interview below. Don't forget to take a look at the pics and experiment for some new, gorgeous and 'emotional' inspiration :-)
I am doing a very passionate make-up. The story comes from a young woman who has fallen in love with deep, deep passion. And this passion has turned into craziness. So that is the mood we are creating on the face.
We are creating a very pale skin. There is a little bit of black and red and pink under the eyes to create an emotion like she has been crying. And the lips are red, a diffuse red with black inside the lips. I call it 'The Kiss of Death' because she is getting so passionate, so crazy… She is kidding herself.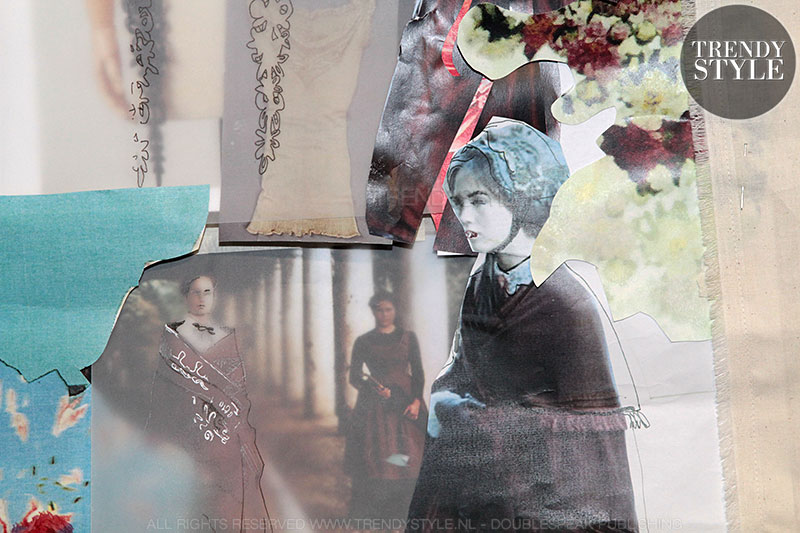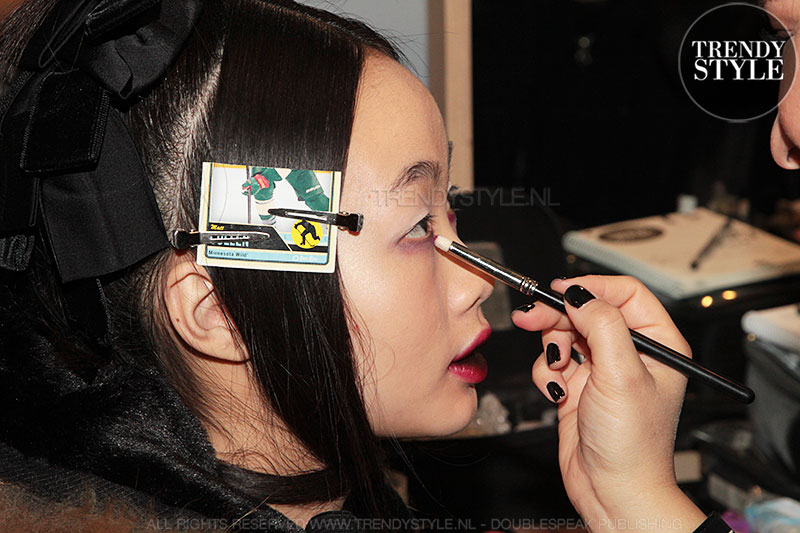 What can we normal girls take from this make-up?
They can take everything. What is important with this make-up is to express a feeling. Make-up is very incredible in this way. If you do red lips you can show passion. If you do black lips, you can show a little bit of craziness, to be a rebel. And if you do very pale lips, you can show innocence or quietness, or purity.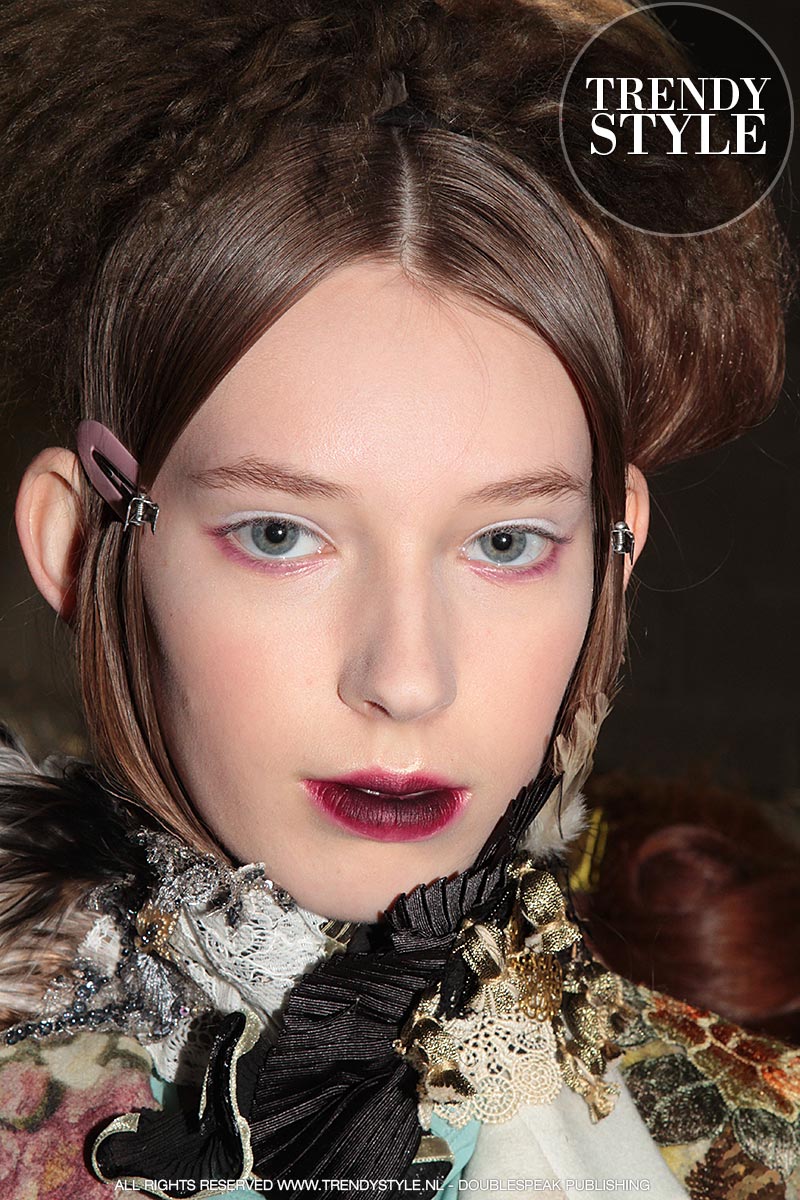 With this make-up I try to show different feelings and I hope women will understand that with a little bit of make-up, the right color, the right eyeliner, the right mascara, you can express your feelings.
Also skin is very important. What did you use for the skin?
The skin is quite pale – I call it a 'Satin Finish' – and there is a little bit of highlight on the cheekbones just to show happiness and beauty.