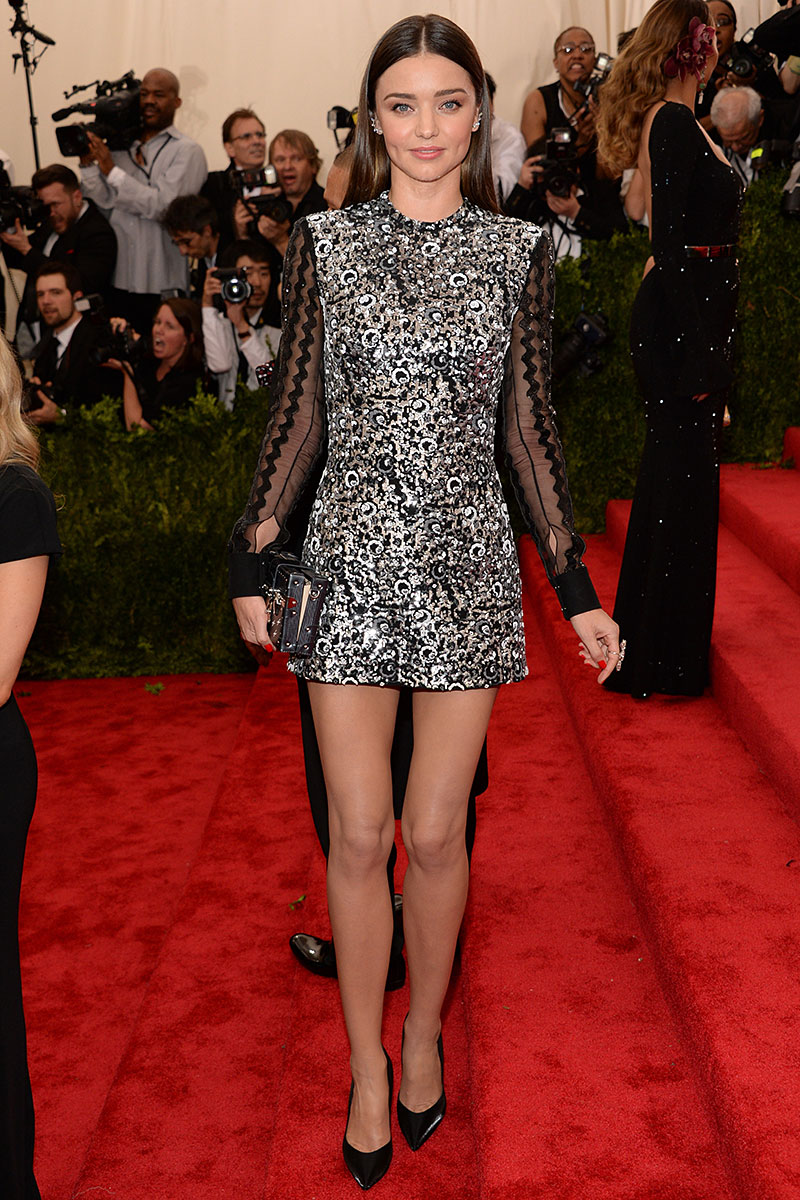 The Met Gala is New York's most acclaimed fashion and celebrity event and we don't want to miss the red carpet looks!
The theme for this year's Met Ball is 'China: Through the Looking Glass', with an exhibition that explores the impact of Chinese aesthetics on Western fashion and how China has fueled fashionable imagination for centuries.
Not all celebrities – to be invited you have to be a celeb, of course -, however, seem to know how to translate the theme to a proper red carpet look. Some guests succeeded to mix Chinese and Western influences in their look, others apparently chose to play it safe (which is not per definition a bad thing :-)).
Enjoy some of the most gorgeous looks from the Met Ball 2015.