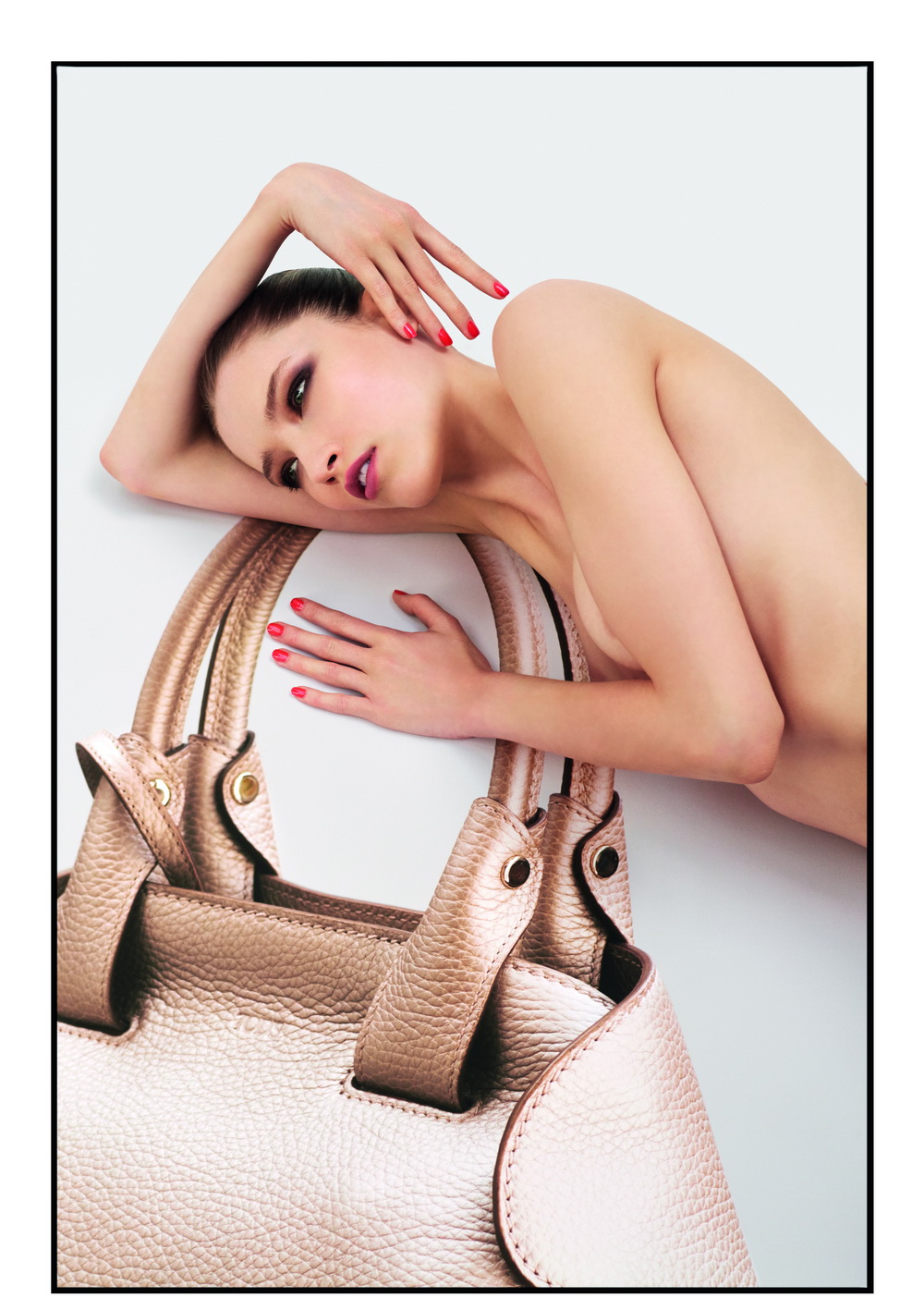 David Bailey and Tod's Cape Bag: the soul of an icon and the vision of a Maestro
The Cape Attraction is love at first sight between two icons: David Bailey's artistic vision gives body and expression to the refined soul of the Cape Bag, to which he is bestowing the central theme in his opus.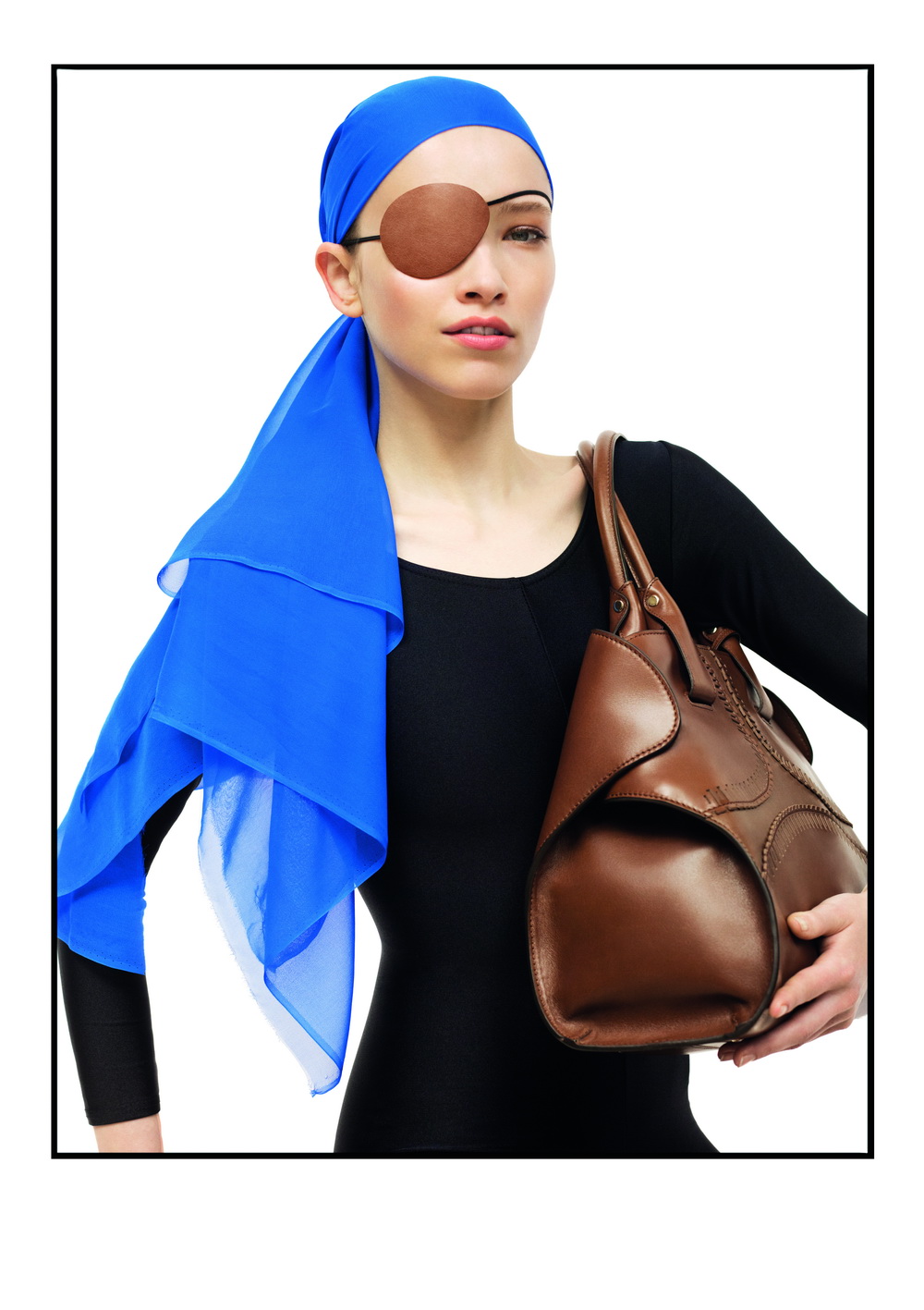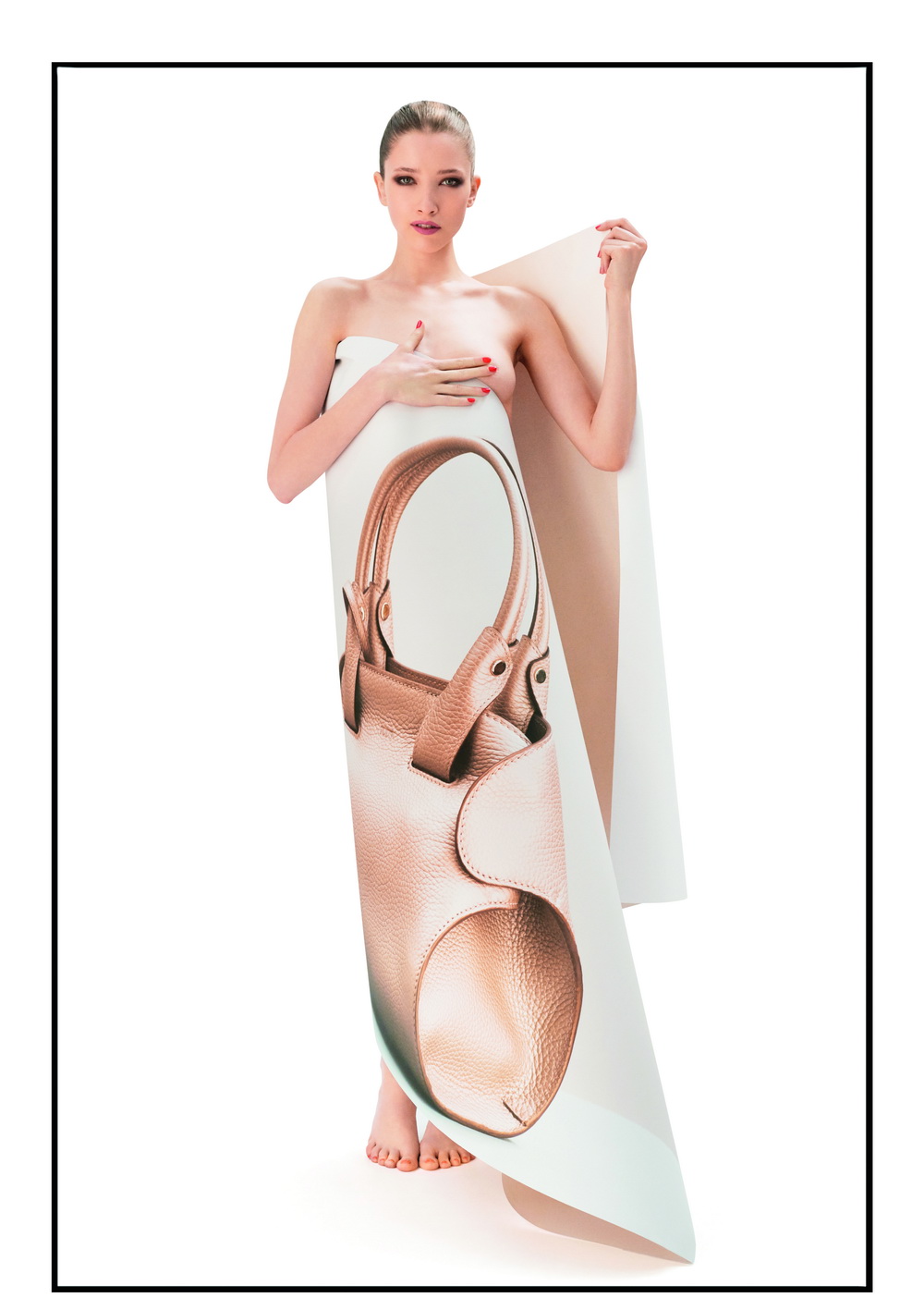 "For the first time in my career, a bag is the lead character in my work" David Bailey explains, "I wanted to show the unique relationship between a woman and this very special object. It's an intimate and profound connection, strong and sensual. A bag is a woman's object of desire and her most loyal keeper of treasures and secrets."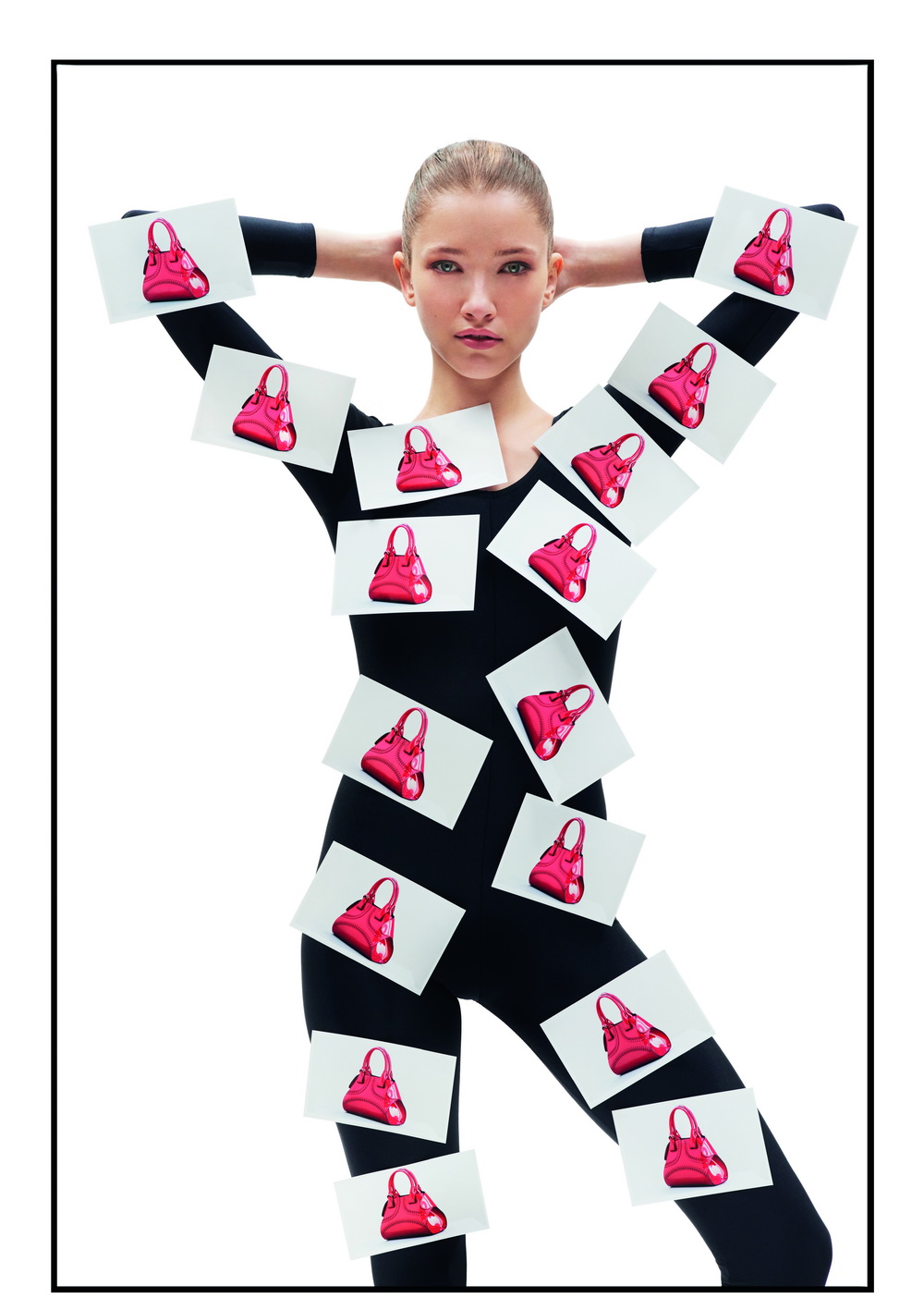 The Cape Bag, in Bailey's unmistakable interpretation, thus becomes the perfect ambassador for Tod's: the impeccable quality of every detail, the best of leathers, and the Italian artisanal tradition, all of which are embodied in the Cape Bag, whose form, like an embrace, surrounds, protects, and cares for the refined feminine world of Tod's.
Celebrities wearing Cape bag