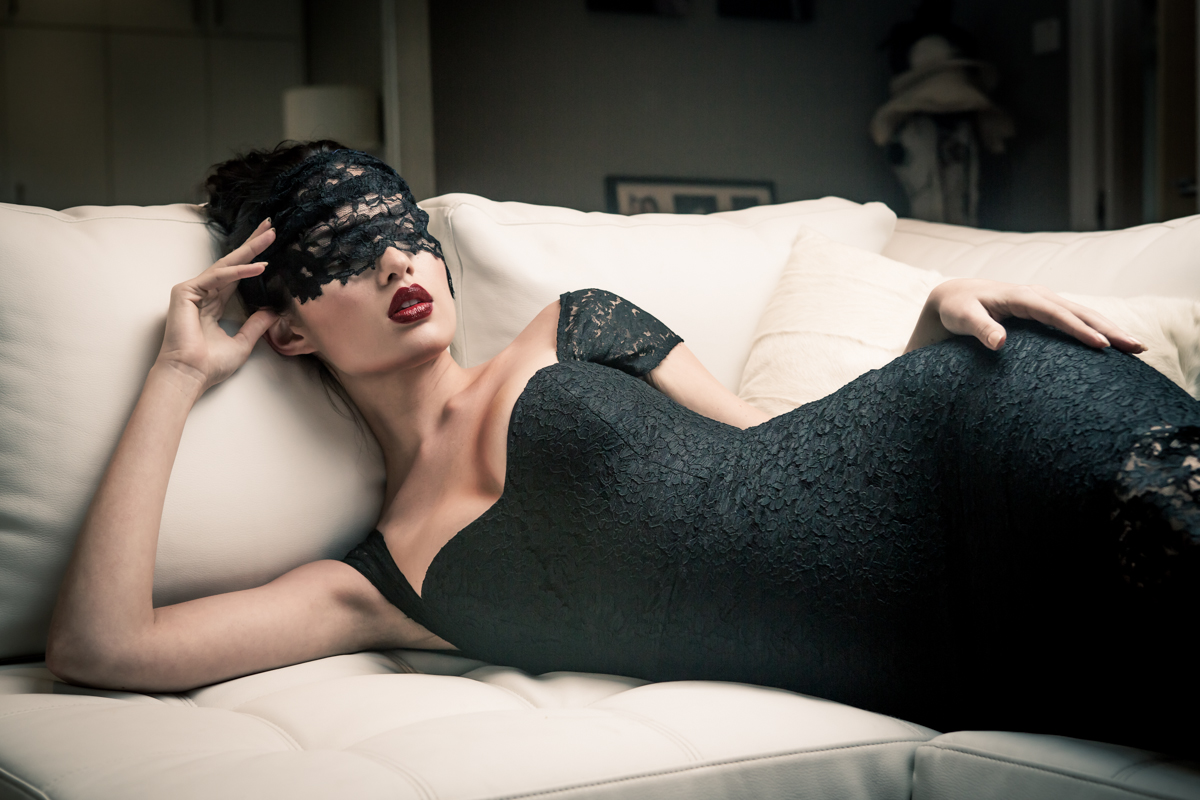 SAU, unveils its second collection with the debut of its Autumn Winter 2015 line.
AUTUMN WINTER 2015
With an emphasis on urban chic meets modern glamour, the Autumn Winter collection explores a range of different fabrics, colours, and textures, creating a modest yet comprehensive collection which covers all aspects of a city girl's fashion needs.
Pops of colour show through in scarlet reds, dusty pinks, olive greens, and sapphire blues, all anchored in classic black and white. Moody bamboo prints emphasise the rawness of the collection, while intricate lace designs demonstrate the underlying femininity of the brand.
Inspired by the many facets of the modern woman, the collection encompasses a variety of silhouettes and styles. SAU AW15 takes you from day to night, for any occasion, and any personality. Each piece from the collection has an elegant yet playful quality, from sophisticated 2 piece suits, and bold white shirts to stylishly feminine dresses, and glamorous evening gowns. With this diverse and dynamic collection, SAU offers something for everyone.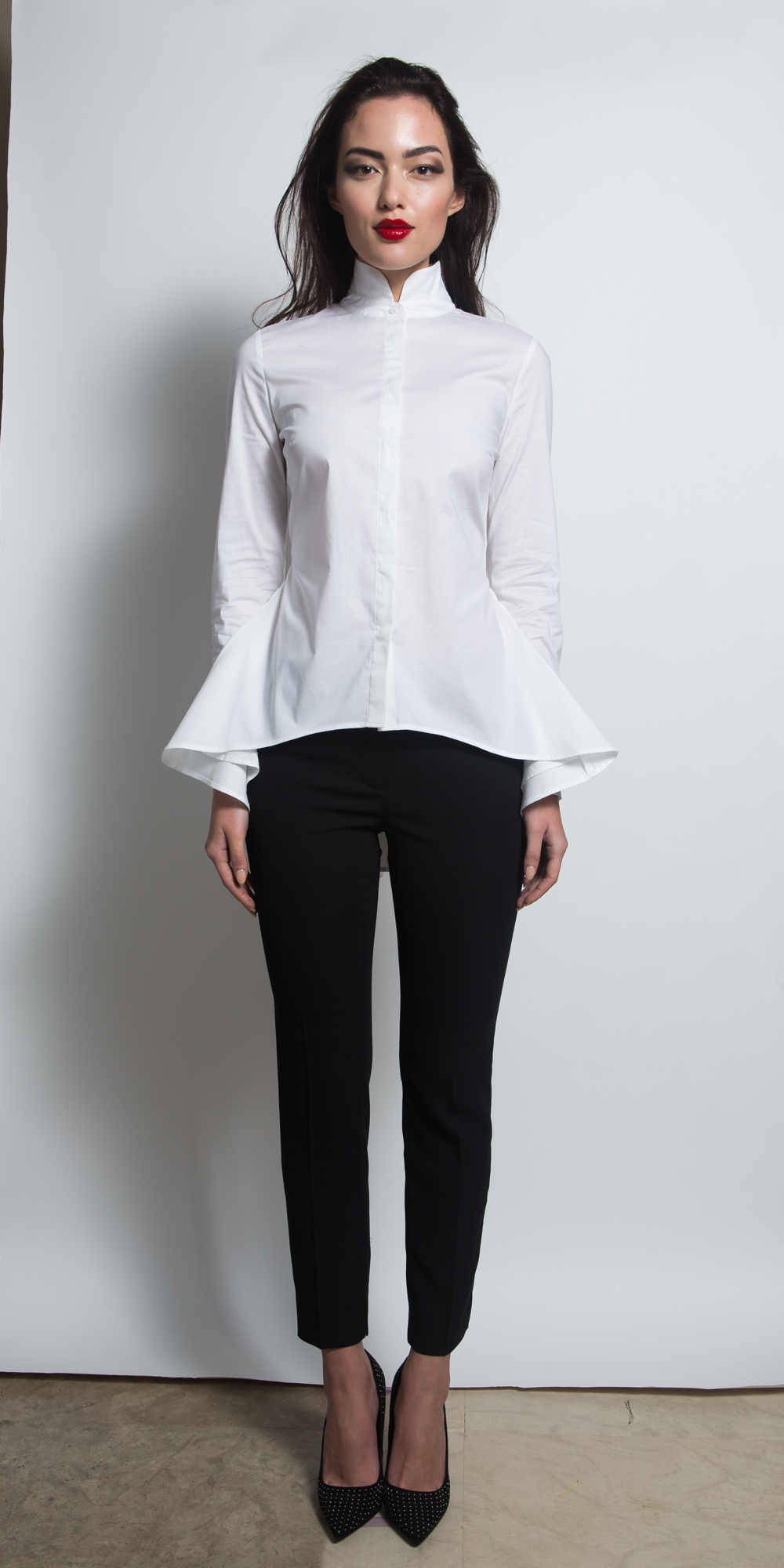 Key pieces in the collection include the Isla Shirt and the Sara Gown. Affordable designs start at USD110 / HKD850 to USD425 / HKD3300.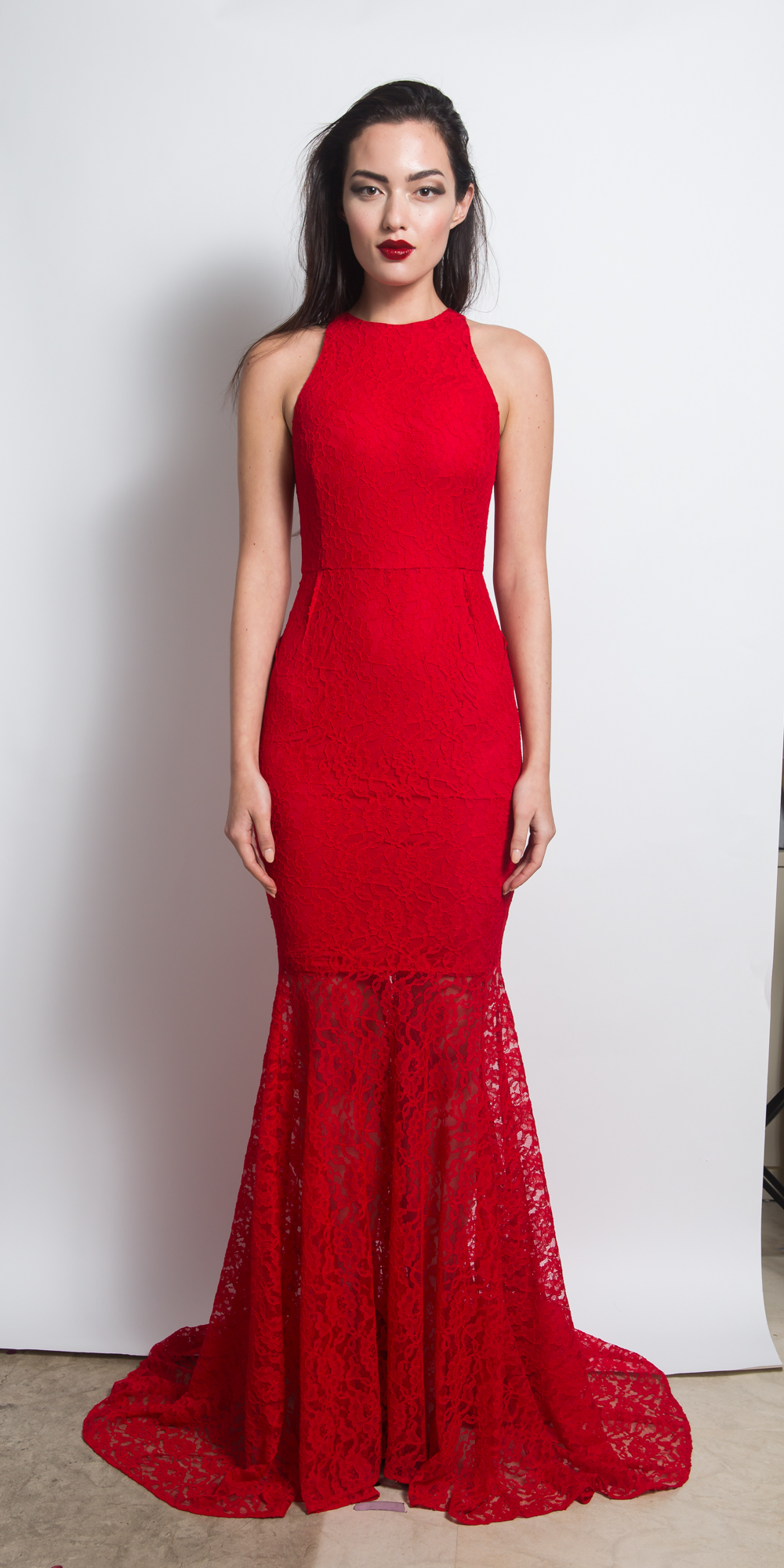 DESIGNER PROFILE
Born in the bright lights of New York and raised in the hustle bustle of Hong Kong, Cheryl Leung is a true city girl. Surrounded by a family of financial masterminds, Cheryl found herself the creative black sheep, exploring the world with creative determination.
Upon graduating from UCLA with a BA in Psychology, Cheryl had the opportunity to work for Lane Crawford, one of the industry's most influential fashion retailers, delving into a two-year graduate leadership program. The invaluable experience and insight gained from working with the power retailer, inspired Cheryl to fulfill her dream and launch her eponymous line, SAU.
ABOUT SAU
Inspired by the bold, eclectic women of Hong Kong, SAU is the answer to modern working women all around the world who have a love for fashion, and who aren't afraid to stand out.
SAU draws from Cheryl's personal style and her experiences growing up in a city that is uniquely East meets West. Cheryl believes SAU translates into a brand that delivers fashion-forward, timeless pieces that can be worn season after season. The collection is classic and timeless, yet modern and devious at the same time. SAU is a brand that believes that being a woman is anything but one-dimensional, and a brand that wants it's clothing to make women feel empowered and sexy at the same time. Cheryl's goal is to offer quality and uniqueness in every aspect of the brand. Above all, SAU chooses to offer high quality garments at affordable and fair prices, in the hopes that everyone can enjoy te brand.
Aspiring to dress independent women everywhere who embrace their individuality, SAU is for women who dress not to fit in, but always to please themselves.