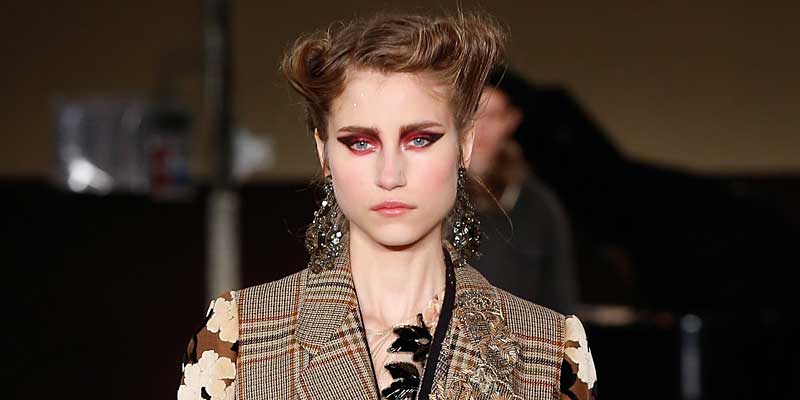 We met James Pecis, in our opinion one of the best hair stylists when we talk about the fashion world, backstage at the Antonio Marras Show Fall Winter 2018 2019. Of course we had to ask him more about the hairdo's he created for this show.
WATCH THE VIDEO INTERVIEW HERE BELOW:

"The hair look today is beautiful and it's really about this idea of these people traveling on a boat and they have a little bit water in the hair and they actually have a big roll on two sides of the hair that mimics the water itself". He said.
It seems a very difficult hairdo to copy at home. Can we do this at home?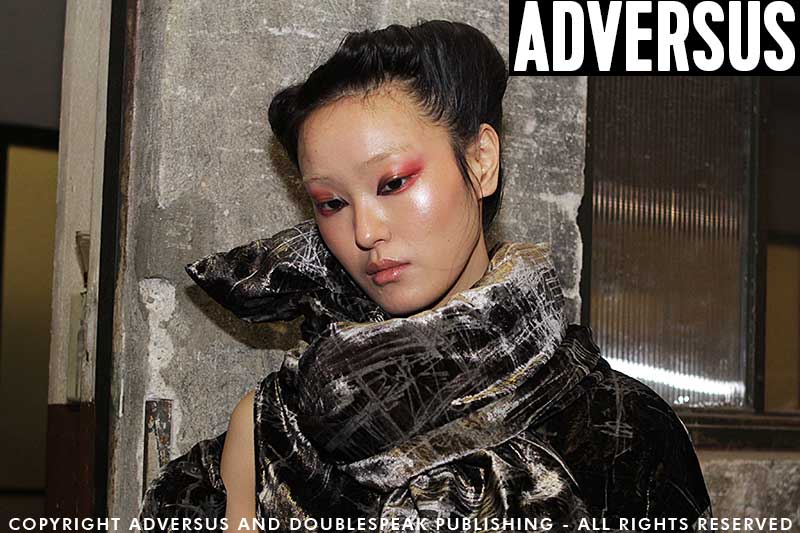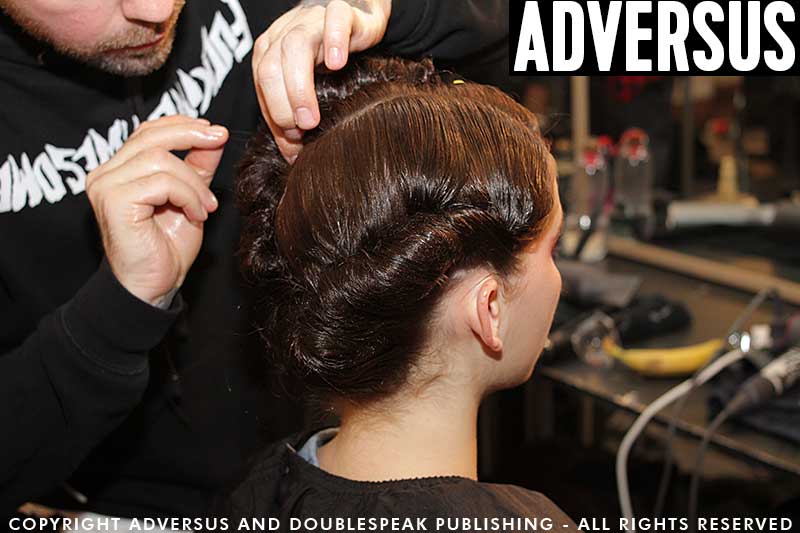 "Yes definitely, I mean just start off we're using a Dyson blow dryer just to get a lot of direction and blow drying the hair away from the face, and that's essential to making the roll a lot easier. And then we're using a foam roller that has a wire inside and that actually helps us roll it up and bend it into place".
And the products?
"We are using a spray mousse and a little bit of a gel that's it!"
That's it?
"It's so simple"
We're gonna try it! Thank you James
In association with ADVERSUS