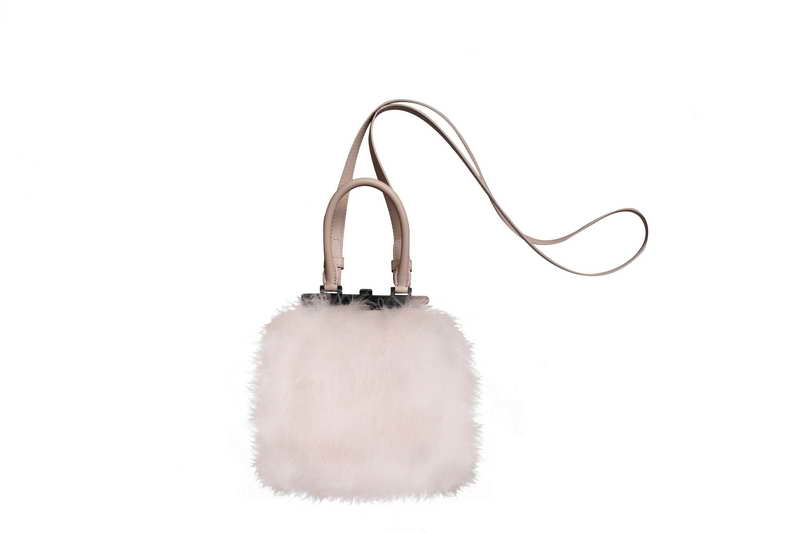 This Fall Winter 2016 collection is a testament to the house's aesthetic influences drawn primarily from early 20th century French artists, decorators and photographers along with select works of contemporary masters from antipodal horizons.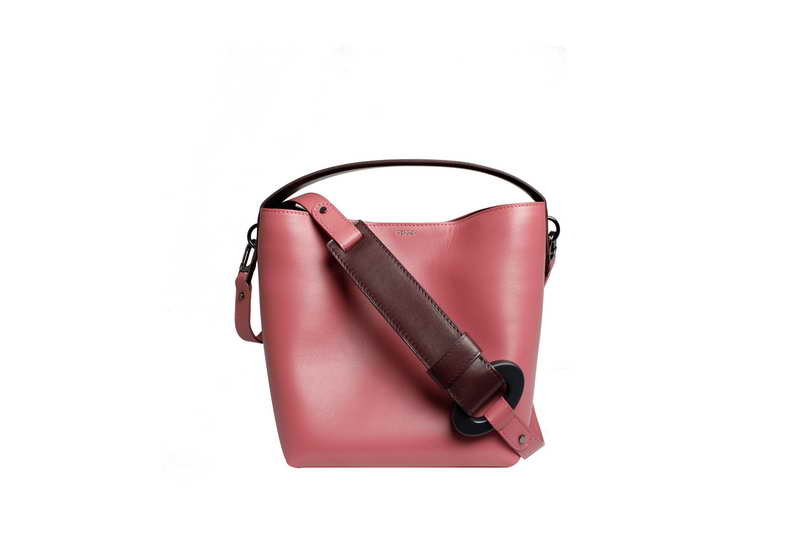 The French Art deco period is a reoccurring theme on our mood board. We continue to explore unusual techniques established during this period such as wood steaming, bending and lacquering.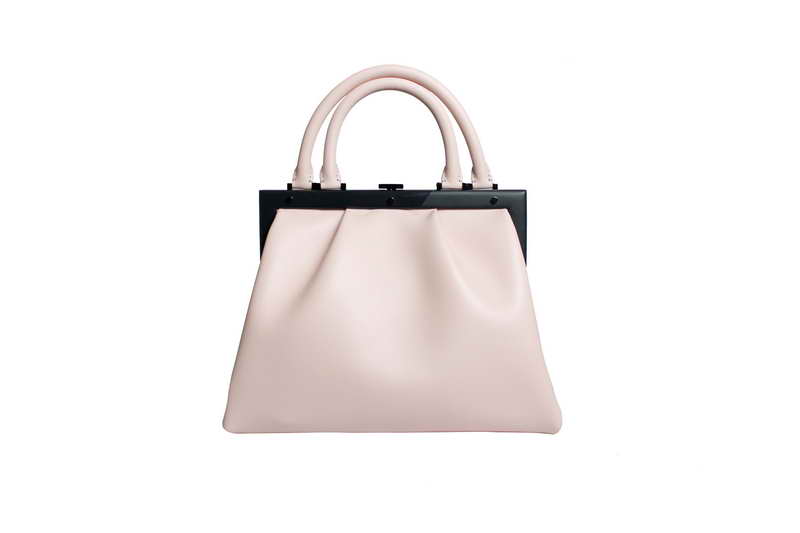 Interior decorator Jean Michel Frank's sophisticated minimalism provides inspiration as does the rich and unusual palette of George Valmier's abstractionist painting EVE (1930) with bordeaux, baby pink, teal and berry all present in our color blocking techniques.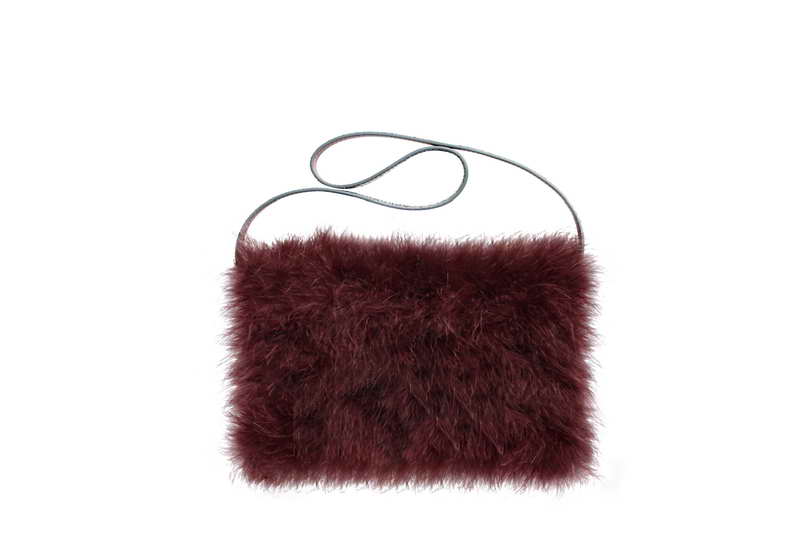 We chose sleek chrome and colored metal this season to bestow our handbags with a contemporary finish, subtly reminiscent of Anish Kapoor's smooth and glossy metallic works.
Jean Prouve's practical designs come into play for the pure and simple reason that our handbags must remain thoroughly instrumental and comfortable.
PERRIN PARIS continues to evolve with sleek and innovative shapes, deft design, notable attention to detail and, as always, a hint of irony and humor.
2016年秋冬系列體現PERRIN PARIS的美學概念,靈感主要來自二十世紀初的法國藝術家、裝飾工匠及攝影師,以及其他地區的當代藝術大師作品。
品牌經常參考法國裝飾藝術時期的風格,並繼續探索當時的獨特工藝,例如蒸乾、屈曲木材及上漆的技巧。 除了從室內設計師Jean Michel Frank的脫俗簡約風格取材,品牌亦借用George Valmier抽象作品《EVE》(1930)的鮮明獨特用色,以酒紅色、粉紅色、藍綠色及紫紅色打造拼色效果。
設計師今季採用鍍鉻及彩色金屬細節點綴手袋,增添現代氣息,亦令人想起Anish Kapoor光滑閃亮的金屬作品。品牌也參考Jean Prouve的實用設計,致力打造功能出眾、觸感舒適的手袋。 PERRIN PARIS於2016年秋冬繼續呈獻時尚創新的線條、匠心獨運的設計、一絲不苟的細節,而及一貫的諷刺幽默態度。