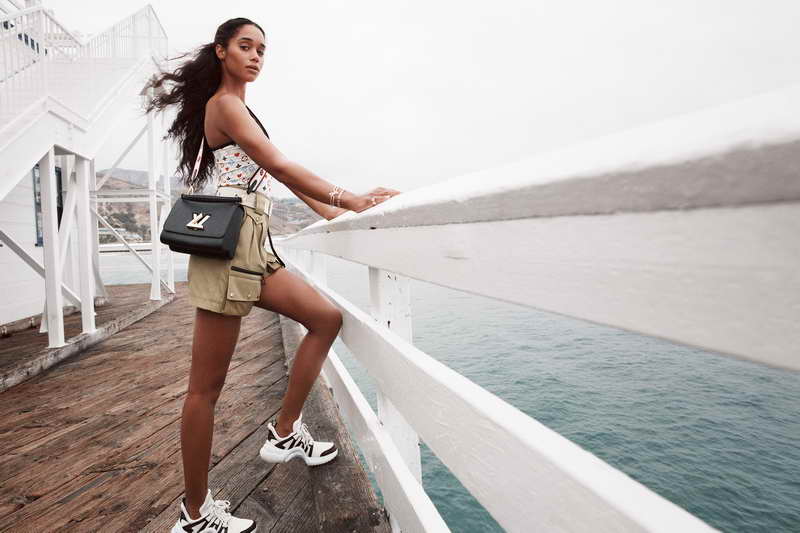 The Twist bag is one of the key iconic models from Louis Vuitton. For Spring 2021, Louis Vuitton presents Twist's seasonal animation focusing on:
Twist Colorama. A reinterpretation of the iconic Twist by adding a large textile strap with a Louis Vuitton logo and Monogram Flowers embroideries.
Twist Braided. The classic Twist MM, PM and Mini are embellished with a braided animation on the flap outlines and the nametag.
Twist Monochrome. With this reinterpretation, the LV turn-lock is enhanced by a mat tone-on-tone lacquering matching the Epi color of the bag and a new crafted chain mixing soft leather and precious metal adds a day-to -evening look to the bag.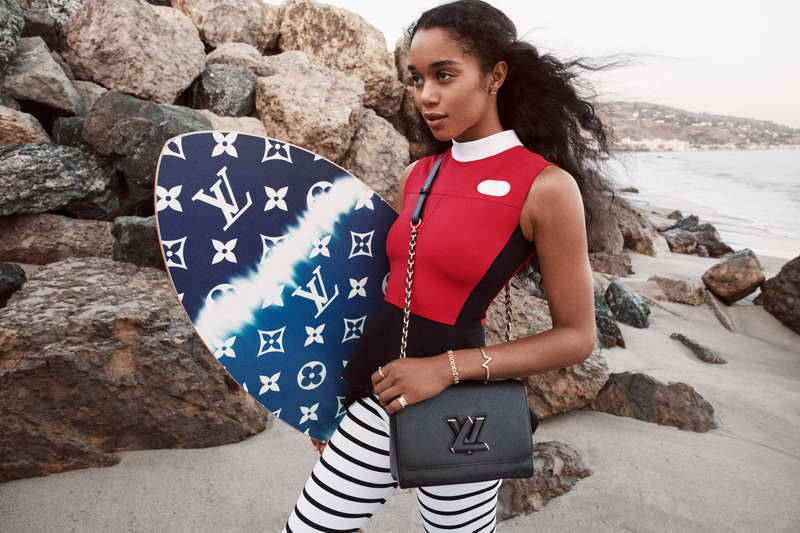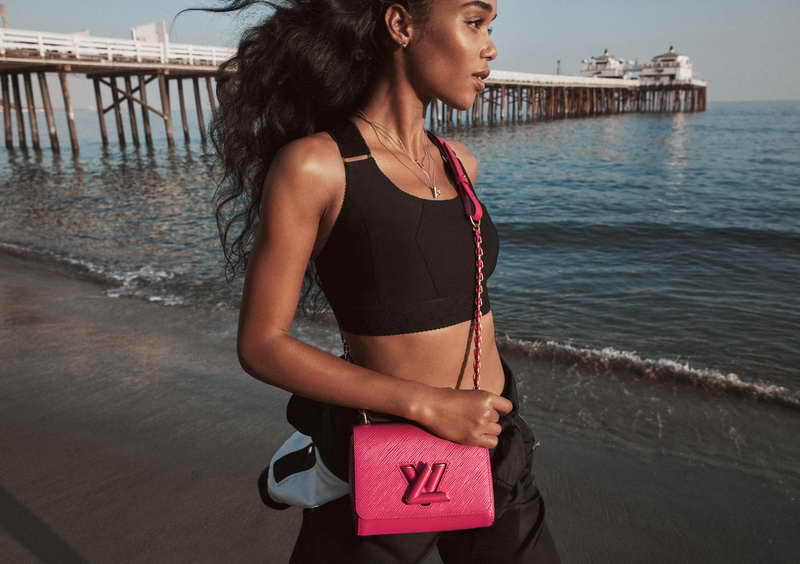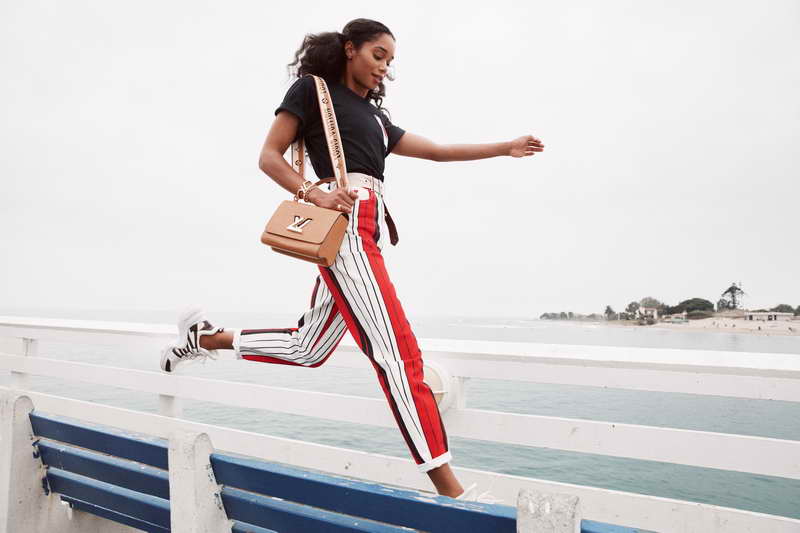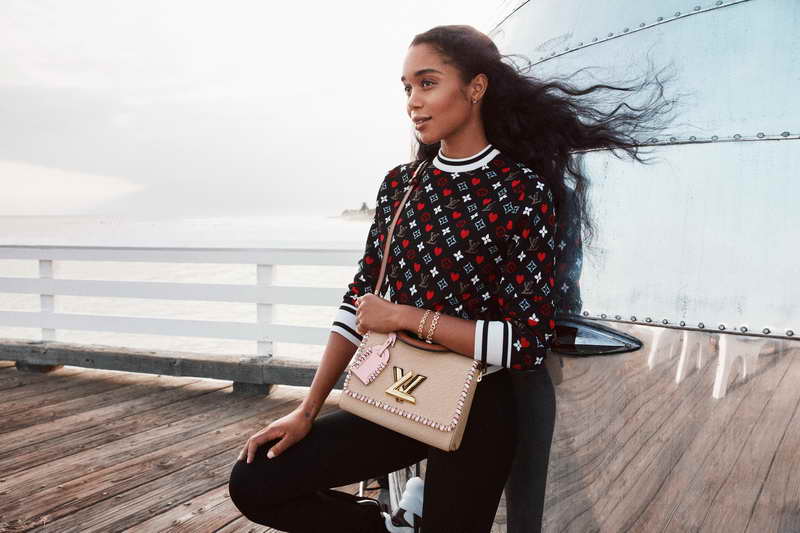 The collection will be launched on January 1st 2021.