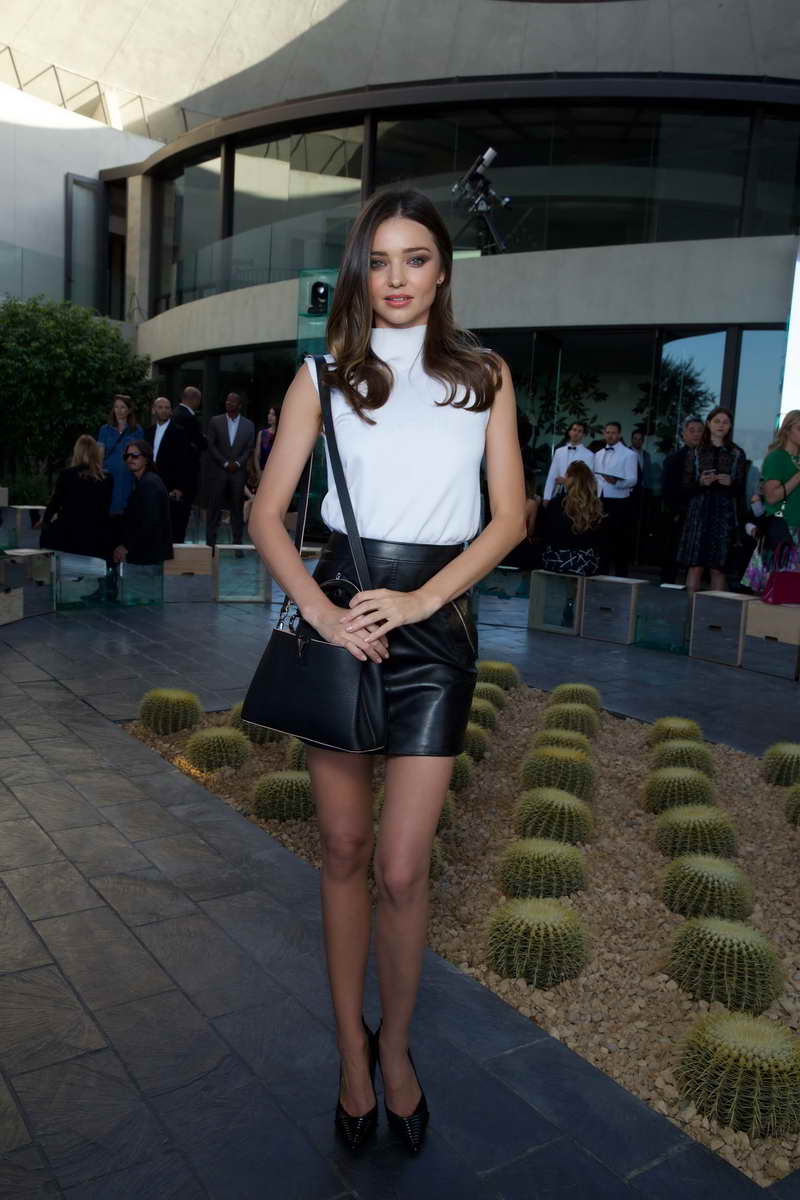 One of the iconic signatures of the Louis Vuitton Maison, the Capucines launched in July 2013 and it rapidly become an emblematic bag of Louis Vuitton. It represents the excellence in the making of fine leather goods and is expressed in fine leathers, timeless designs and unequalled know-how. Its name is homage to the earliest days of the brand, born in rue Neuve-des-Capucines in 1854. Its very distinctive design and its sharp are the perfect combination for creativity and innovation.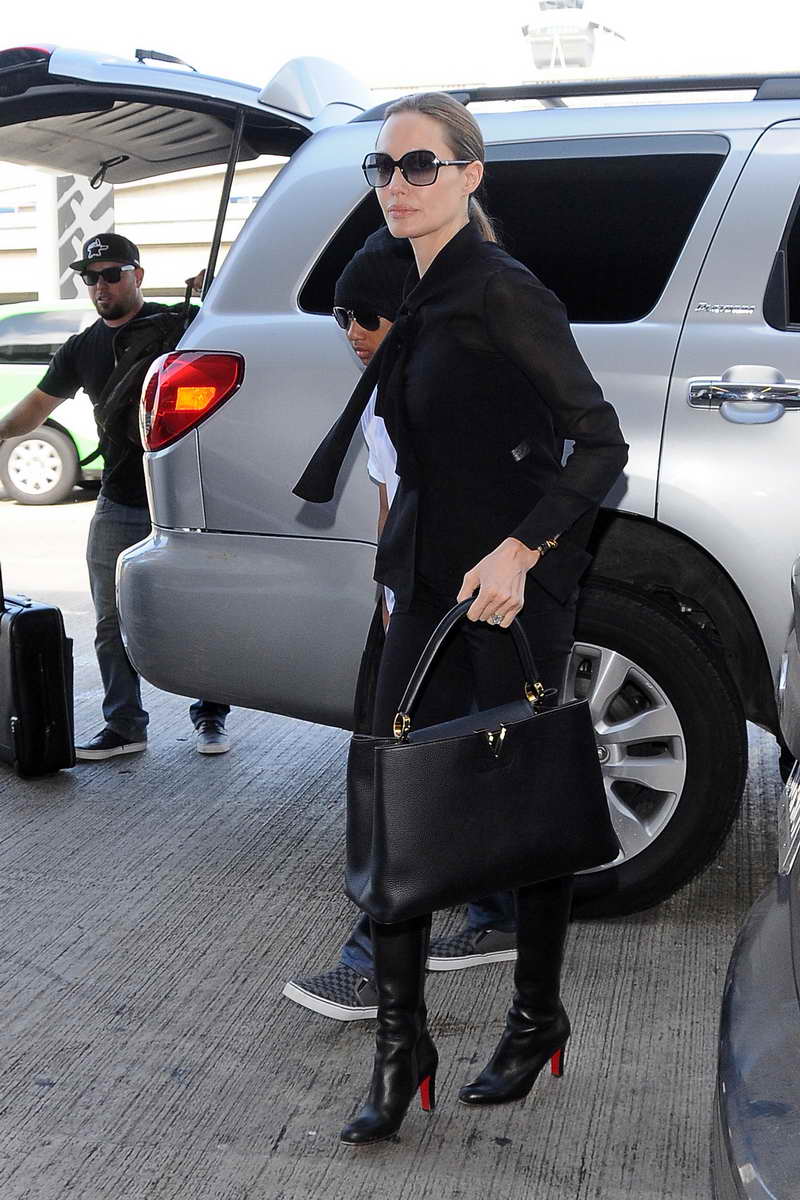 The leather specialist examines each piece of leather and any with wrinkles, uneven grain or marks will be rejected.  Over 250 individual handcrafted operations and thousands of steps go into creating the Capucines bag.  This is showcased in every detail and which gives it the sophistication and refinement that stand the test of time.
To keep on seducing Capucines lovers, sustain desirability and create excitement exclusive and limited editions are proposed. This season, the Capucines is presented in a variety of colors and surprising materials, from twisted leathers to canvas textile version and unique evening exclusivities.  They are available in three sizes – BB, PM, MM – and clients can also choose to separately purchase other straps to change the look of their Capucines to suit their mood.