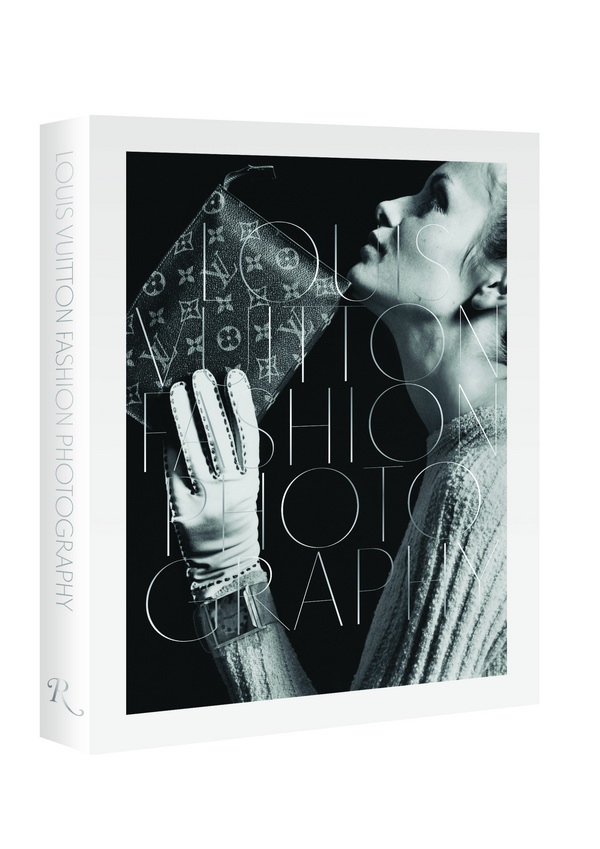 In October 2014, Rizzoli New York publishes an album of fashion photographs like no other. Bringing together nearly 200 images by leading photographers of yesterday and today, this book presents a photographic approach to the history of fashion featuring Louis Vuitton products, from its advertising campaigns to fashion articles in A-list magazines.
Initially focused on capturing the trends of the day, fashion photography has gone beyond the mere representation of a particular style or look to share a vision of a feminine ideal and bear witness to its evolution, achieving recognition as an art form along the way. An art that, filtered through the photographer's eye, offers a reflection on society and its values. The 200 photographs presented in this volume offer a singular approach to women's history and the history of photography from the 1950s up to the present. Included are photographs by major figures such as Mert Alas & Marcus Piggott, Henry Clarke, Patrick Demarchelier, Annie Leibovitz, Peter Lindbergh, Craig McDean, Steven Meisel, Helmut Newton, Juergen Teller, Mario Testino, and Inez van Lamsweerde & Vinoodh Matadin, all of whom have excelled at conveying the spirit of Louis Vuitton.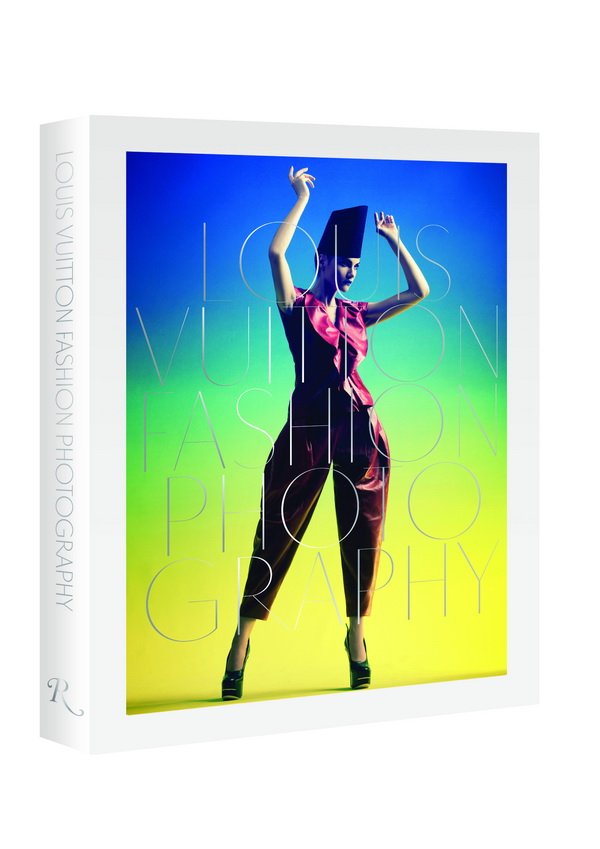 Each of the book's three main sections — fashion articles since 1977, Louis Vuitton advertising campaigns, flashback to the 1950s — includes an introductory text by the photography writer and curator Charlotte Cotton. The book's preface is by Martin Harrison, a curator of art and photography recognized as one of the foremost authorities on Francis Bacon and the author of a number of monographs in the field.
A limited edition, available for sale exclusively at Louis Vuitton stores and online at www.louisvuitton.com, features a deluxe white canvas binding, with a choice of three different cover photographs, by Patrick Demarchelier, Craig Mc Dean or Bert Stern.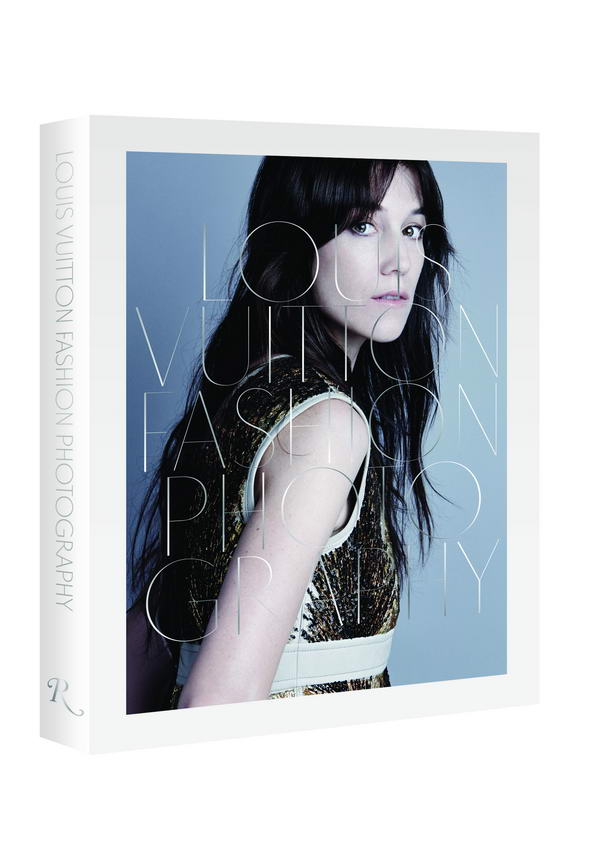 PHOTOGRAPHERS Mert Alas & Marcus Piggott, Miles Aldridge, Richard Avedon, Maria Vittoria Backhaus, David Bailey, Pierre Bailly, Coppi Barbieri, Jeff Bark, Robert Bellamy, David Bellemere, Nicole Bentley, Eric Boman, Bela Borsodi, Guy Bourdin, Cédric Buchet, Richard Burbridge, Alex Cayley, Mathieu César, Walter Chin, Henry Clarke, Liz Collins, Corinne Day, Bruno Dayan, Patrick Demarchelier, Gleb Derujinsky, Jérôme Ducrot, Ghislain Dussart, Sante Forlano, Boo George, Jean-Paul Goude, Guzman, Hervé Haddad, William Helburn, Steve Hiett, Daniel Jackson, Ina Jang, Mikael Jansson, Kayt, Jones, Matt Jones, Kacper Kasprzyk, Kelly Klein, Steven Klein, William Klein, Peter Knapp, Nick Knight, Karl Lagerfeld, Jean Larivière, Thierry Le Gouès, Annie Leibovitz, Peter Lindbergh, Greg Lotus, Sebastian Mader, Chen Man, Craig McDean, Raymond Meier, Steven Meisel, François Nars, Helmut Newton, Suzy Parker, Walter Pfeiffer, Denis Piel, Rankin, John Rawlings, Terry Richardson, Mischa Richter, David Roemer, Paolo Roversi, Georges Saad, Viviane Sassen, Francesco Scavullo, Norbert Schoerner, Giampaolo Sgura, David Sims, David Slijper, Carter Smith, Mario Sorrenti, Bert Stern, Emma Summerton, Sølve Sundsbø, Juergen Teller, Mario Testino, Michael Thompson, Phillip Toledano, Inez van Lamsweerde & Vinoodh Matadin, Ellen von Unwerth, Tim Walker, Bruce Weber, Txema Yeste.