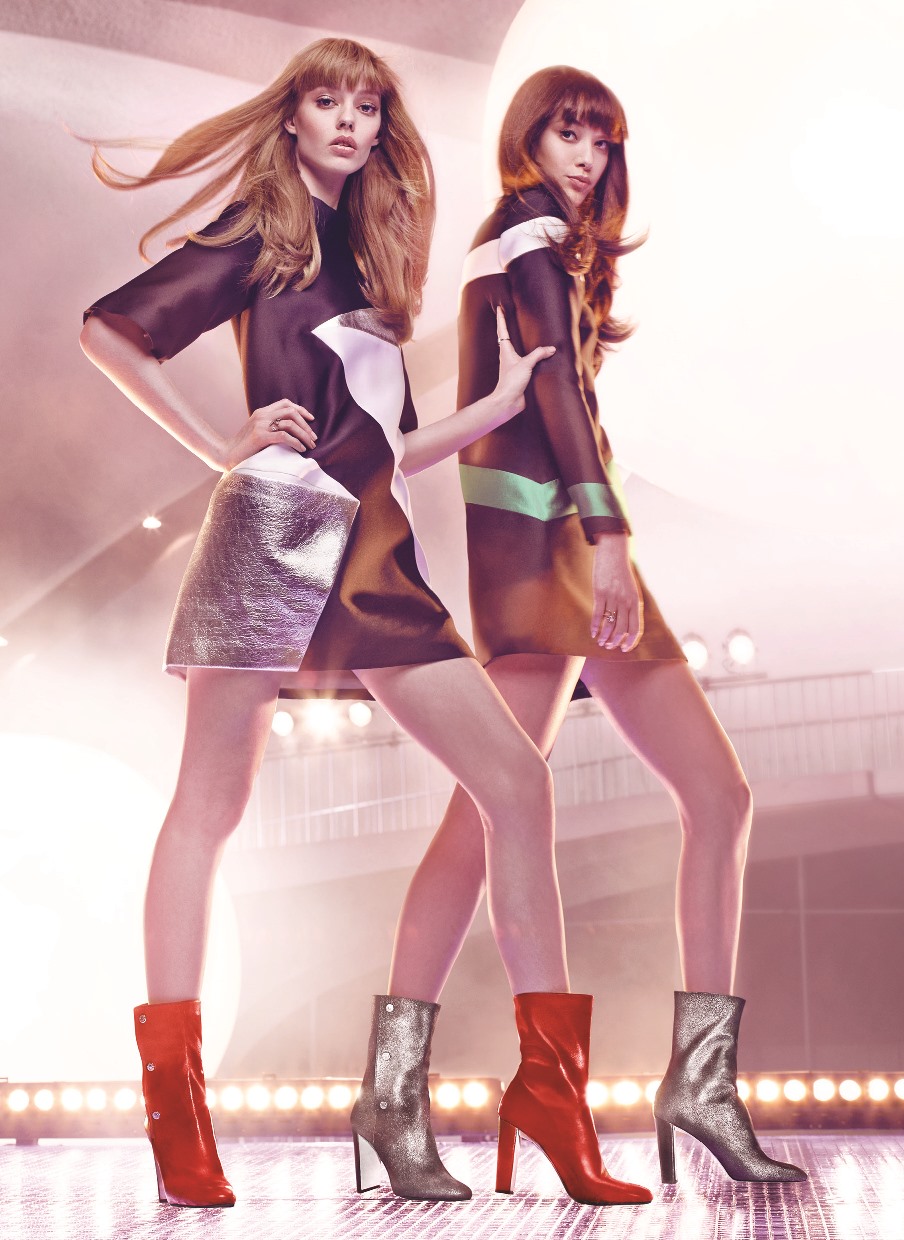 Pairing her look with a perfect pair of shoes is the first task of a woman to start a wonderful day. In this autumn winter season, Jimmy Choo brings a spectrum of boots that speaks out on individuality.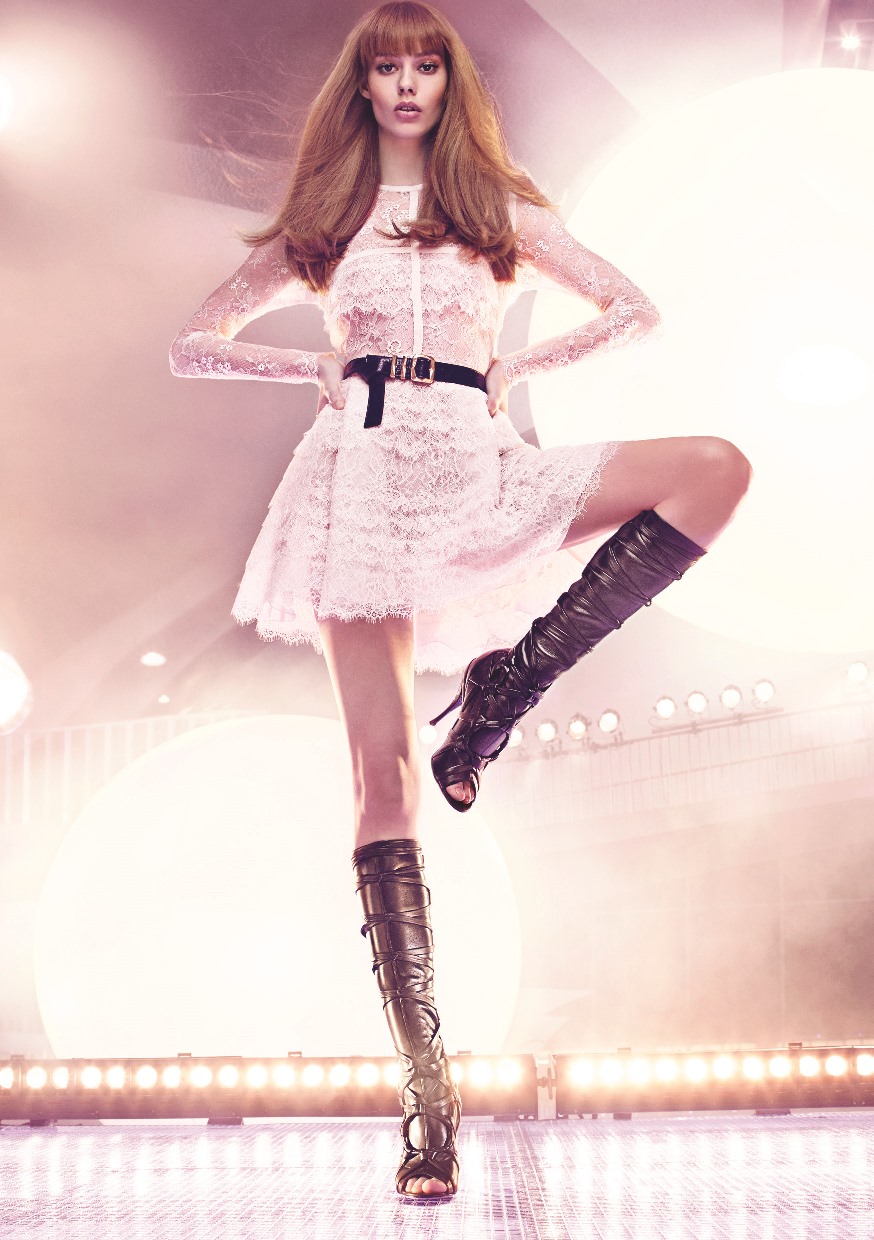 The trend of this season goes to the stylish over-the-knee boots. As slim as your another skin, the boots are made of soft Nappa leather or suede that allows flexibility and pliability. Among them the ANNELI is the season's key item which is inspired by Ballerina, exploring the relationship between ballet and bondage with the crossing bootlaces. The buckles and bootlaces on DOMA with its chunky heels add a rock n'roll spirit to the look.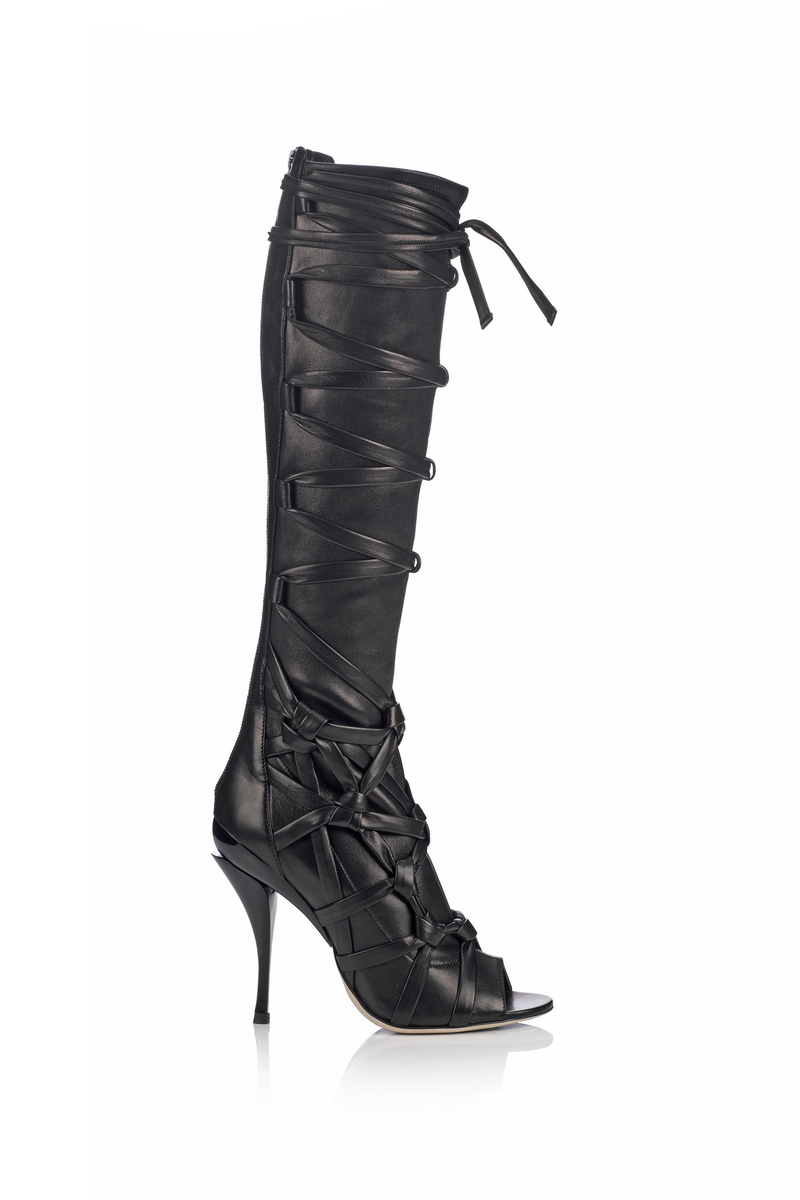 A variety of mid-length or short boots are adding up to your shoes cabinet. Thank you to the soft leather, the slouchy boots DAYNO and MYSEN are the pairs to achieve an effortless chic. Even the trendsetter Kendall Jenner has been spotted to pair the MYSEN boots with a pair of jeans or leather pants. Chunky heels on booties, e.g. DEE, HART and MYTH go very well with daily looks; while the kitten heels pointy boots epitomize sexy and temptation with its sleek shape.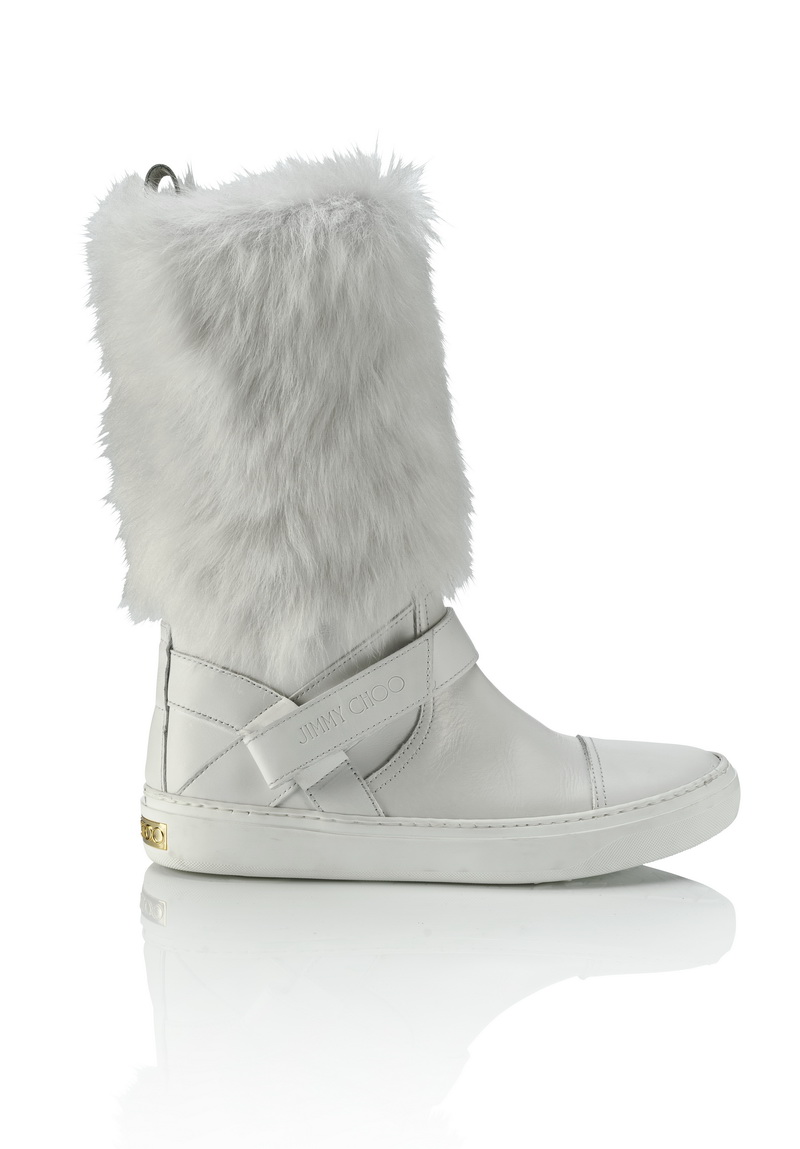 You also need a pair of fashionable flat booties for easy mix-and-match. The fluffy BURY FLAT is a must for this winter that makes you stand out from the crowd. For a neutral touch, pair the looks with the DOVER FLAT or HAZE FLAT military boots.