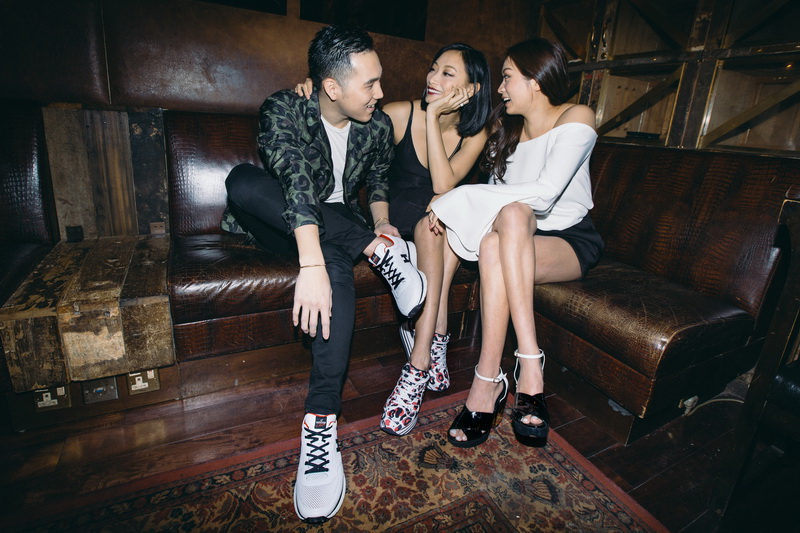 A catchy song in the air, lively laughter and a good dose of flamboyant energy: welcome to Hogan Club, where bright and beautiful people meet.
A fashionable crowd of rising stars come together to share their ideas and personal style. Hogan dives into the lives of 6 talents –Angie Ng (Hong Kong based Malaysian celebrity model ), Cindy Ko  (Fashion and lifestyle blogger and influencer) , Marissa Lau  (Founder and Director of multi-label showroom The Collectives Showroom ), Tequila Shih ( Taiwan based Macanese model and fashion influencer),  Calvin Wang  (Fashion consultant and photographer ), Charlie Temple  (Co-Founder of Hong Kong's premier fitness space TopFit ).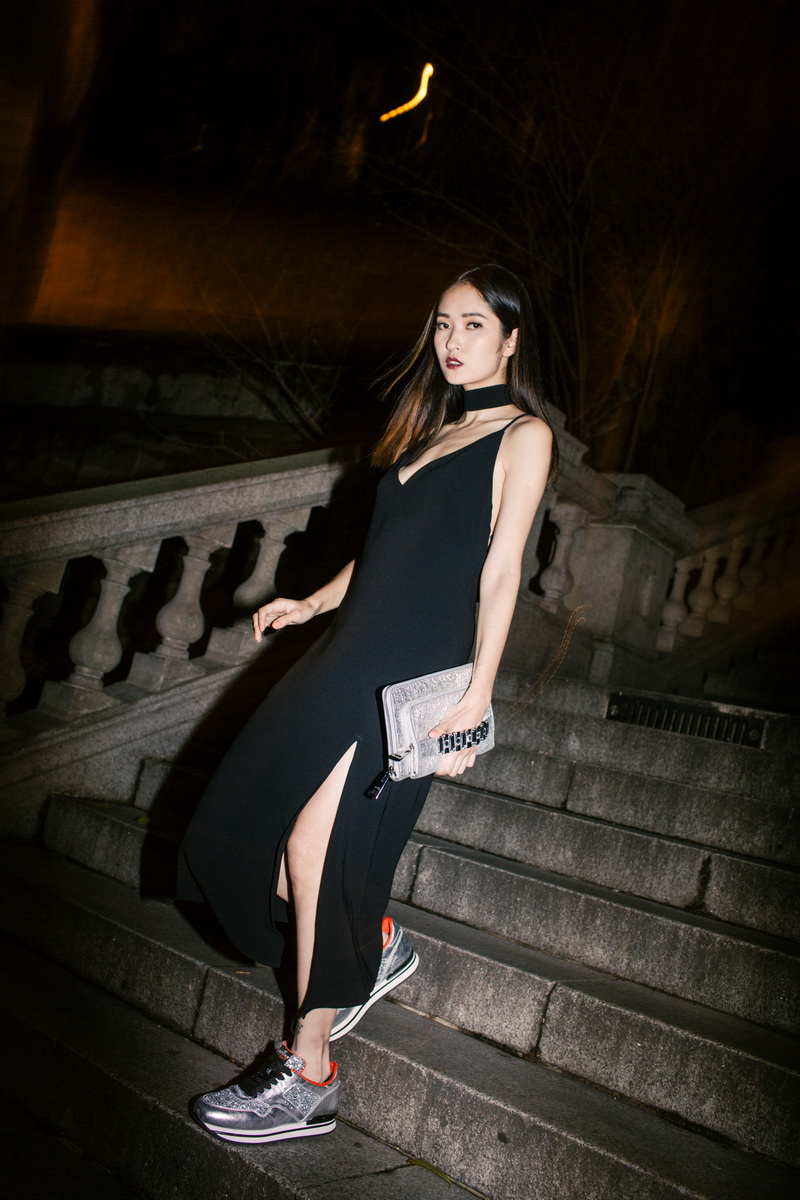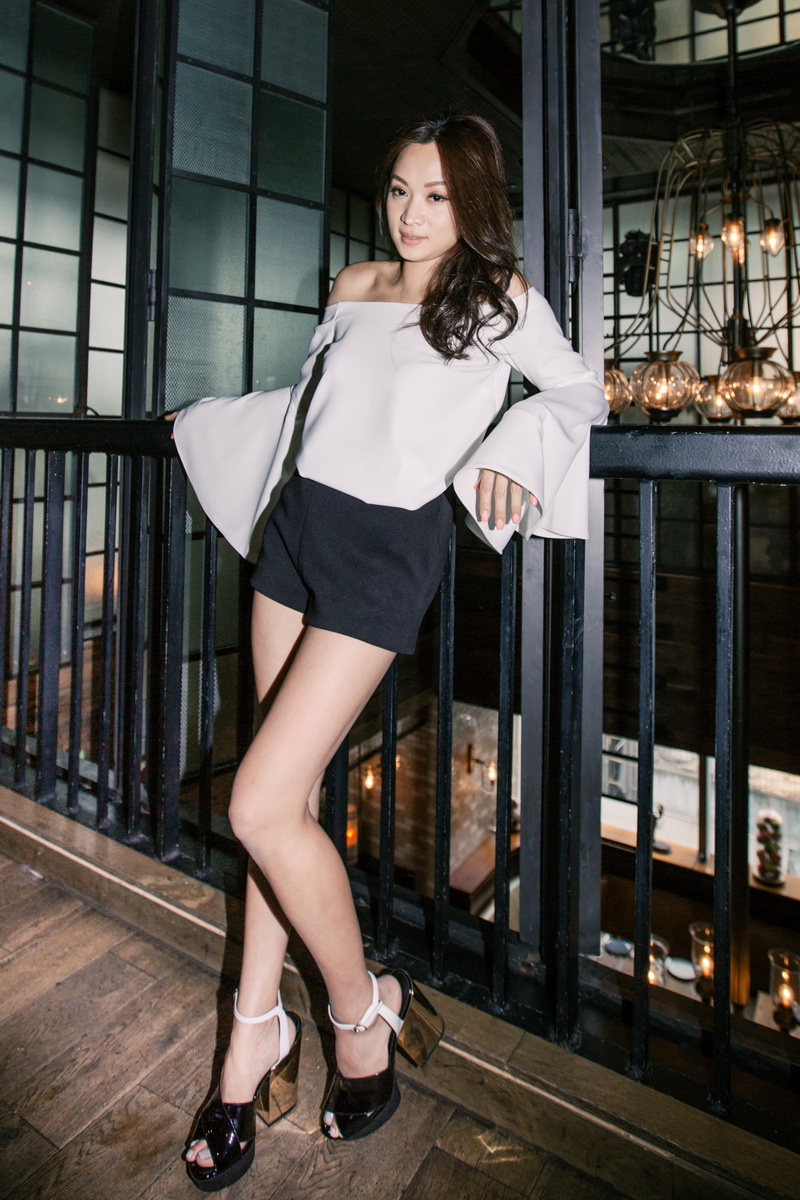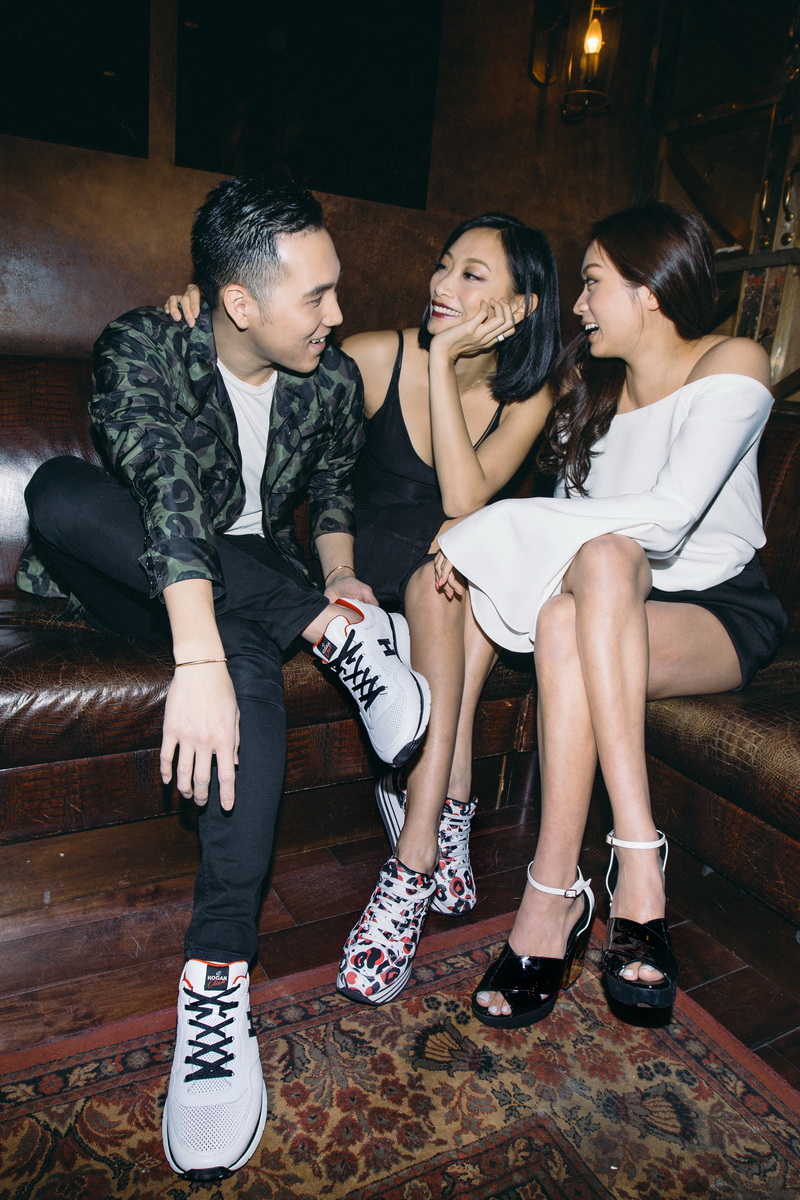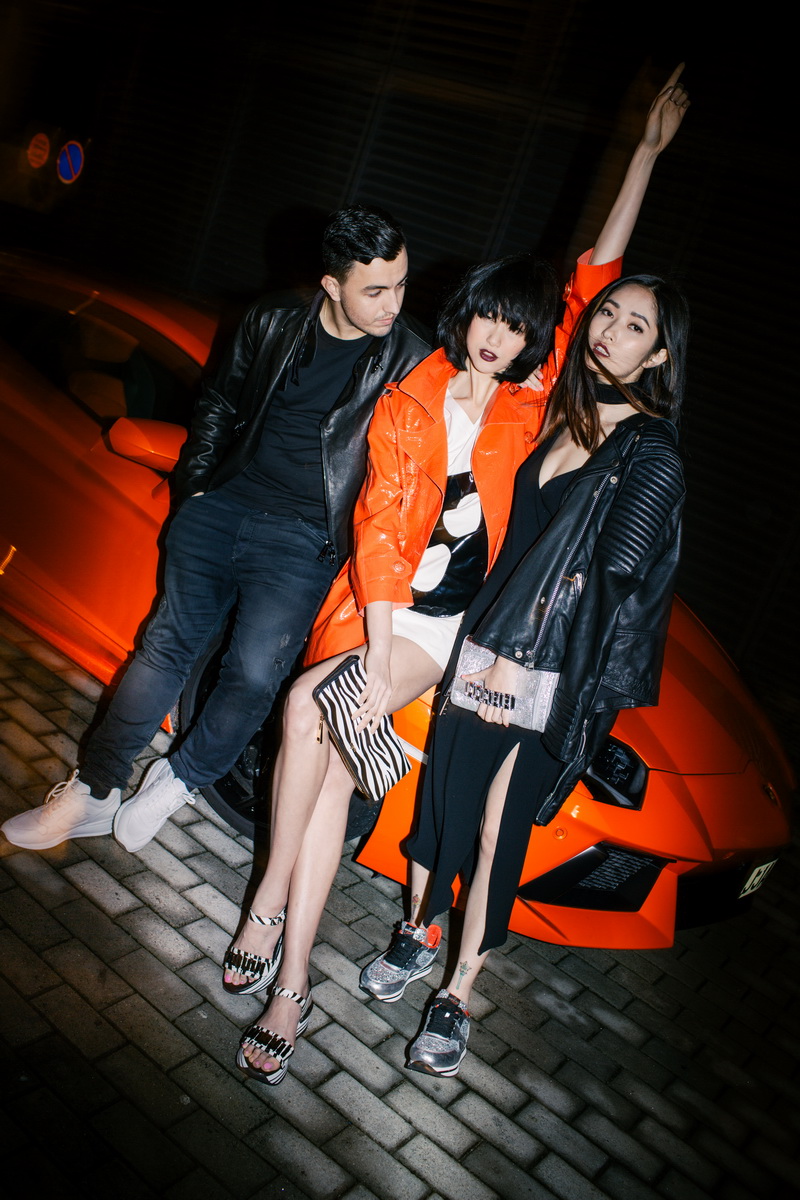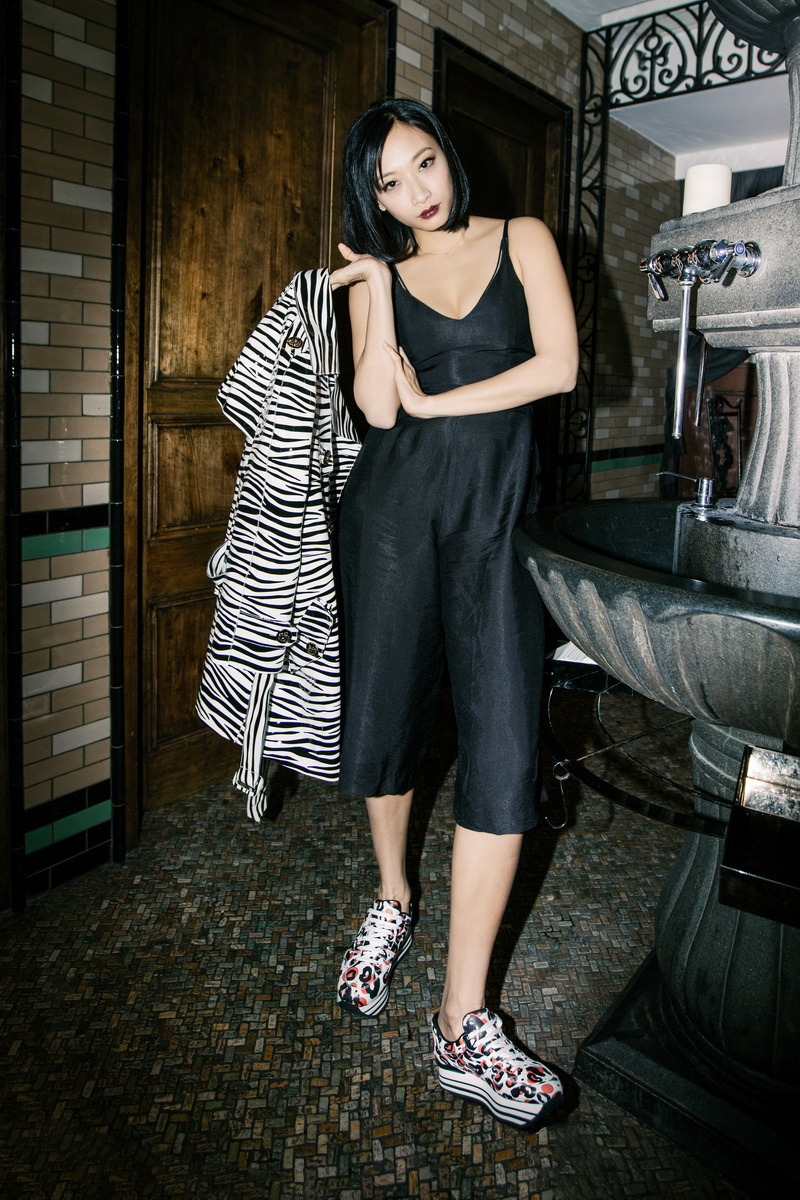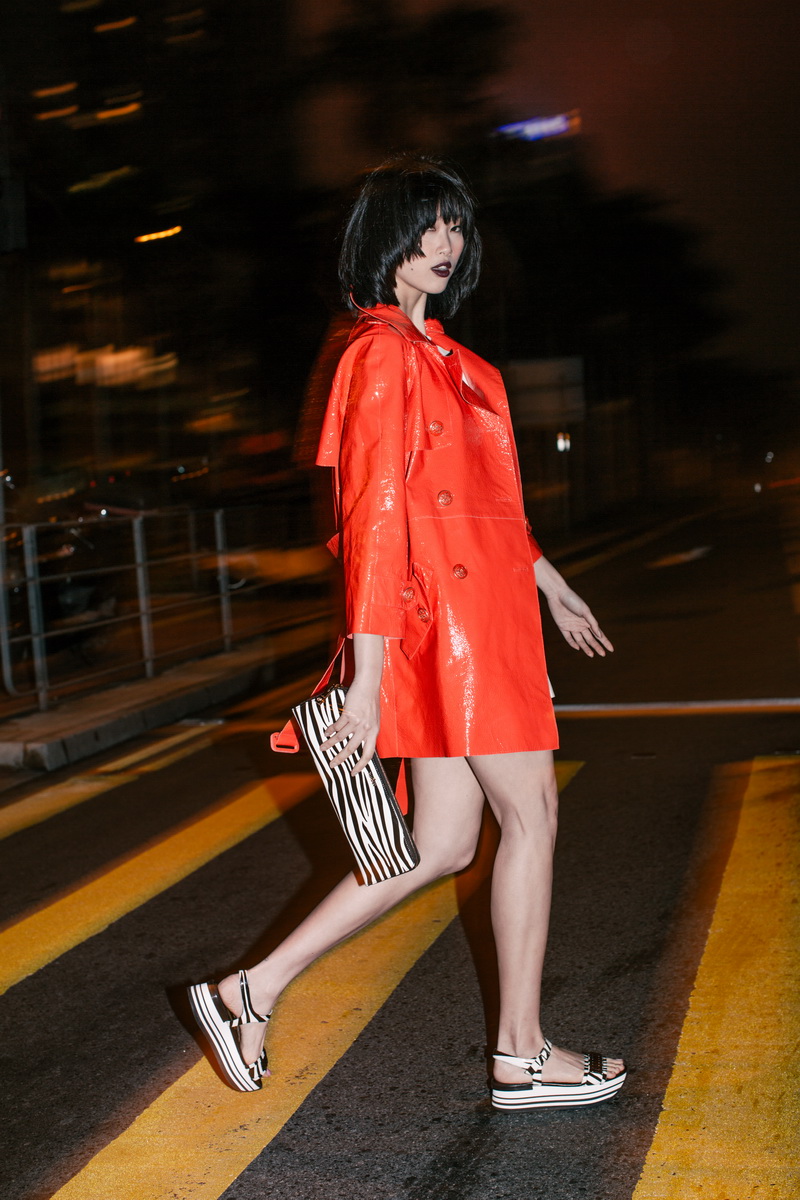 A place where talent and creativity embrace sophisticated glamour and elegance rhymes with originality; where unconventional is chic and luxury has never looked so easy.
Get ready to be inspired.
BE PART OF IT….JOIN THE HOGAN CLUB!
HOGAN.COM
@HOGANBRAND #HOGANCLUB #HOGANHK #HOGANSS16