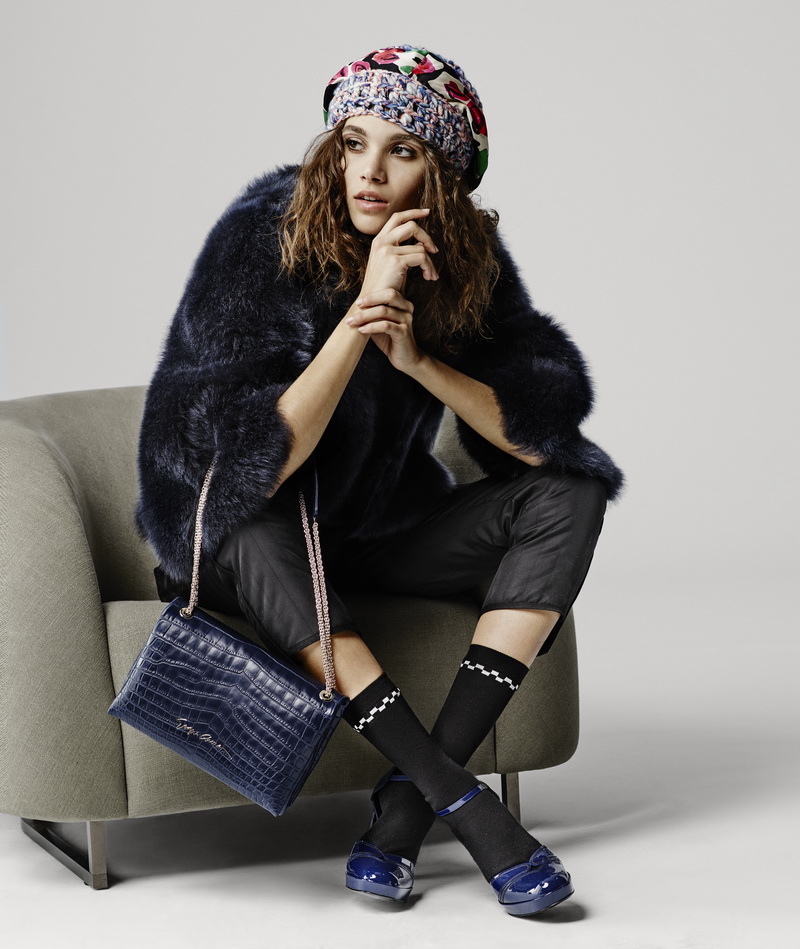 Freedom from all that is ordinary. Fashion as an expression of one's personality. The Giorgio Armani Pre-Fall collection is a set of different episodes that suggest open interpretations. This is a feminine figure who no longer plays by the rules and explores ways of being and behaviors by using outfits as an expression of her mood.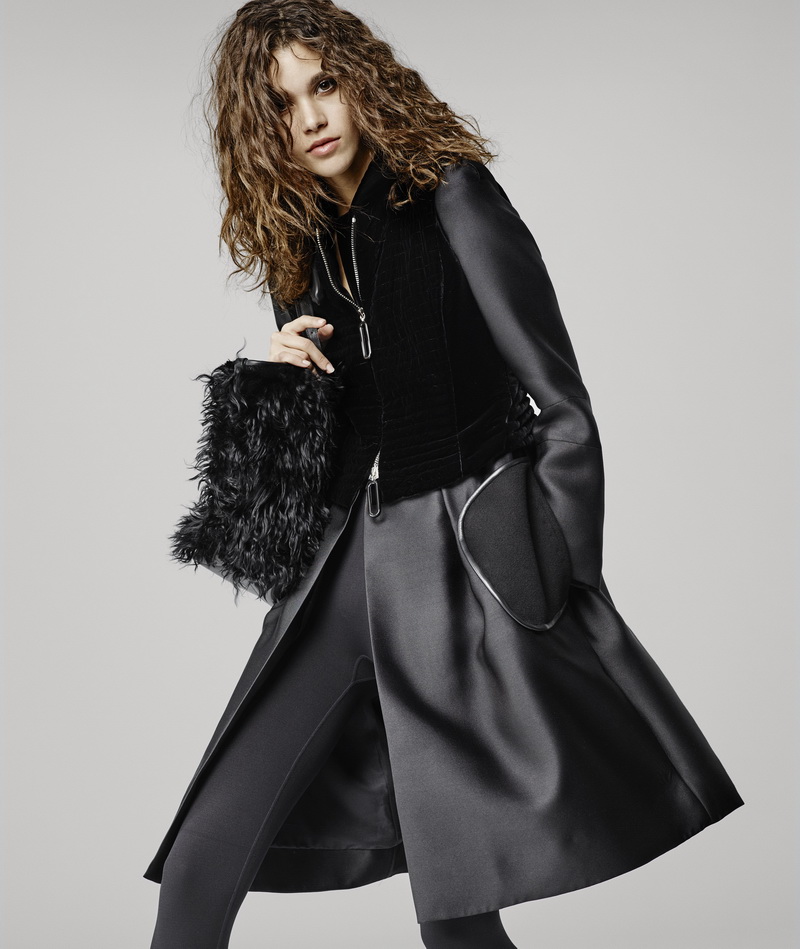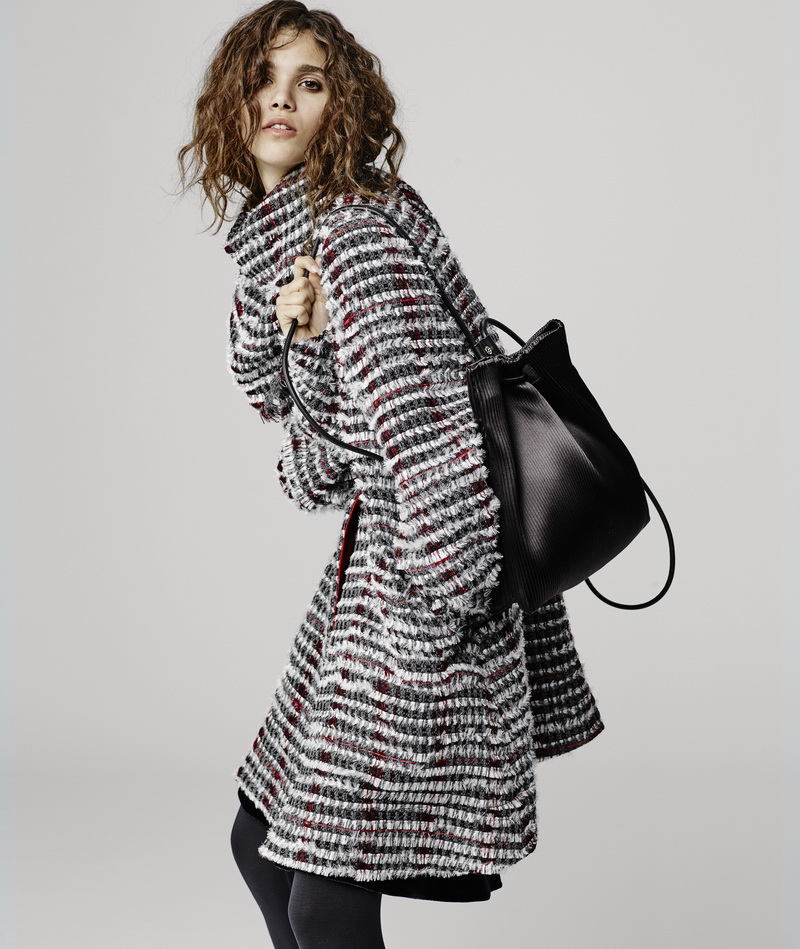 The color of the collection spans from cinematographic black to more romantic shades. The aesthetic from men's garments redesigned for women to urban graphics and from the rigor to eccentricity. The common thread of the collection is the purity of its design, which is also seen in the most sophisticated pieces.
Jackets are small, short dresses move away from the body, trousers have soft volumes. Floral prints alternate with stylized designs, voluminous capes with lightweight dresses, vertical and delicate silhouettes with oversized shapes.
The message is  in the non-conventional way fabrics and colors are mixed, following solely instinct and desire. Every woman in a different way, as if in a bohemian rhapsody.