Giorgio Armani celebrates Mother's Day 2016 with a luxurious selection of gifts. This elegant selection includes Loungewear Collection, Milan Classic Bag Collection and Accessories Collection which are the perfect gifts for your beloved mother. Armani/Fiori unveils a special collection for Mother's Day. Let's gift your mother a bunch of flowers with love and blessings.
Giorgio Armani Loungewear Collection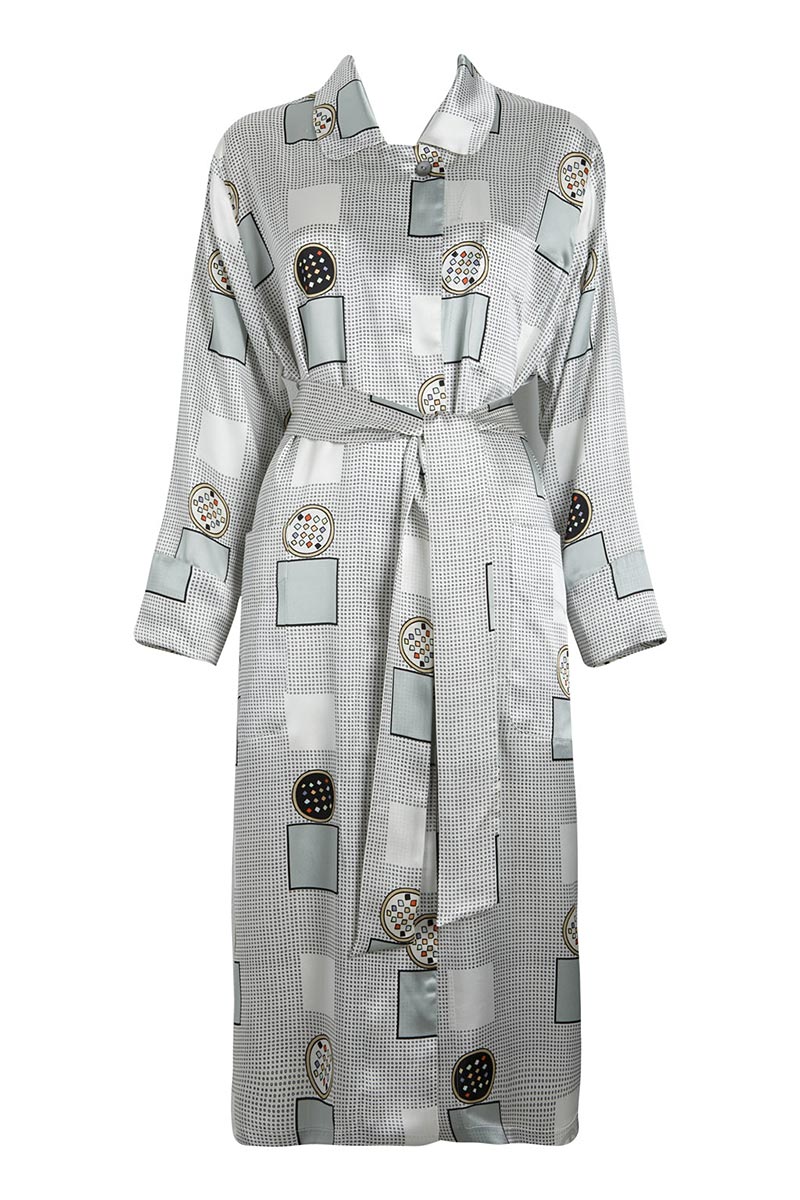 Sew the name/surname initials on the loungewear in order to highlight the uniqueness of your mother. Customized outfits are definitely the best gift in the mother's day. (Loungewear Collection only available in Central Chater House Store and Kowloon Harbour City Store)
Giorgio Armani Accessories Collection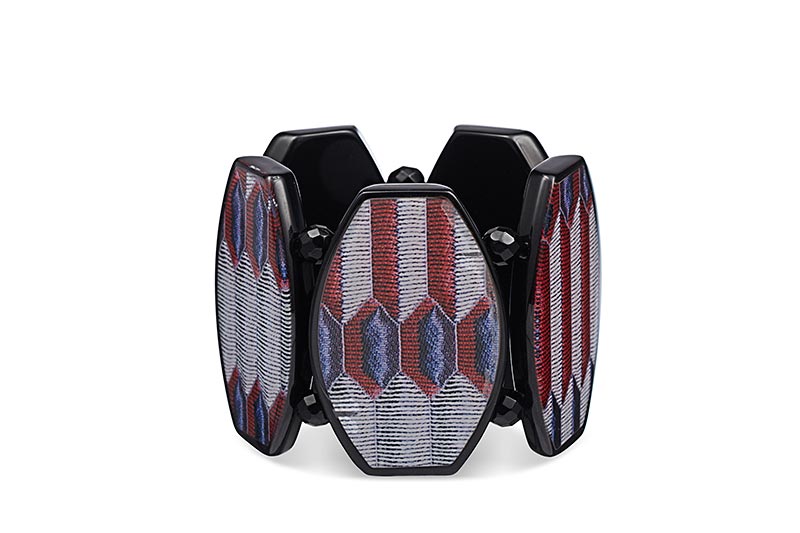 Giorgio Armani Milan Classic Handbag Collection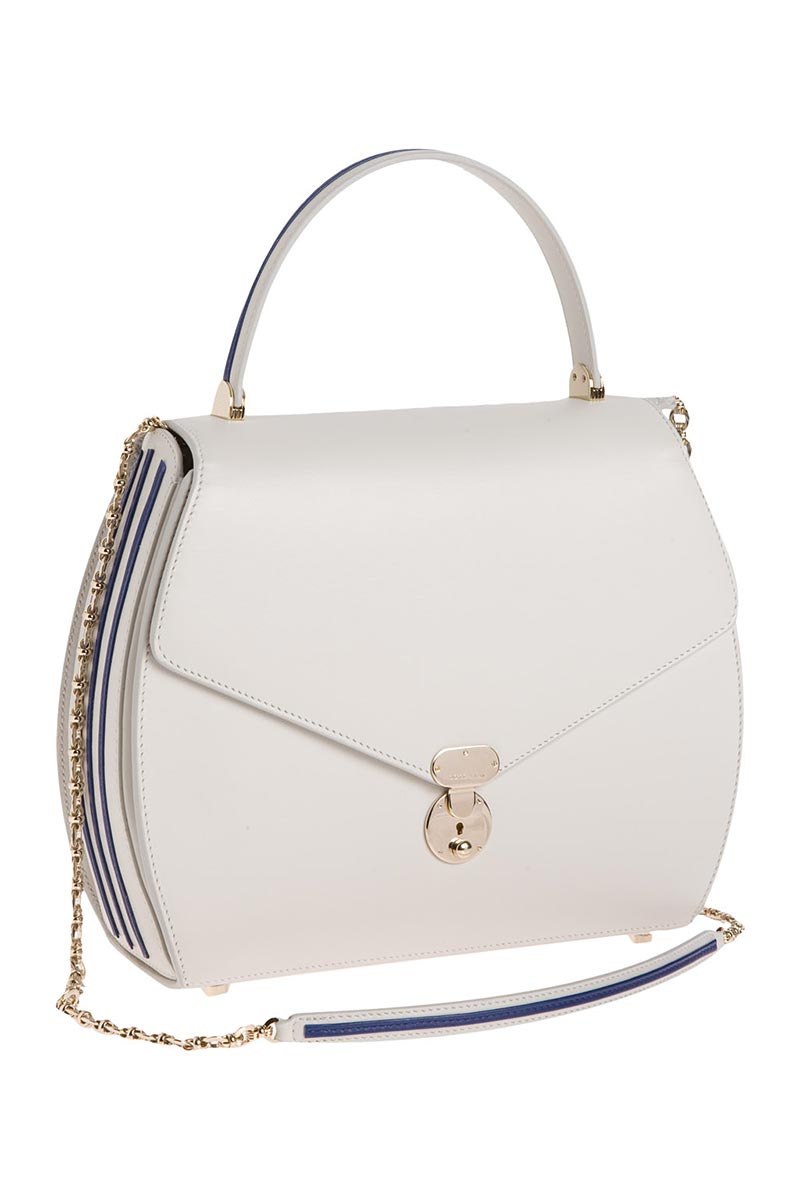 Inspired by chic Milanese ladies, Milan Classic bag is the symbol of wealthiness and elegance. Two versions matching with leather in different colors provides a wide range of choices to your mother.
Armani/Fiori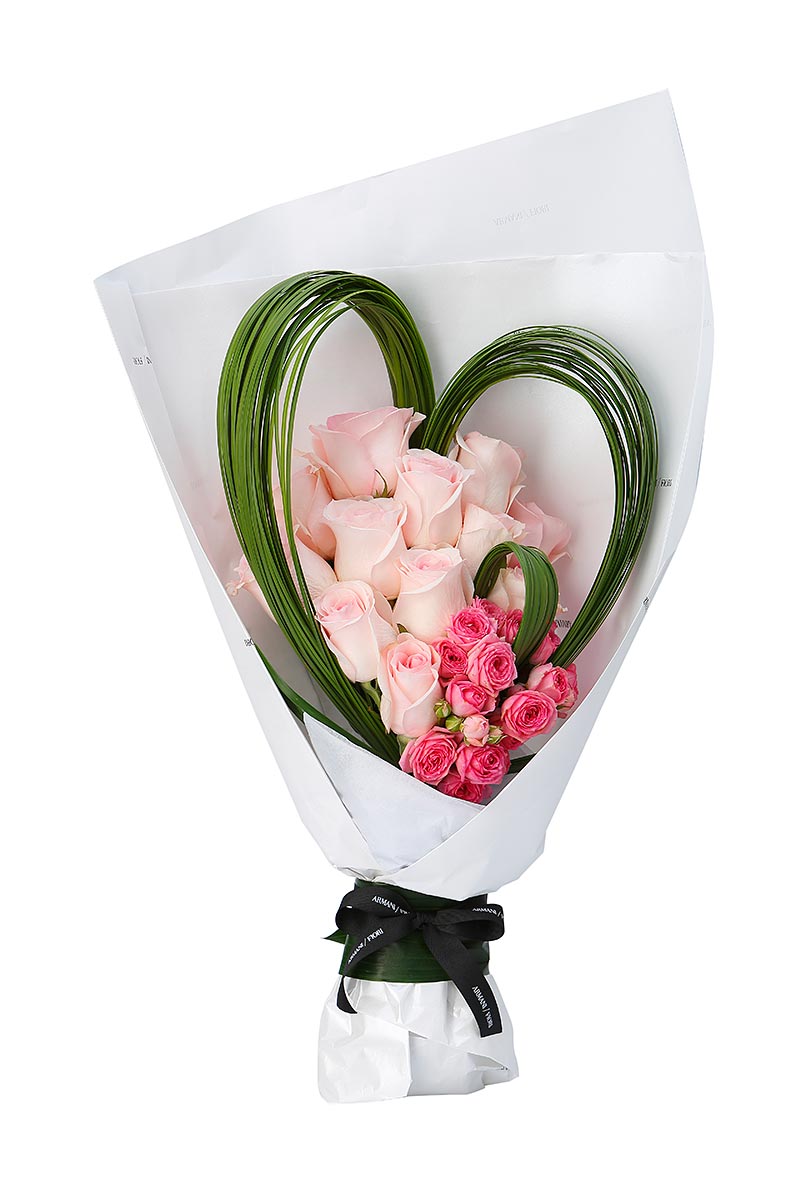 Giorgio Armani
Shop G1-G2 & 103-104, G/F-1/F, Chater House, No.11 Chater Road, Central, Hong Kong (852) 2532-7700
Shop G101, G/F & Level 2, No.7-25 Canton Road, Harbour City, Kowloon, Hong Kong (852) 2956-2123
Shop 2011-2012, Second Level, Elements, 1 Austin Road West, Kowloon (852) 2177-0988
Armani/Fiori
1/F, 111 Leighton Rd, Causeway Bay, Hong Kong (852) 2882-2239