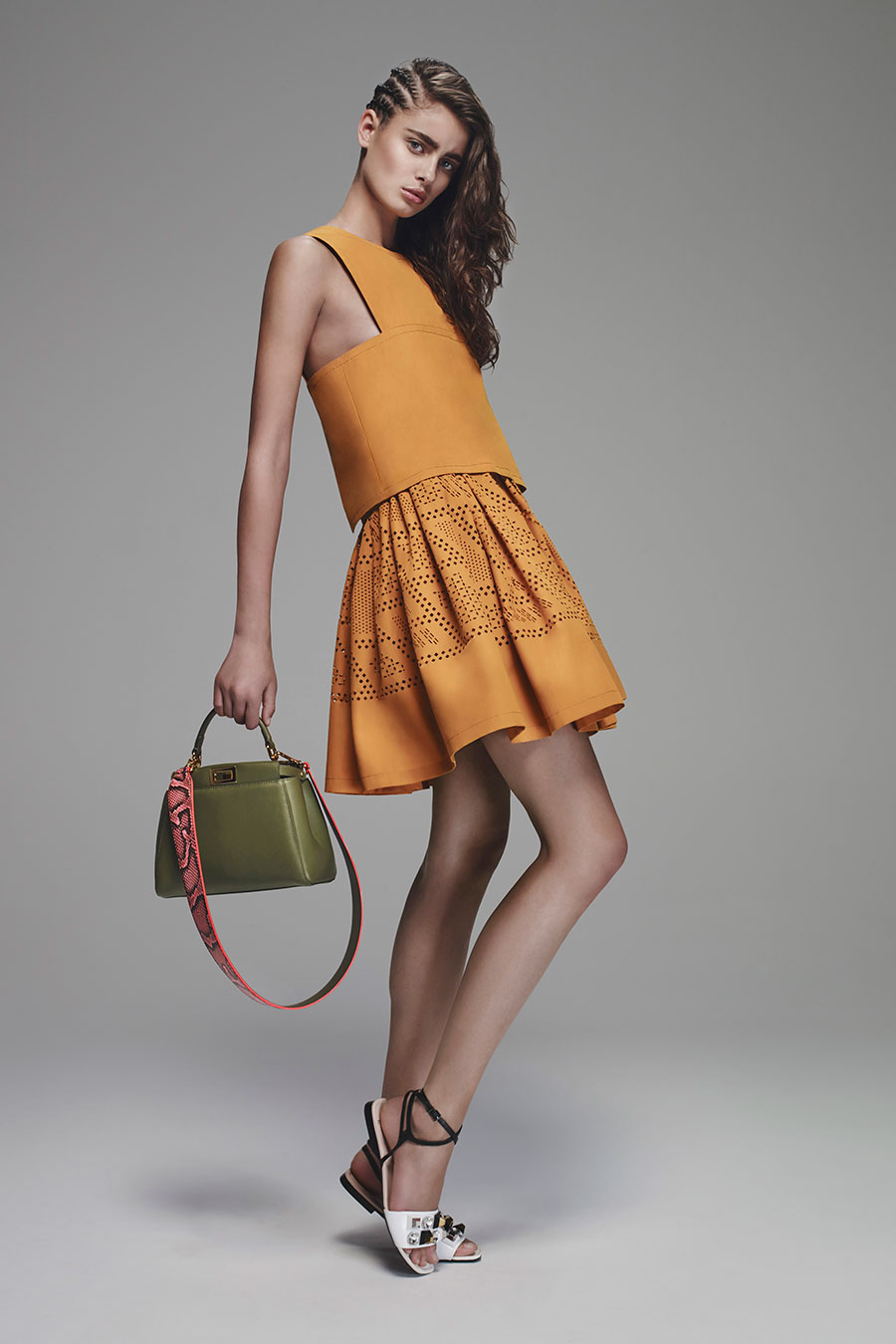 Dress Your Bags with a playful yet very sophisticated accessory

FENDI, a pioneer in experimentation, launches Strap You, nine unique two-tone shoulder straps to personalize each bag, taking creative customization to the next level.
Strap You is the perfect accessory to give a cool and fashion touch to the bag with an edgy individuality. Straps can be purchased individually and have been conceived to be worn with any bag. In addition, they can be personalized adding initials, with two font sizes available.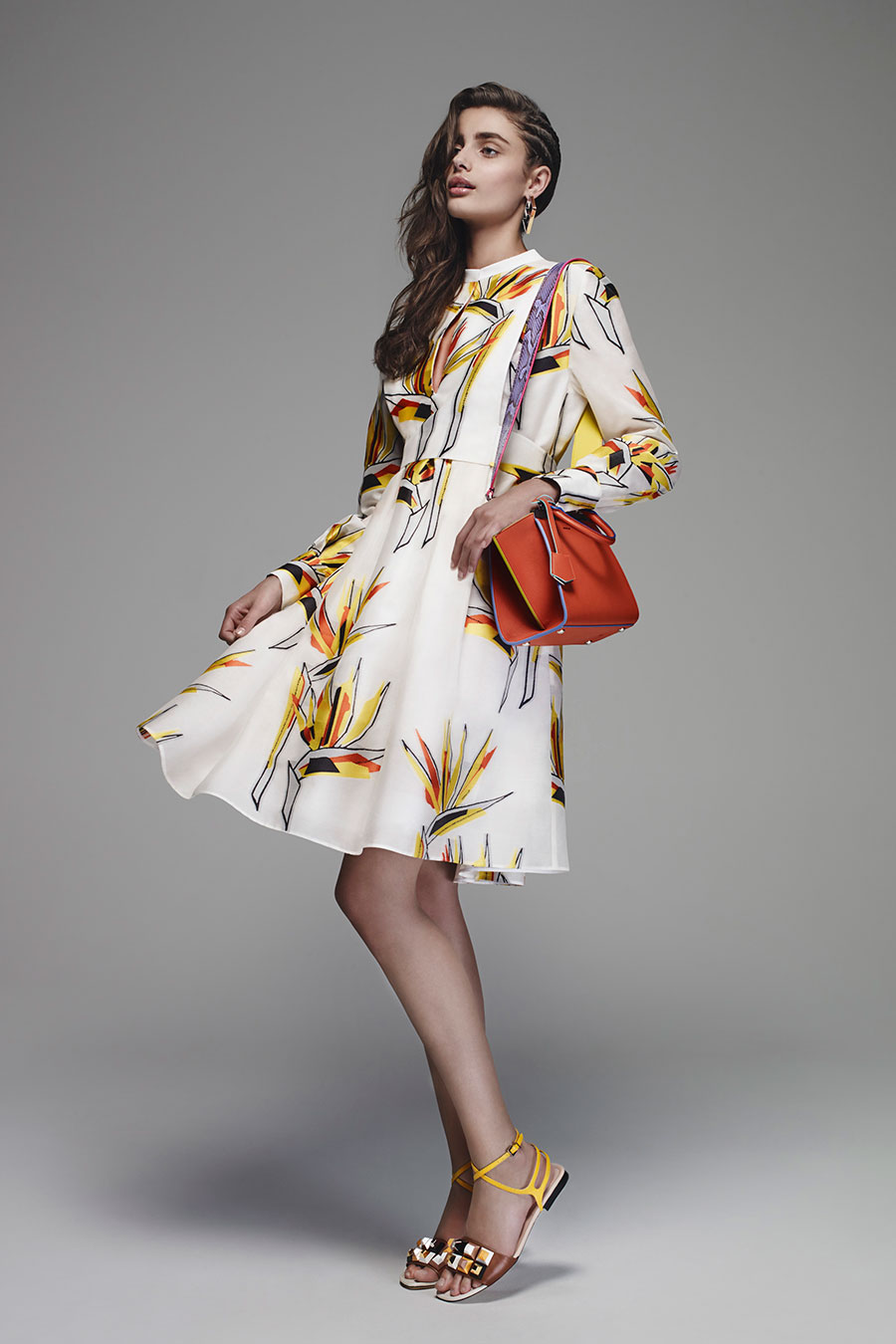 They are presented in classic leather or in exotic materials, such as python, or in multicolor stud embroidery, always  in different colors, for a funny and trendy attitude.
Experiment with youthful bold contrasts!
The functional snap-hook is both  gold or silver to match all your favorite bags.
Strap You will be available in FENDI boutiques starting from November 2015.