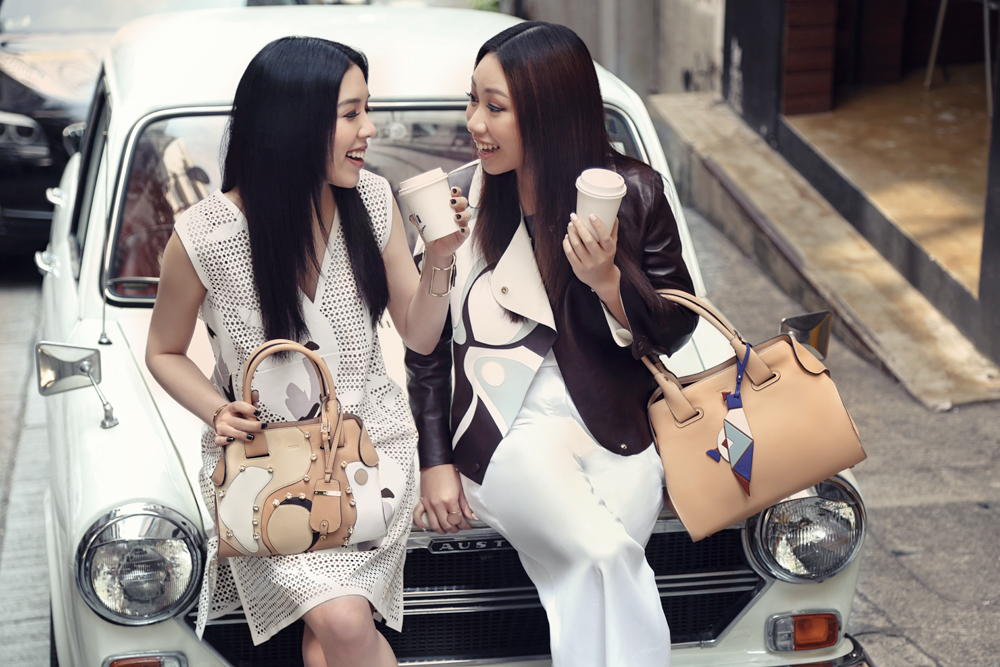 To celebrate the latest iconic Cape Bag from the brand, a photo series of 8 Hong Kong elites have been produced by renowned photograph Olivia Tsang.
The new collection for women by Tod's is striking in its use of colour and pattern, and, as ever, embodies the special spirit of Made in Italy, which has been central to the house philosophy since its inception.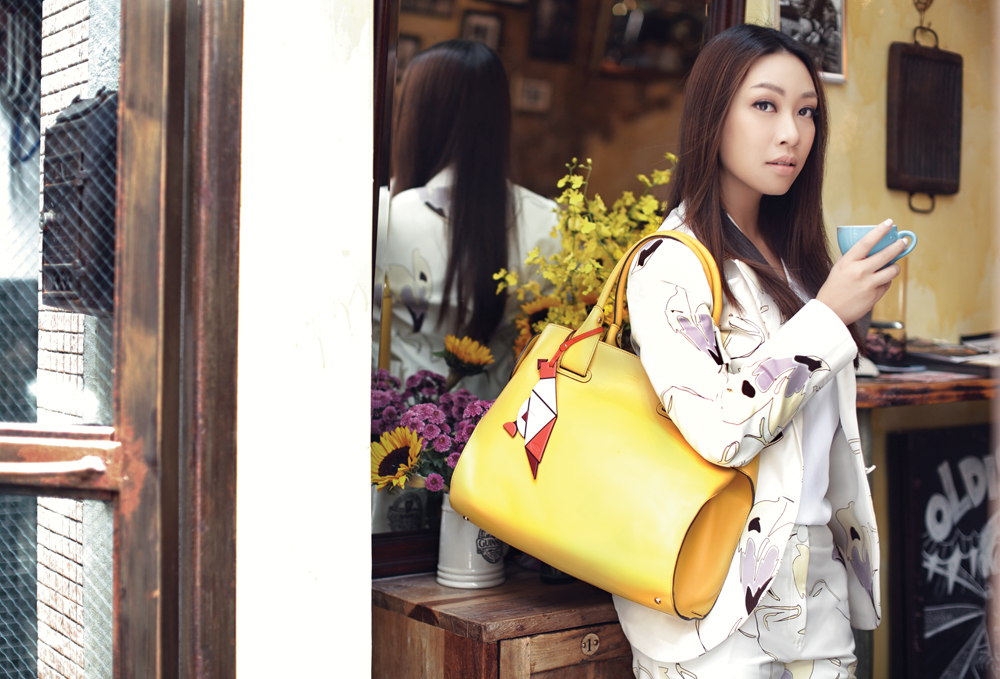 Significantly, for spring/summer 2015, new bag shapes in the collection specifically reference horses' saddles through a contemporary exploration of construction and functionality. Tod's Cape Bag has curves and a new shape that evoke saddlery; its sides have organic geometry, and with a simple fold, it opens and closes in a pleasingly natural way, by means of a hidden mechanism of magnetic attraction. The single loop loop of leather that winds around itself like a soft cape: Tod's saddlery style opens a new chapter.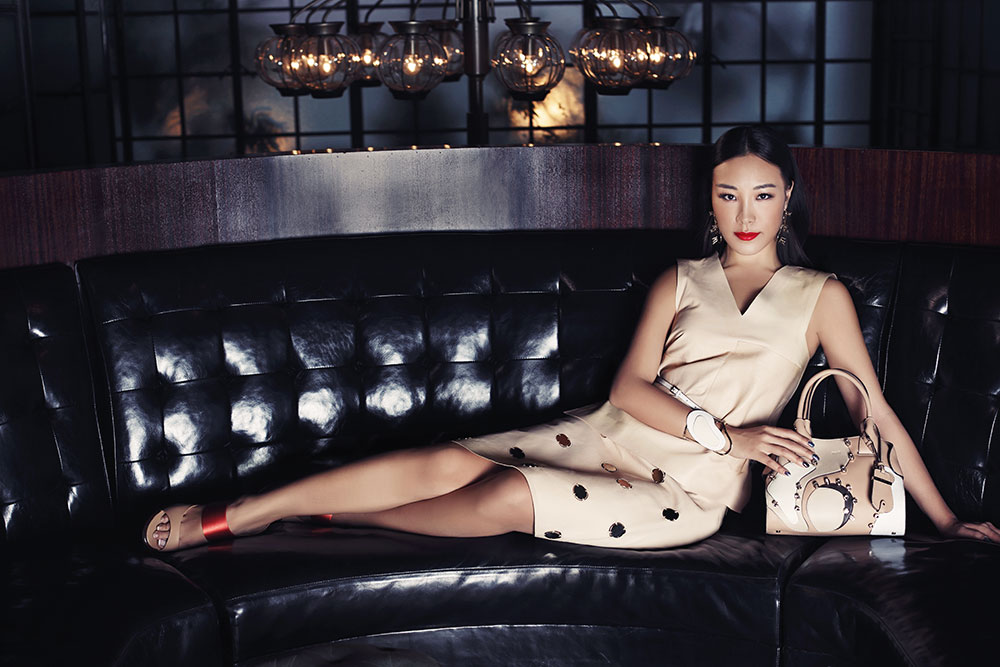 Construction and functionality keep pace with the contemporary.
The 8 ladies are gathered into 4 different groups, via a series of lifestyle images to portrait the versatilities of the Cape Bag.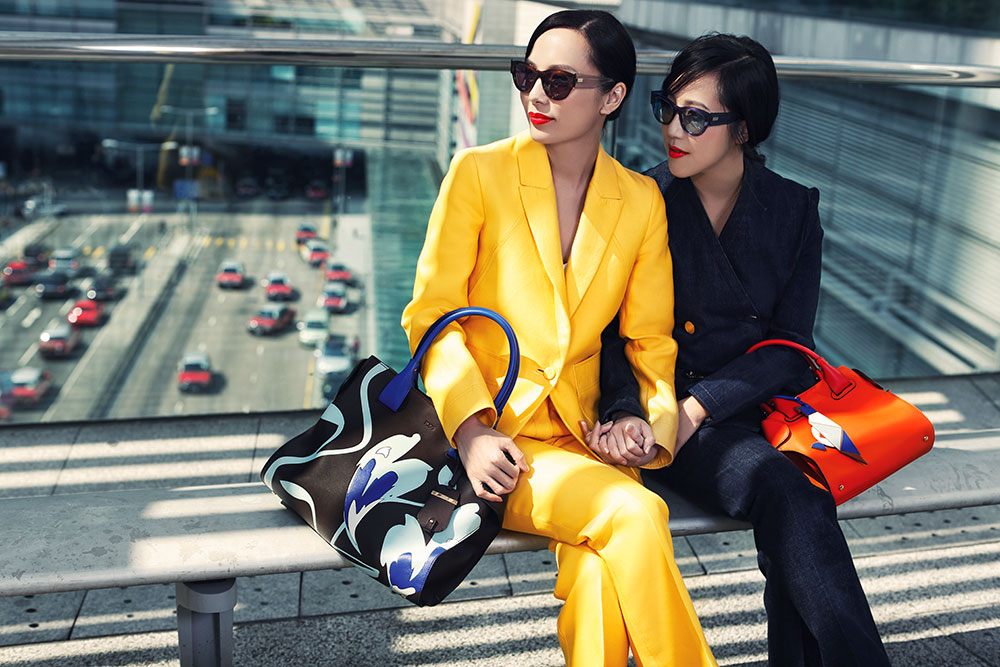 Alison Chan and Natalie Chan- the sister duo enjoyed quality time shopping with their Cape Bag
Feiping Chang and Antonia Li- The dynamic pair wear their Cape Bag for a glamorous night out at hot spot- Lily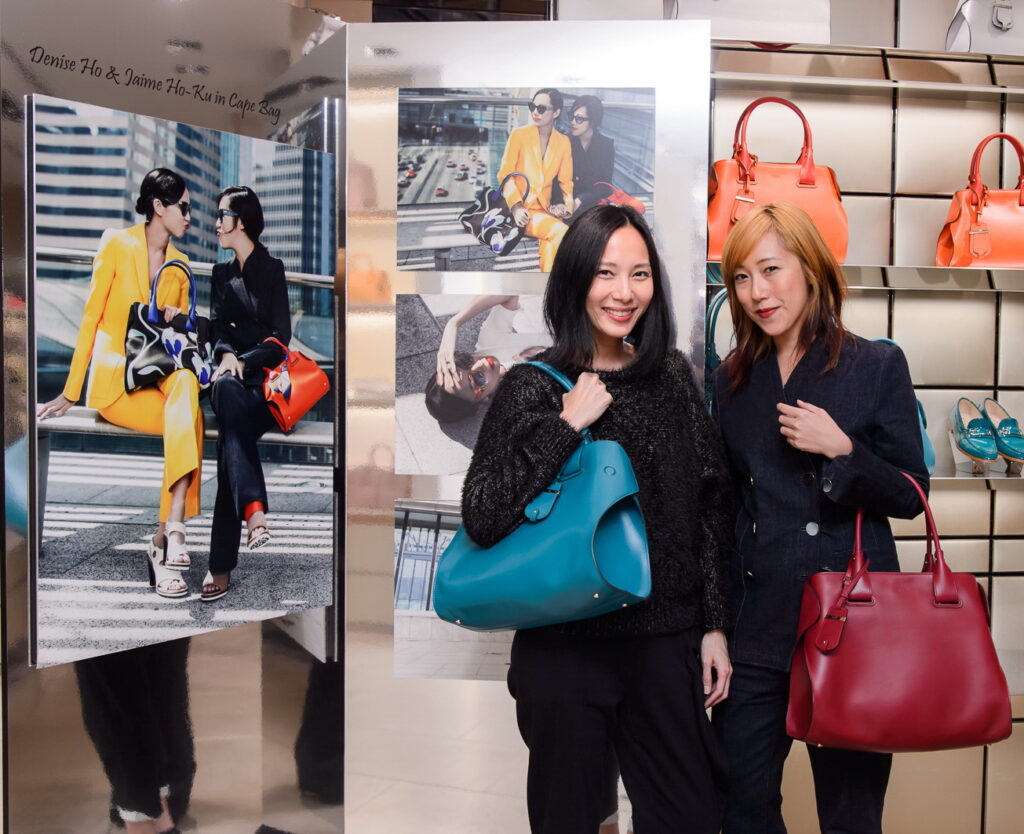 Jaime Ho-Ku and Denise Ho- The busy sisters travel around with the Cape bag, which is their perfect travel companion.
Veronica Lam and Carmen Yim- The best friends catch up at the hip Oldish Café carrying their Cape Bag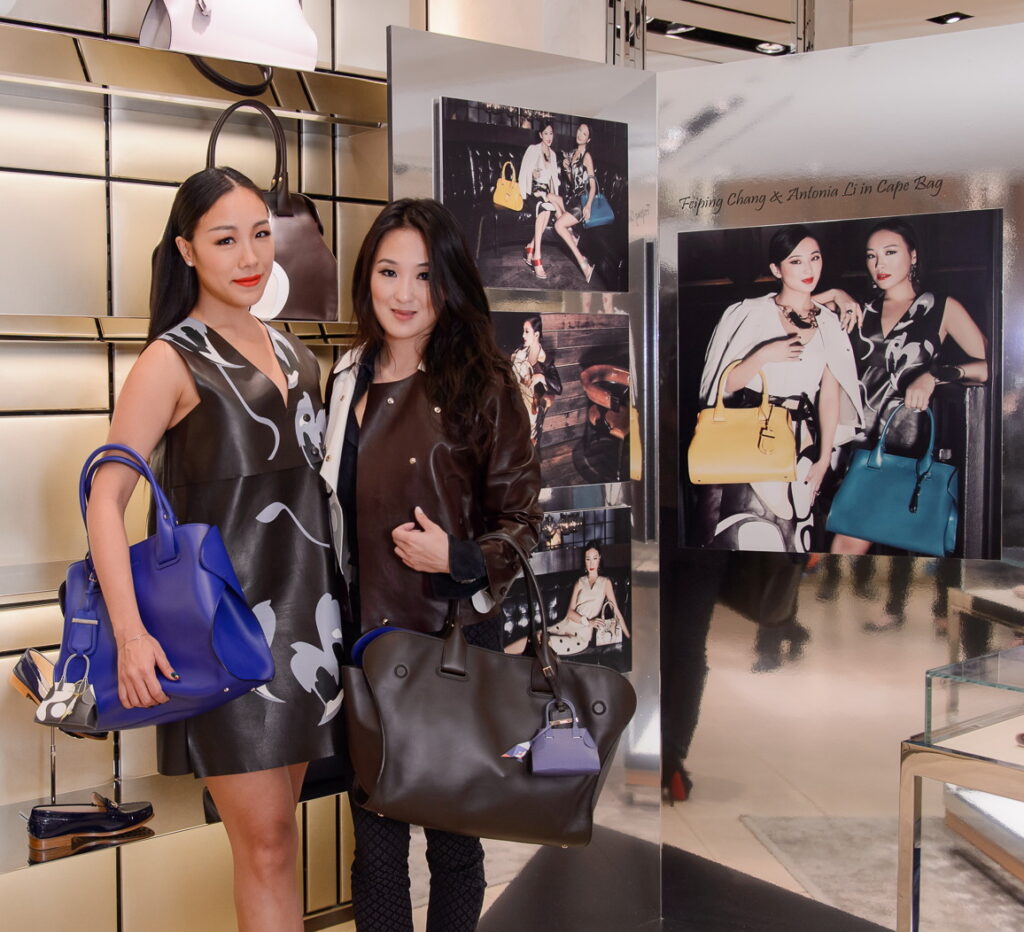 The photo exhibition is opened to public at the Tod's Landmark boutique from March 12th – March 15th