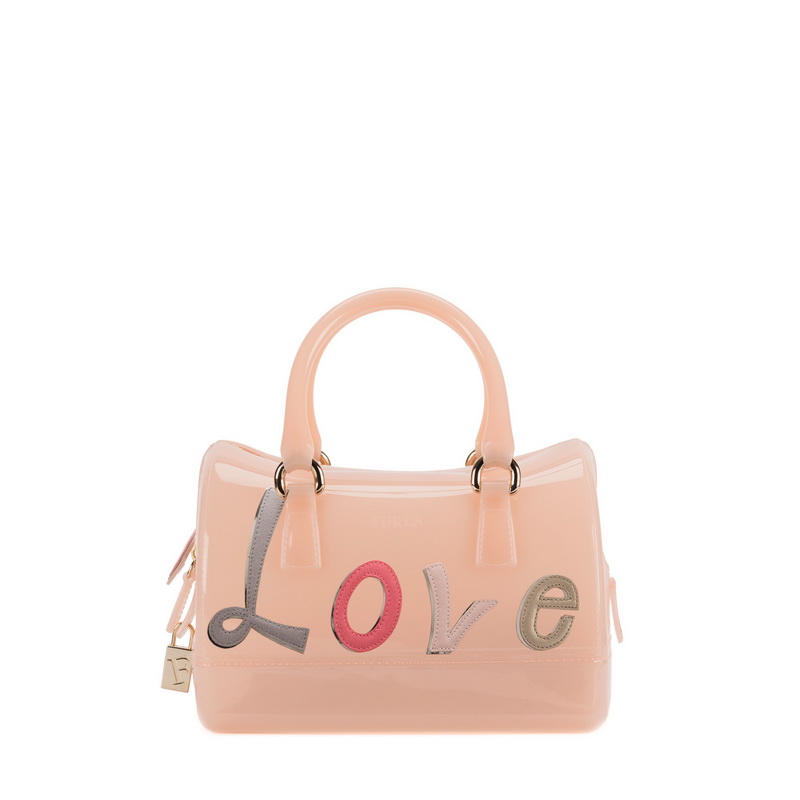 Furla celebrates the most romantic day of the year, with a heart-throbbing selection of bestsellers and classics revisited for this special day.
Translating contemporary tastes and styles, the wide-ranging assortment of totes, top handle bags, smart-phone covers, wallets, dainty costume jewelry, charms, scarves and pens will make shopping for your beloved one a stress-free affair.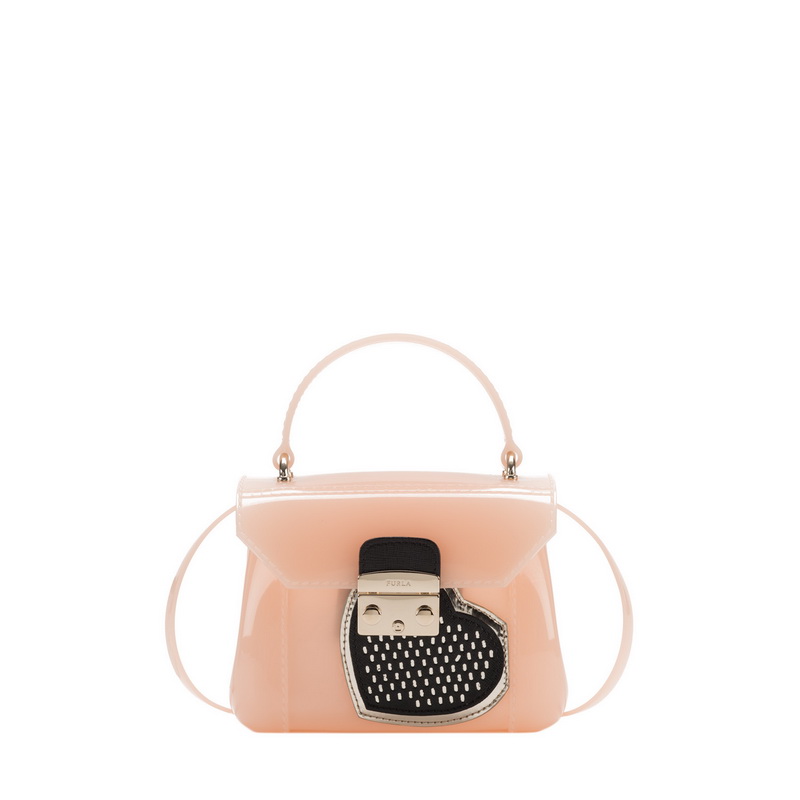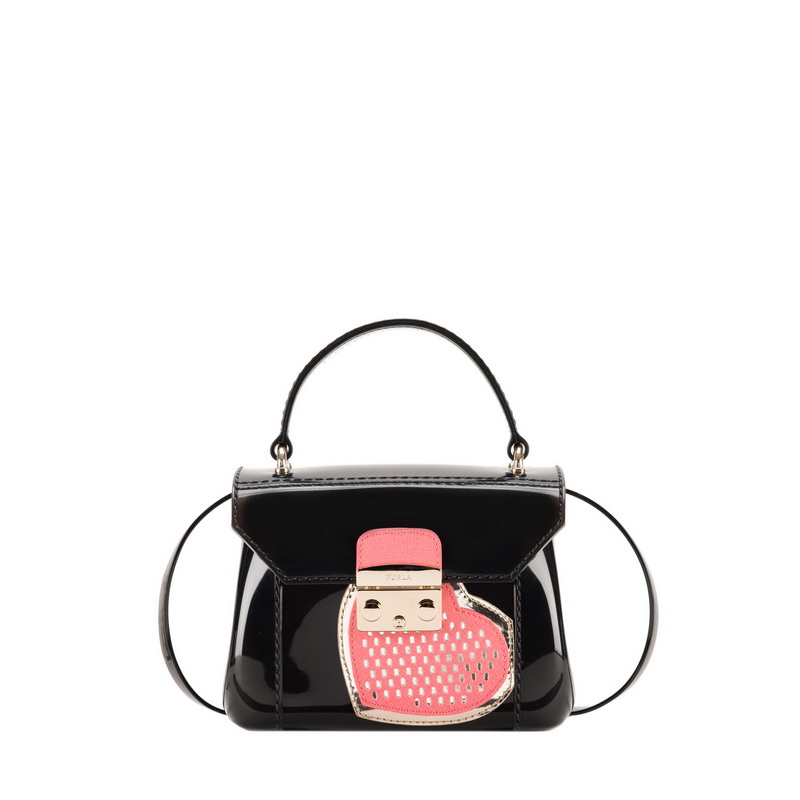 As tradition wants, hearts and the word LOVE are the recurring patterns, served up in all sizes, shapes and forms. The color palette is sweet and focused – red, blush pink and black.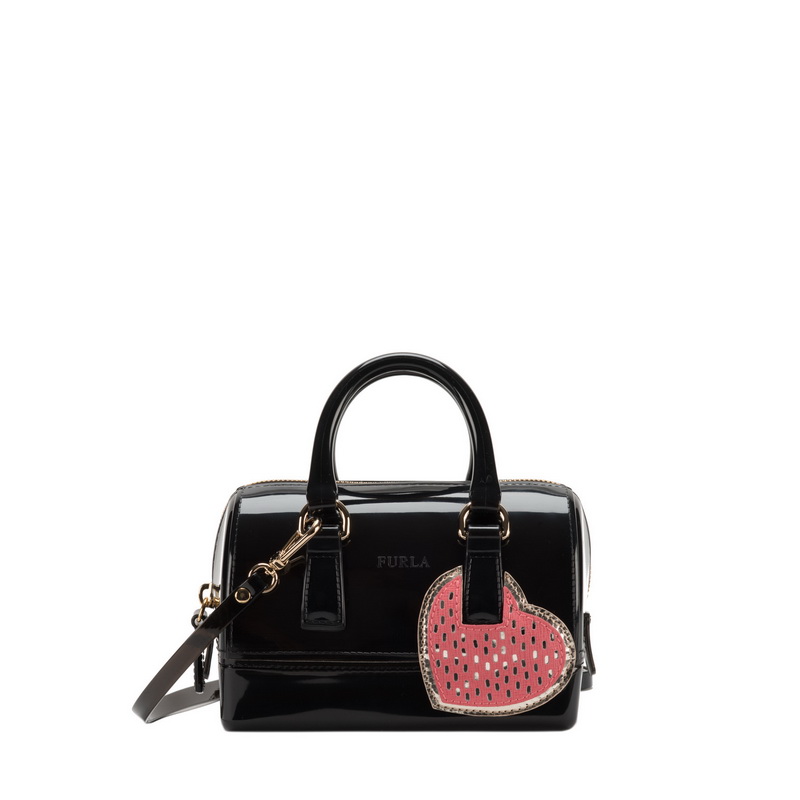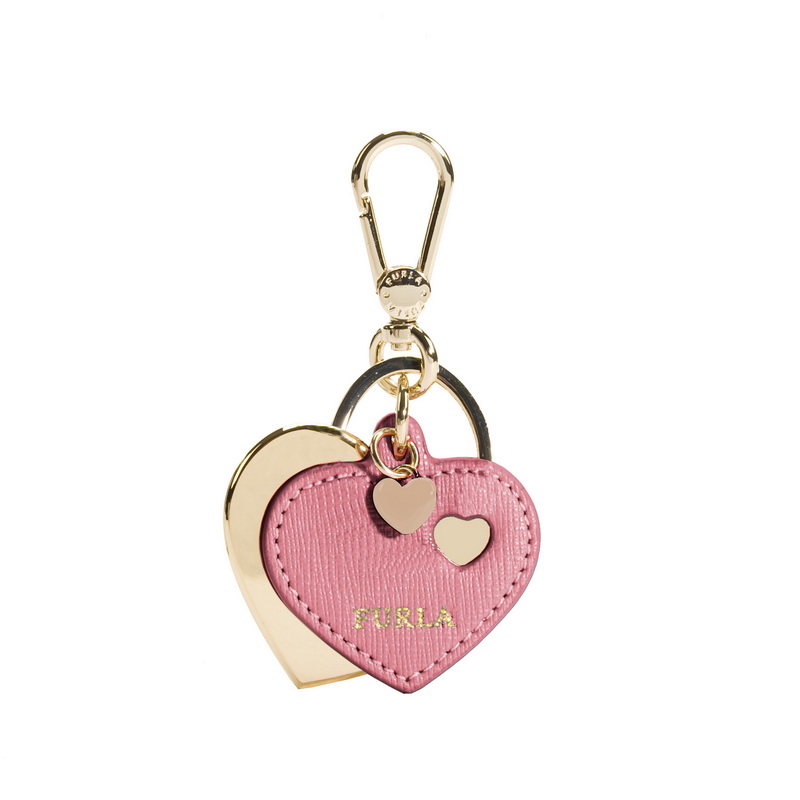 Either for those seeking to mix tradition with novelty, there is Furla's bestselling Candy bag adorned with a large mesh heart or with the letters LOVE spelled out across the front.
As irresistible as your other half.