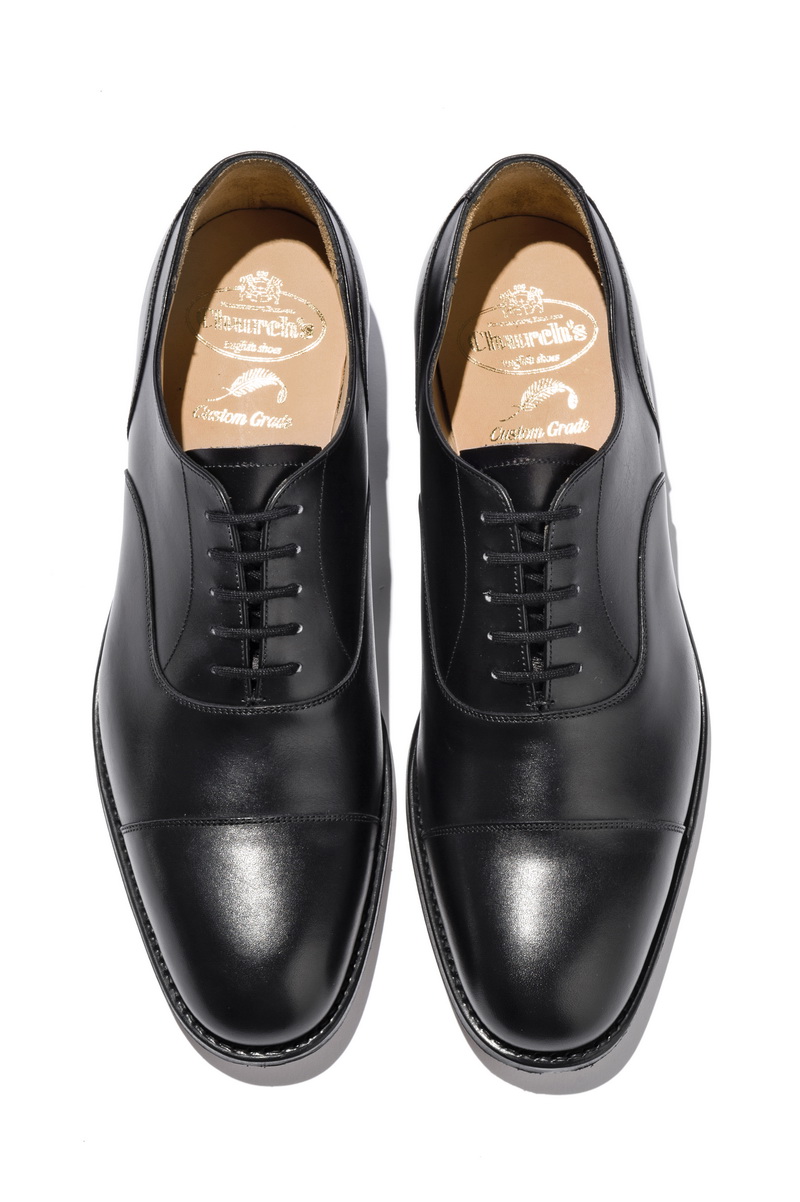 Church's presents its new "450" collection of styles that feature a lighter "Goodyear" construction, particularly suitable for the summer season and the ever-evolving demands of the brand's international clientele. This development is a true innovation in the manufacturing process in which the weight of the sole is reduced while maintaining the technical characteristics of the "Goodyear" construction.
Each shoe of this line weighs around 450 grams, considerably less than its predecessors – the Consul, Grafton, Burwood or Keats, to name a few – each of which weighs around 540 grams or more.
Starting in May 2016, all classic styles of the Church's collections will be available in numerous colors and in the "450" version, which will be distinguished by a feather stamped into the internal part of the shoe.
CHURCH'S 「450」
Church's 呈獻全新 「450」系列,以較輕身的「Goodyear」設計,特別適合夏季及國際性顧客的不同需求。此研發是製作過程中真正的革新,減輕鞋底的重量,同時又保持「Goodyear」結構的技術性特質。
此系列的鞋款重量約450克,相對Consul、Grafton、Burwood或Keats等經典鞋款 (約重540克以上)為輕身。
此系列現於Church's專門店發售,所有Church's經典款式系列均備不同顏色及「450」版本,並以印於鞋履內部的羽毛壓印作區分。