The 'J' Bags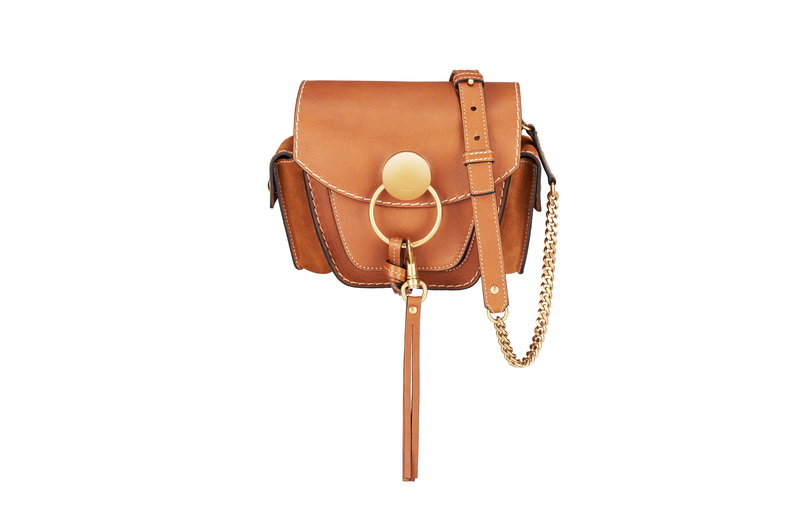 As the statement bag of the season, JANE features decorative mixed rings and swinging fringes, adding a playful chic bohemian touch to any looks. For an everyday bag, JODIE would be the perfect option. The multi-pocketed camera bag plays on proportions and is highlighted with refined elements, such as big contrasted stitching and jewel disk.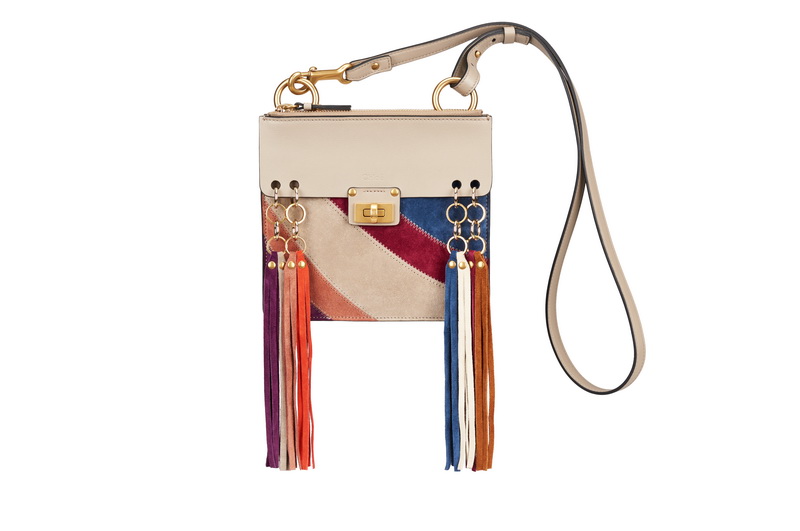 今季主打手袋JANE系列以不同款式的環圈結合充滿動感的流蘇,為造型增添波希米亞的隨意玩味與時尚氣息。設有多個間隔的JODIE相機袋線條比例創新,並有對比色粗針縫線及圓形金屬鎖扣等精巧細節,成為配襯日常造型的完美之選。
Key Elements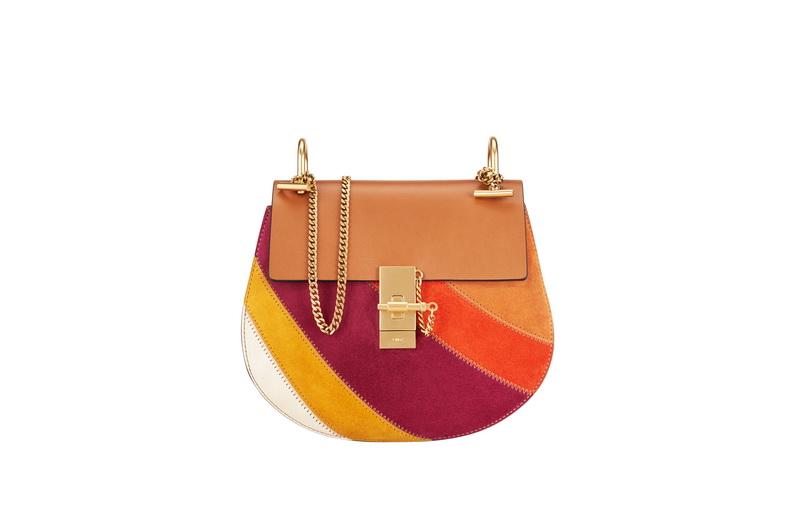 This season, all-time favourite DREW, FAYE, HUDSON bags have transformed using elements of technicolour patchworks, studded design, flowers embroidery, multicolor fringes, intense monocolour python, evading a carefree and spirited optimist vibe.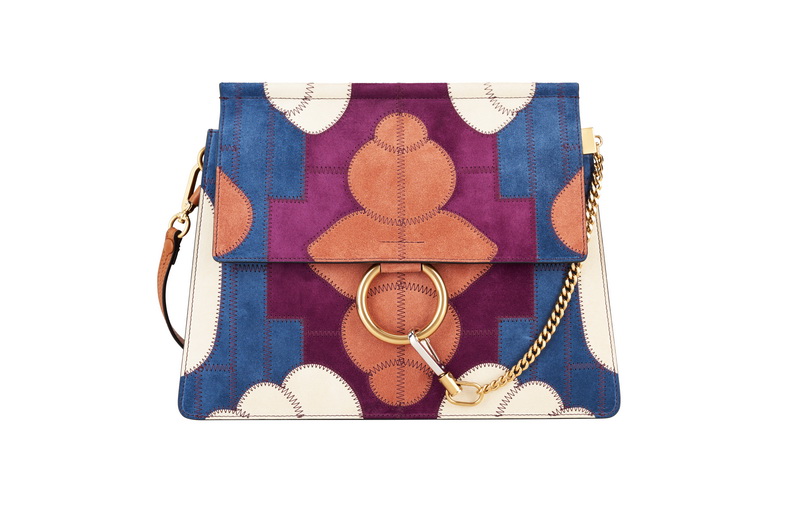 Chloé今季以各種奪目元素重新演繹大熱的DREW、FAYE及HUDSON手袋,利用彩色拼皮、窩釘、花朵刺繡、彩色流蘇及淨色蟒蛇皮交織出自由不羈、活潑跳脫的風格。