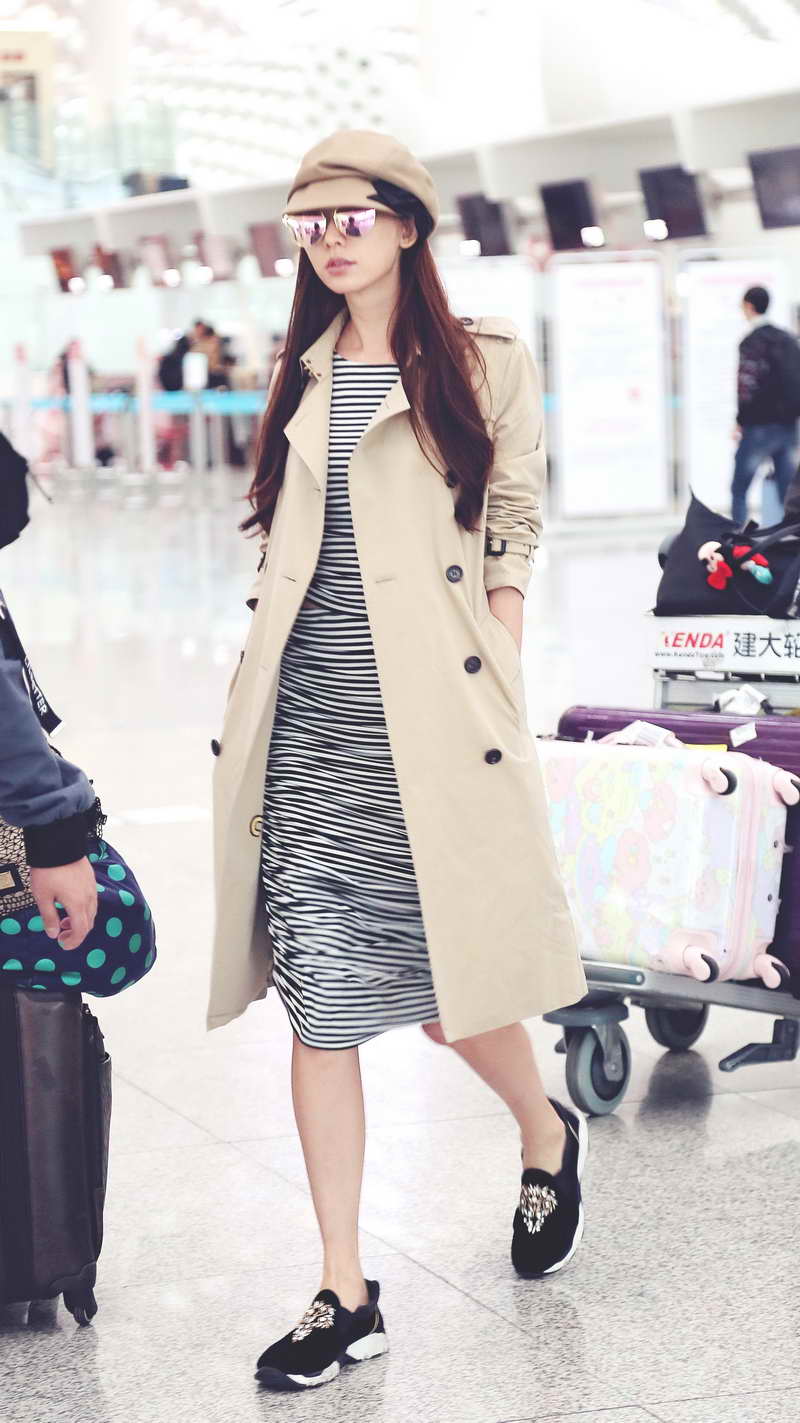 As we head into the colder Winter months, some celebrities has been seen wearing the Burberry cashmere coat & outerwear locally and internationally.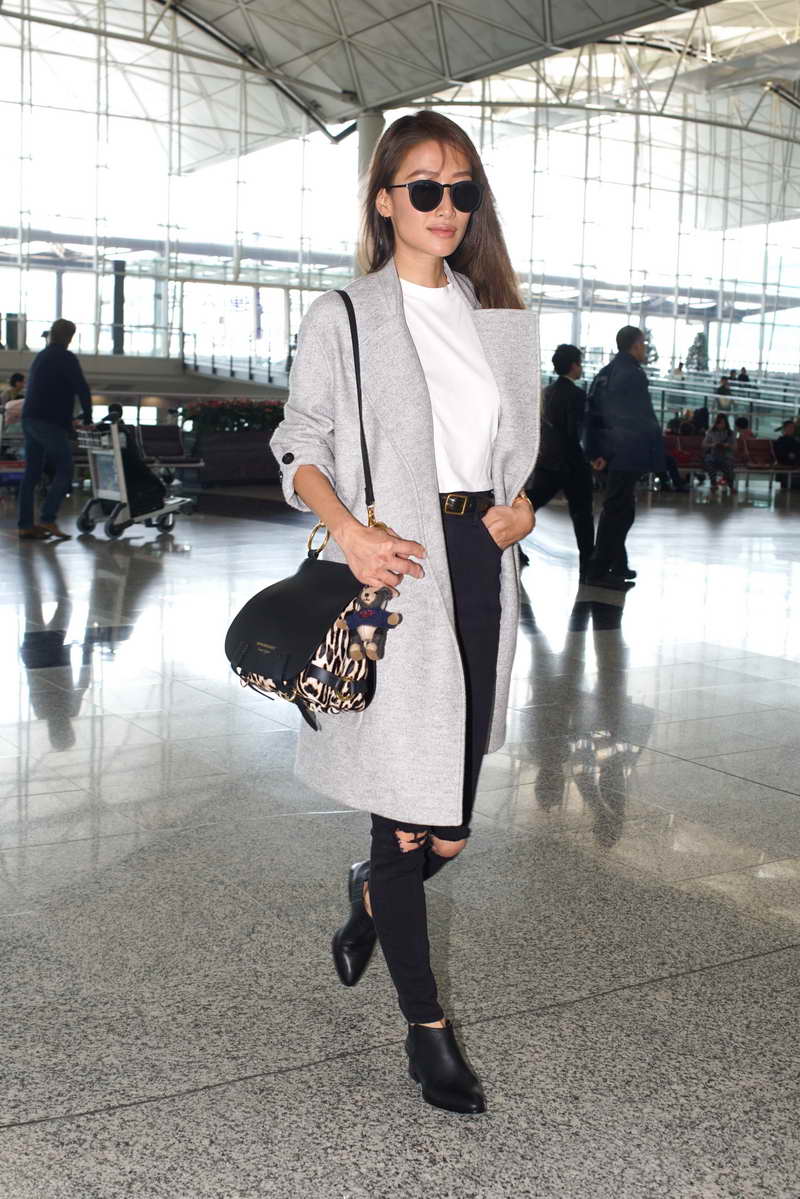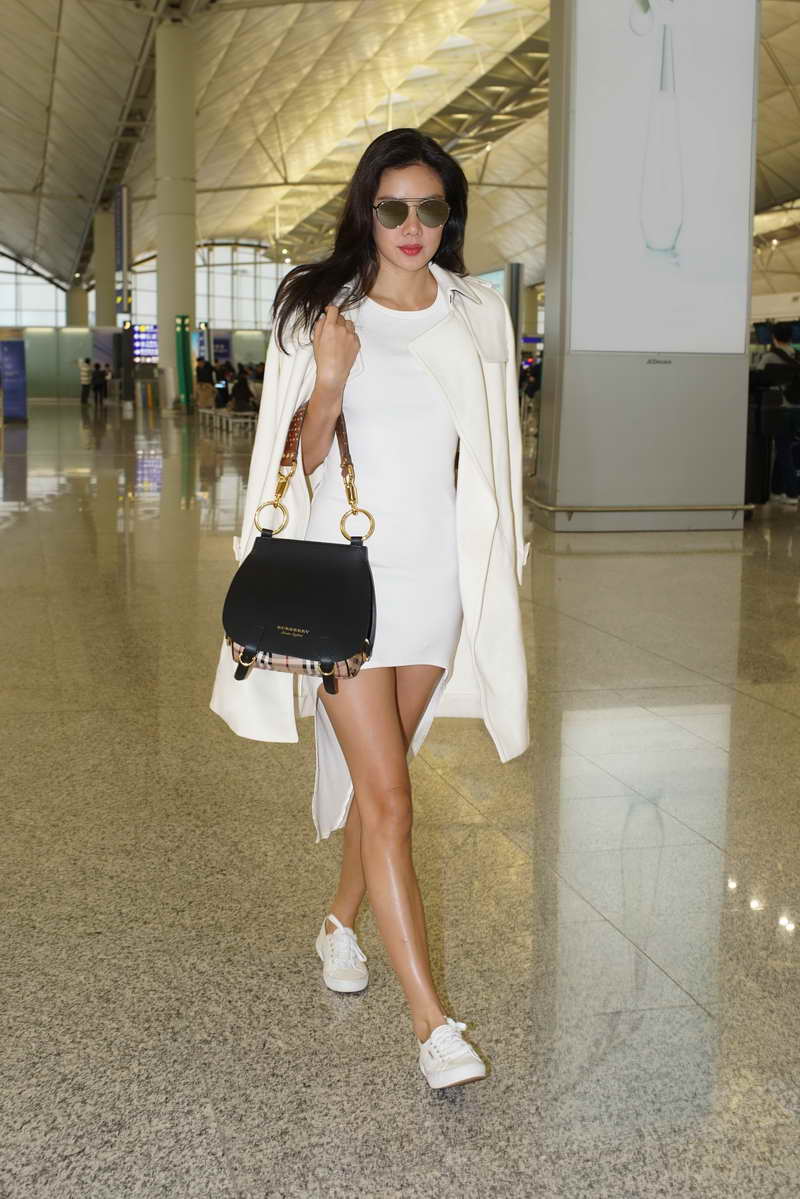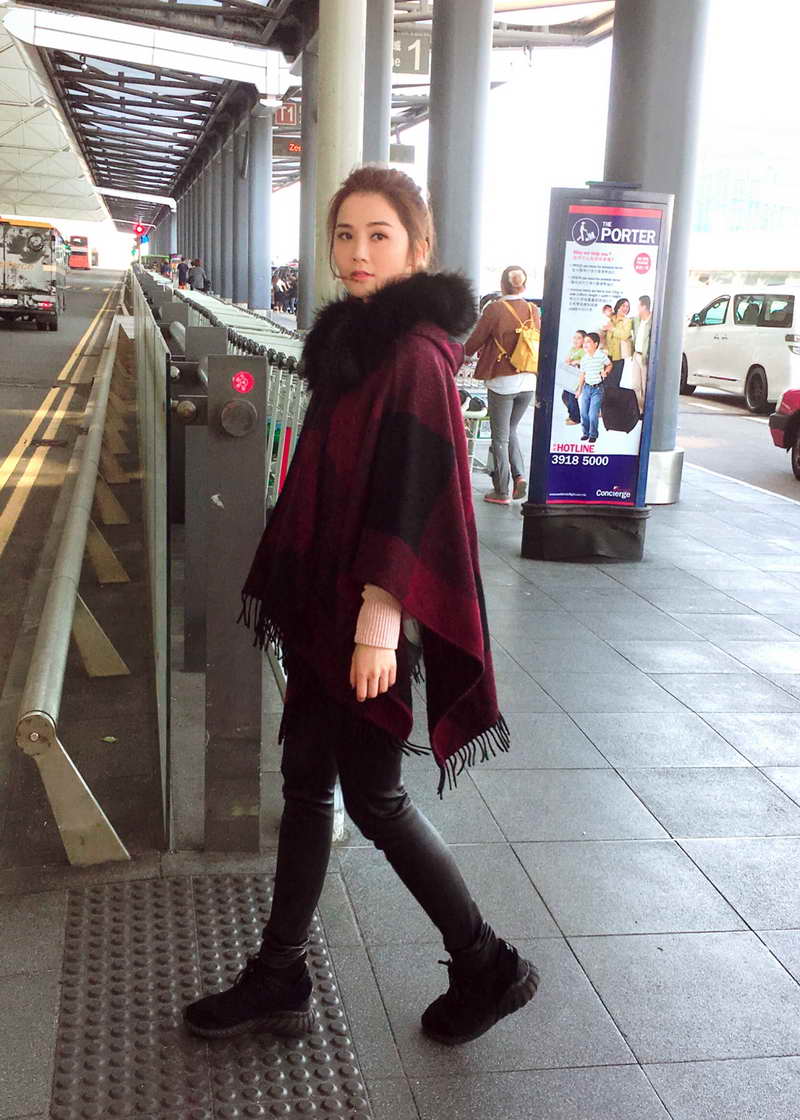 Recently Jennifer Tse (謝婷婷), Bosco Wong (黃宗澤) and Gaile Lok (樂基兒) wore Burberry cashmere coat, matching with The Bridle (latest runway bag), departing from Hong Kong International Airport to China & Taiwan for movie shooting and overseas event.
Meanwhile, Charlene Choi (蔡卓妍) picked a Burberry poncho for her stylish Airport Fashion look.
Chilin Lin (林志玲)wore a classic heritage trench coat, monogrammed with her initial "CL" at the Beijing Airport.
Eddie Redmayne in September collection outwear, Jessica Shastain in a Burberry cashmere trench coat and Anna Kendrick and Gal Gadot in Burberry trench coats.