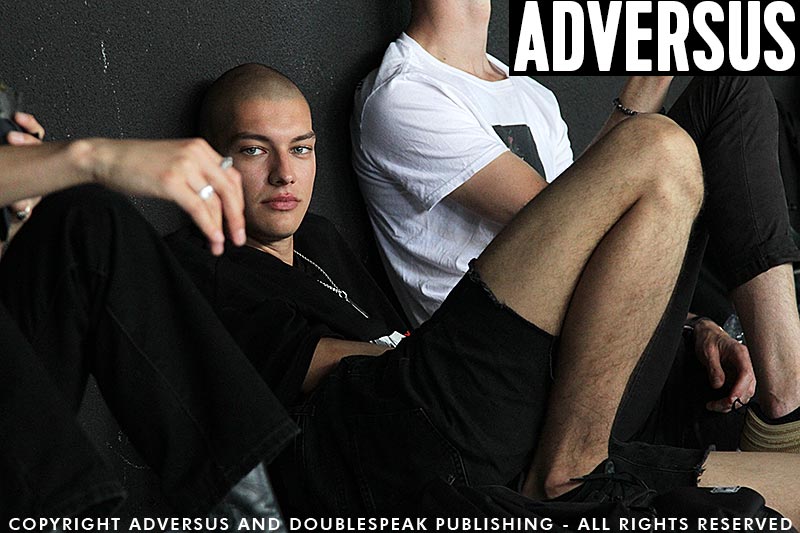 ADVERSUS went backstage at the Wolf Totem SS 2019 Fashion Show in Milan, the collection is designed by Colin Jiang. The atmosphere was great; the cast was absolutely international with many different types of models. We followed the hair dressers and make-up artists and photographed the models who were relaxing (after all it was lunch time, and it was quite hot too).
Watch our backstage photo gallery below. Enjoy!
Click here for the Wolf Totem SS 2019 collection.
In association with
ADVERSUS