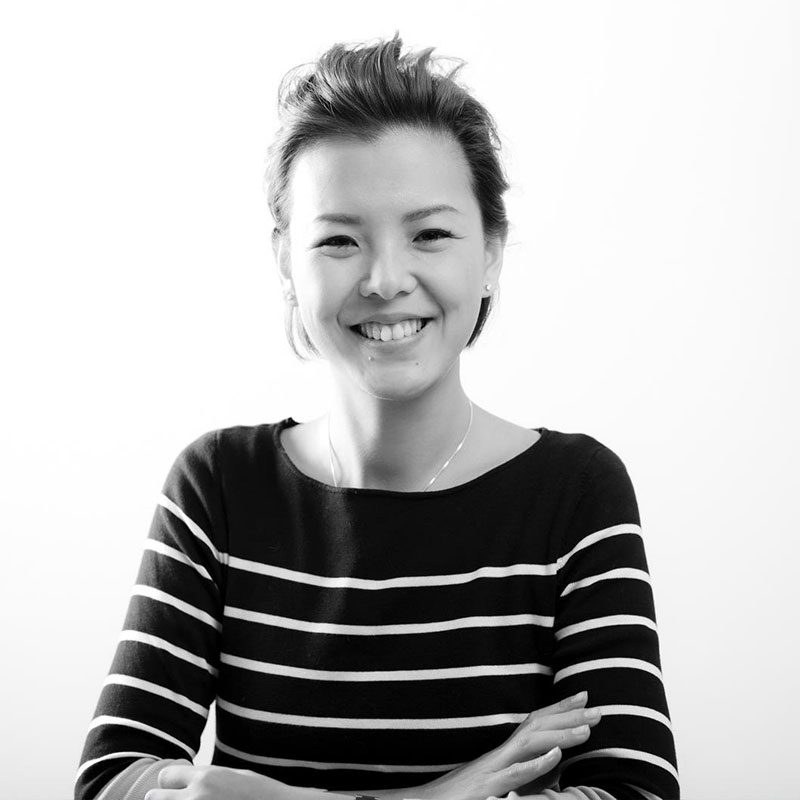 Founder of the YOLA HUNG MAKEUP SCHOOL, YOLA HUNG, has always been passionate about teaching the art of makeup. She launched her brand new project – the YOLA HUNG MAKEUP SCHOOL – on October 2nd 2015.
YOLA HUNG MAKEUP SCHOOL has devised a wide array of diversification training courses. With a variety of programs, the courses are intended for professionals in the beauty and entertainment sectors but also for anyone else seeking to learn the principles of make-up or perfect their skills in a specific area.
Programs include: Professional make-up, Creative make-up, Air-Brush, bridal make-up and styling, Hair styling.
In addition, YOLA HUNG MAKEUP SCHOOL also offers semi-permanent makeup services, such as fluttering eyebrows, eyeliner embroidery and so on.
YOLA HUNG has been working in the business for over 12 years; she established herself as a highly respected and experienced make-up artist in Hong Kong. She brings a huge ability combined with a stylish, calm and professional demeanor to every assignment.
Her motto is "style is dependent on people's individualities/ characteristics, and not about blindly following the current trends." With her own intuitive sense of beauty, she has always been able to provide cutting edge makeup styles to her projects where she has become known for her attention to finite detail and her ability to produce flawless complexions to create the natural look.
As a highly experienced make-up artist, Yola's work has appeared on TV and in music videos and countless glossy magazines, including City Magazine, West East Magazine, Jessica Code, Men's Uno, South China Morning Post (Post Magazine), Hong Kong & Macau Tatler and more. She has also worked with a wide range of brands such as Tiffany, Coach, Chanel, Loewe, Gucci, Louis XIII, Roberto Cavalli, Cartier and De Beers. Her celebrity "faces" have included Candy Lo, Simon Yam Tat-Wah, Sean Lau Ching Wan, Sam Lee, Wyman Wong, to name but a few, and she has also helped create make up looks for a long list of shows in China and Macau.
Qualifications:
Korea AERY JO versatile makeup stylist
UK C & G international makeup stylist
Senior National makeup Artist
YOLA HUNG MAKEUP SCHOOL
Website: www.yolahung.com
Address: Room F, 3/F, Po Wing Building, 108-120 Percival Street, Causeway Bay, Hong Kong
Tel: +852 3597 6210
Email:yolahung@gmail.com
Facebook:yolahungmakeup
Instagram:yolahung_makeup