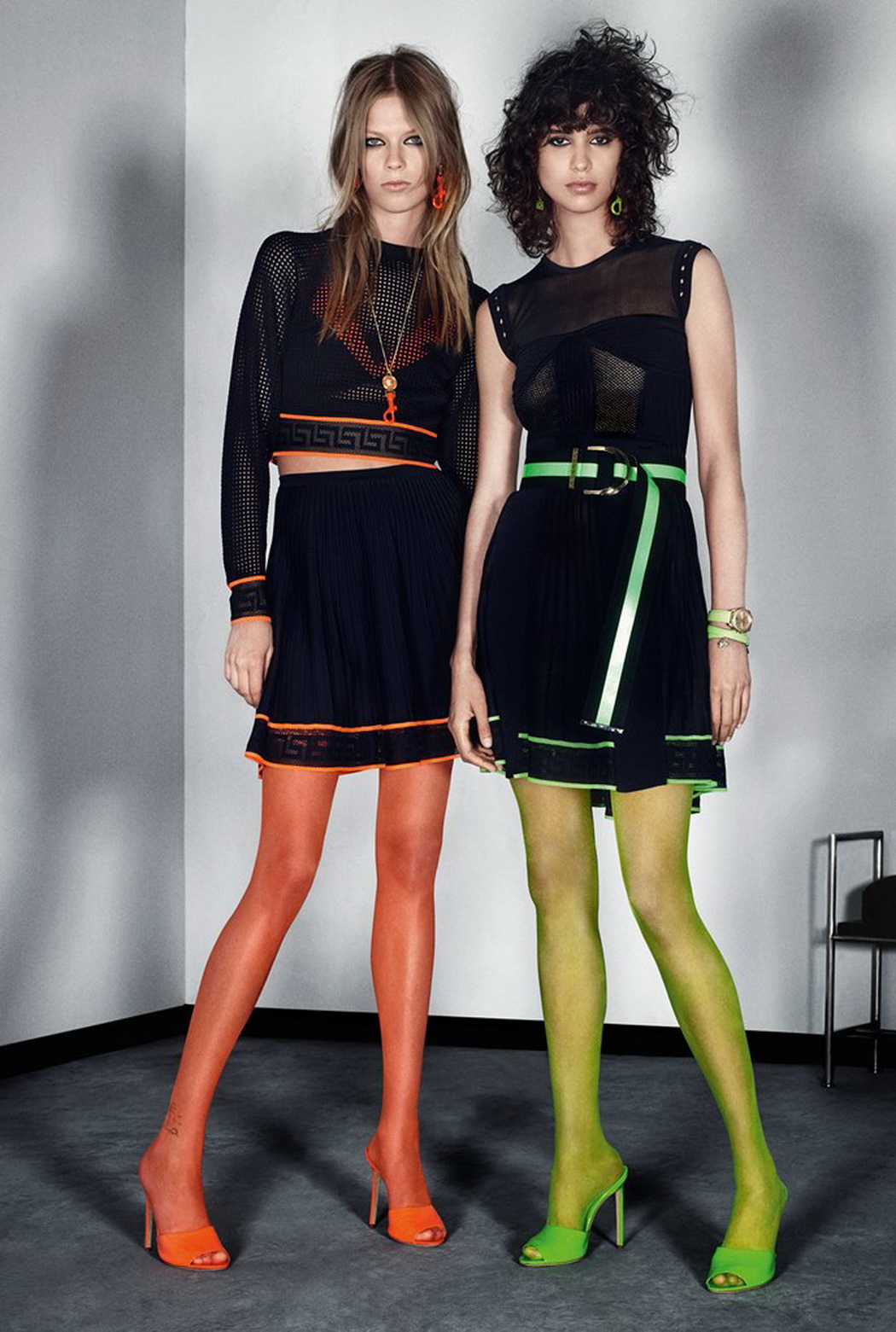 Versace and femininity – the power of lightness, the sophistication of summer.
Fluidity is everything, with side pleats that add movement to shift dresses, and the softest satin slips dresses with lingerie trim.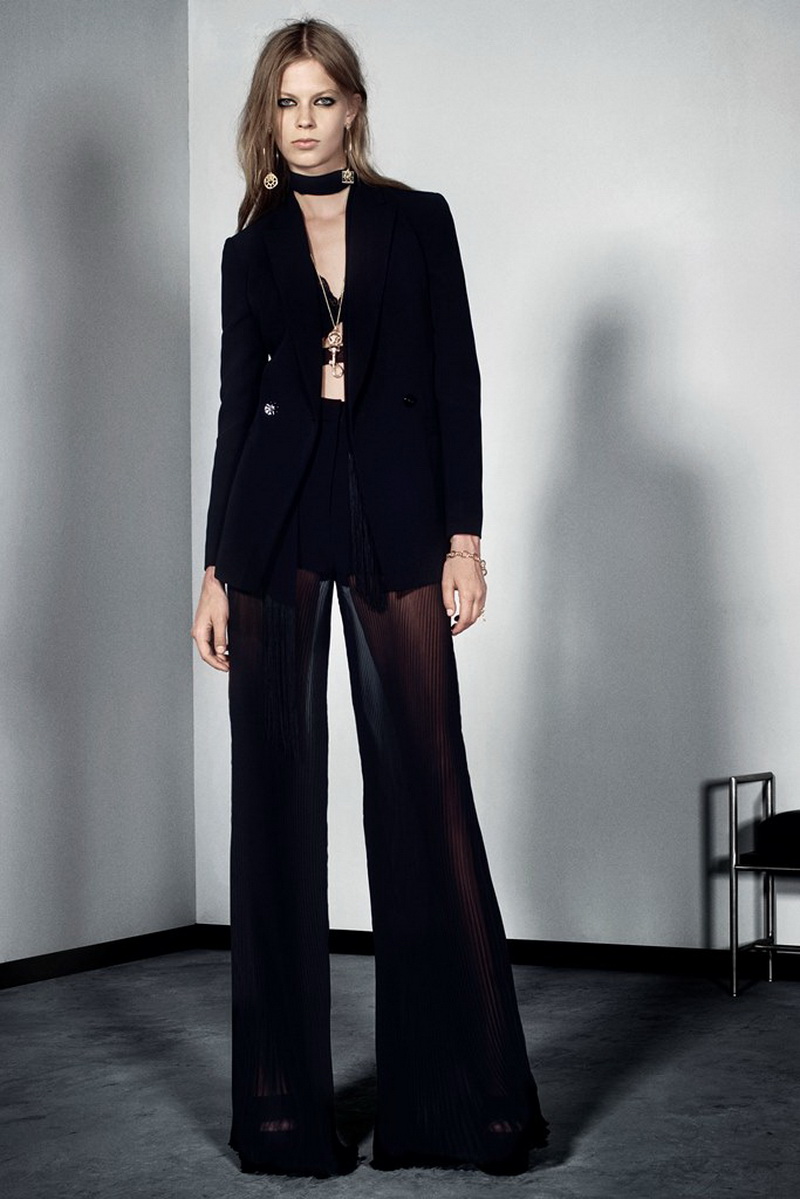 Sportiness adds edge, especially with the panels of anatomical dresses that sculpt the body, or sportswear jerseys turned into seductive mini-dresses.
New floral prints captivate the eye, rich kaleidoscopes of pattern found on dresses, bomber jackets and the most extravagant pleated summer flares.
The playfulness of summer shines in the sweatshirt that remixes the letters of VERSACE, or the sheer top dominated by the outline of the iconic Medusa.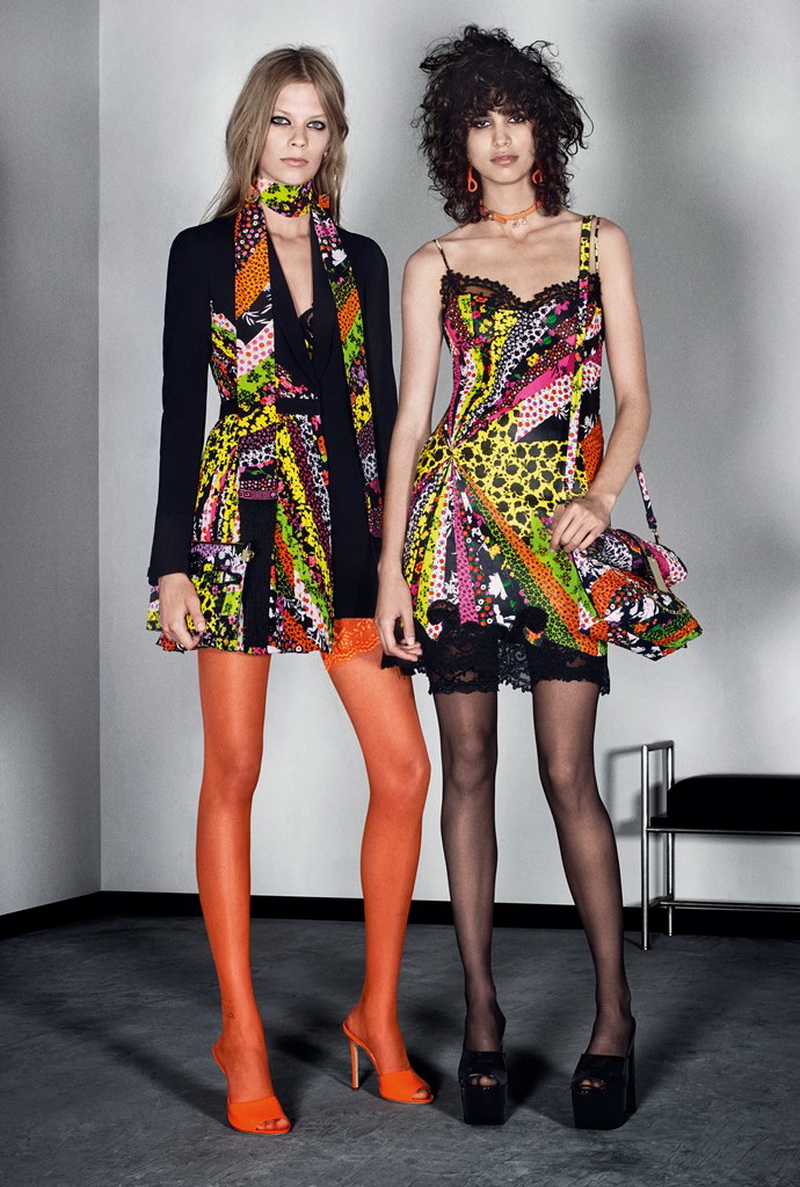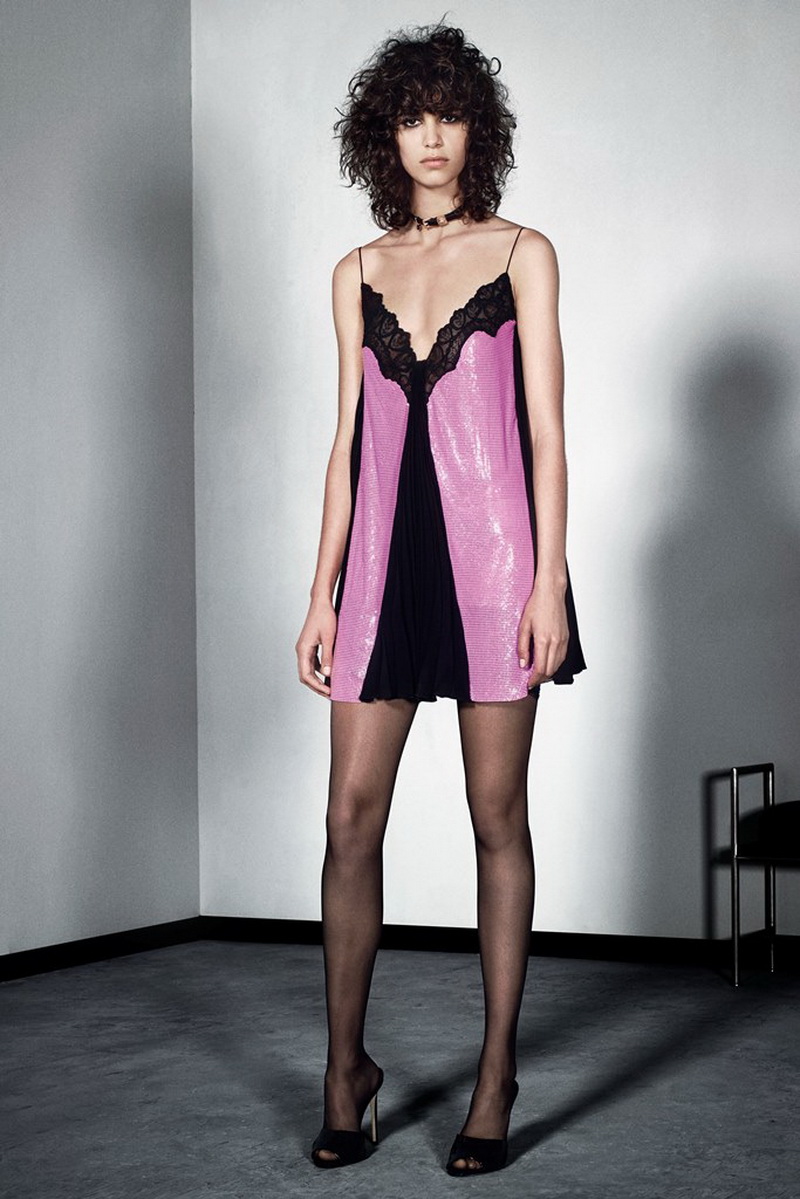 Workwear is the inspiration for summer coats, with rounded shoulders and a utilitarian feel.
Platforms are powerful for summer, whether summer or poolside slides, while mules add easy sophistication.
"This is a season for femininity, Versace style. I love the fluidity of these pieces, that make you dream of a summer that never ends." Donatella Versace