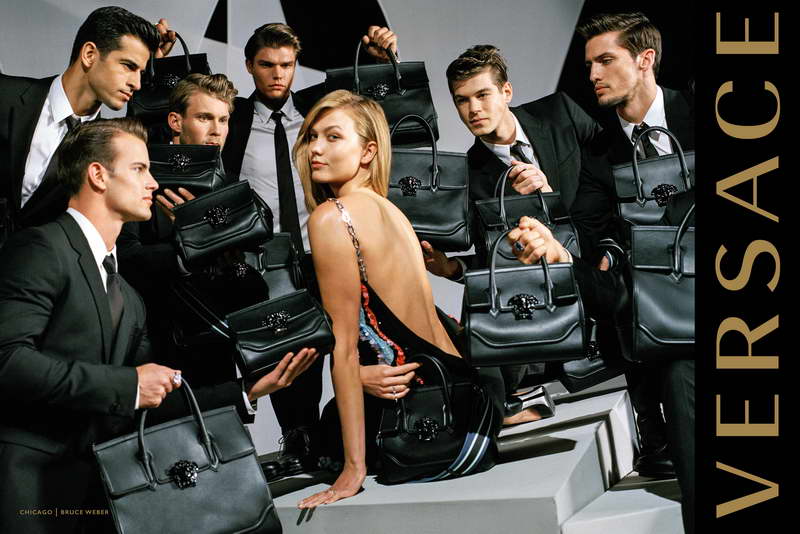 Versace is proud to announce that its Fall / Winter 2016 campaign have been shot by Bruce Weber. The photographer responsible for some of Versace's most iconic images will return to the famed fashion brand for the first time since 1999.
The campaign stars Gigi Hadid, Karlie Kloss and Dilone in a series of tableaux, some real-life and some fantastical. The combination perfectly illustrates the relevance and wearability of modern Versace for all parts of one's life, from the ultra-glamourous to the everyday. The images were shot in Chicago and, in classic Weber style, womenswear and menswear are shown together. Some of the campaign photos reflect a take on the modern family, which is wonderfully Weber and very Versace.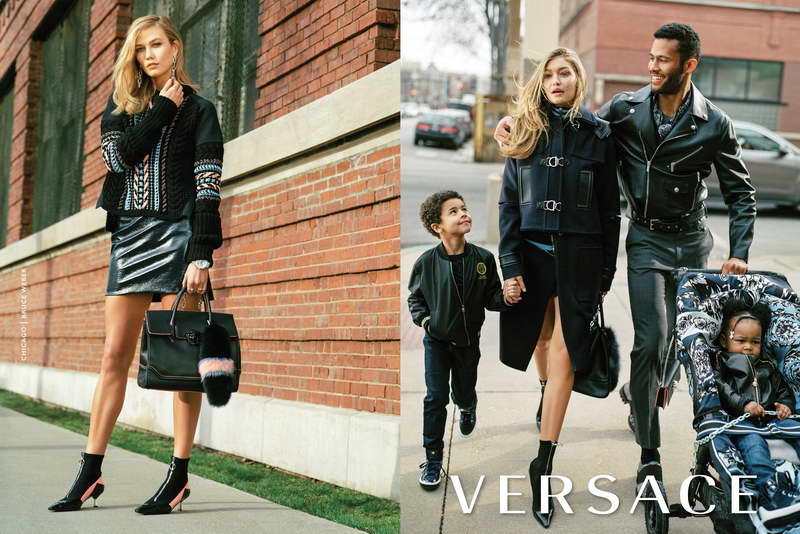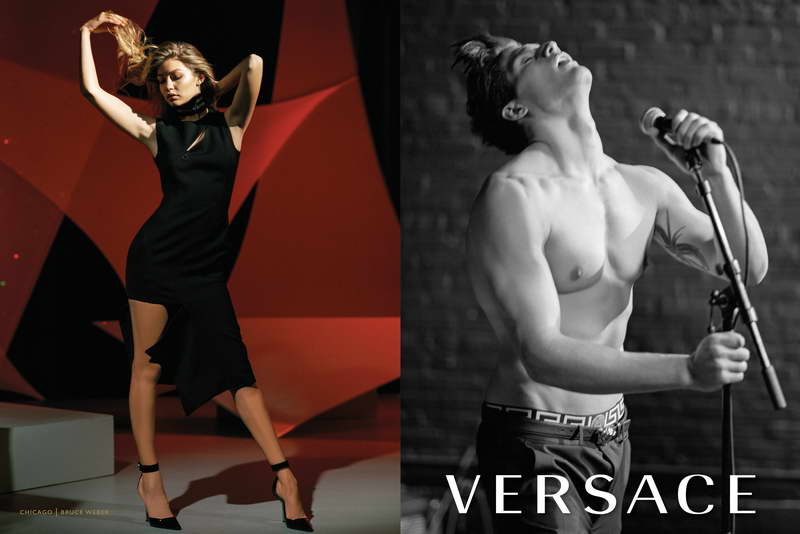 The wide array of photographs will be distributed via print and digital media, Versace's social media platforms and other channels. There will also be multiple videos, directed by Bruce Weber; the director's cut of the campaign video will have its exclusive premiere at the Versace SS17 men's show in Milan in June.
The large cast of men features real-world discoveries such as a bodyguard, a singer and dancers, as well as models Trevor Signorino, Charlie Kennedy and Marcus Watts.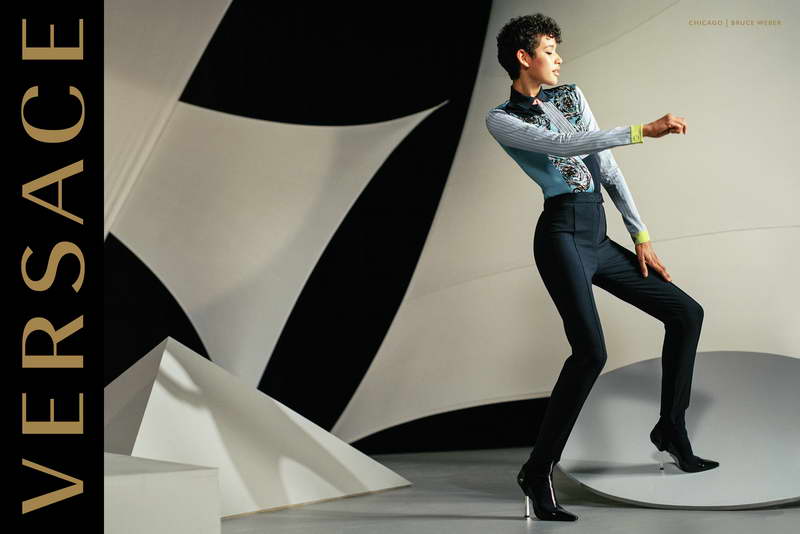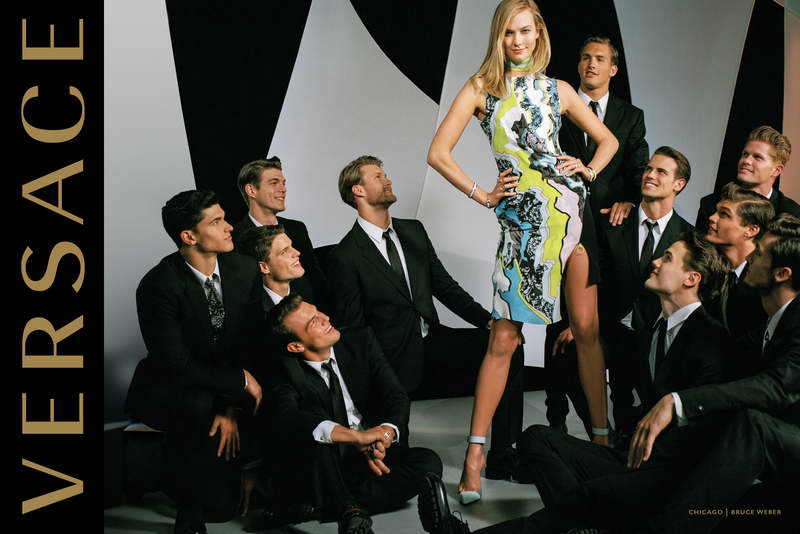 Weber first worked with Donatella Versace on his debut Versace campaign in 1990. Together, they have created images that transcend advertising to define milestones in fashion history and popular culture.
Donatella Versace said, "Bruce Weber is the true master of our times. His photography is deeply personal and rich, a reflection of the world as he sees it. It has been my pleasure to enter once again into that world for this Versace campaign. With this new campaign, Bruce gave me my history back".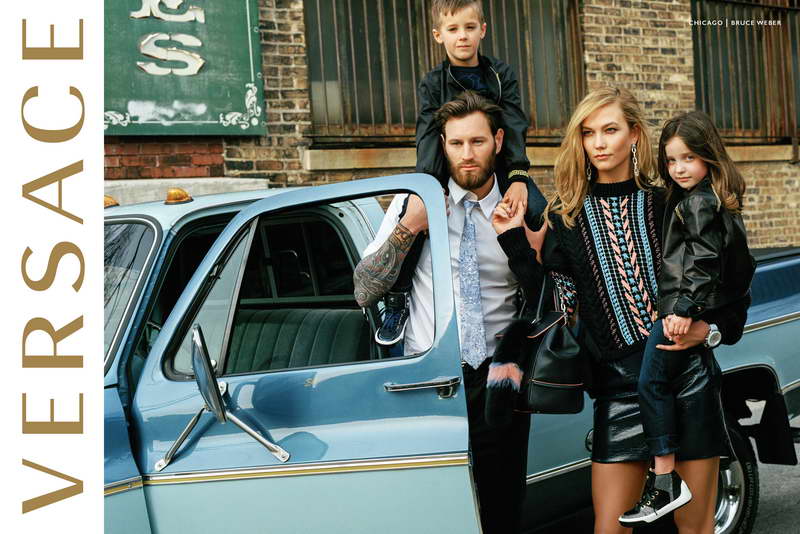 Bruce Weber said, "When I first spoke with Donatella about going to Chicago she said, simply, – yes, let's pack up and go! – Donatella has always been an adventurer and not only does she treat me like a prince, she treats me like family – and the feeling is mutual. The most important thing to me, after all these year, is that we can still laugh together".