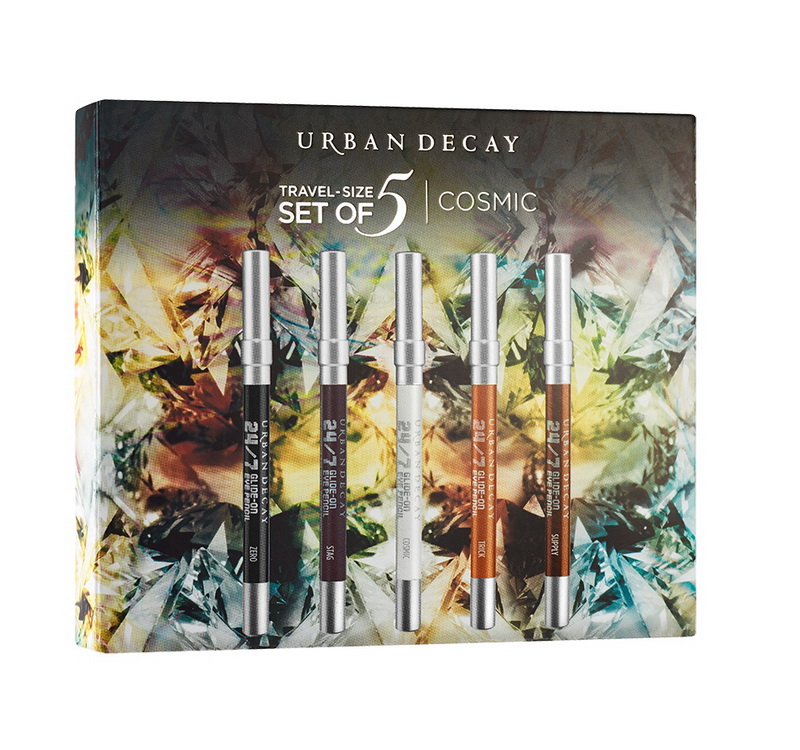 The SKINNY: Urban Decay introduces the long-awaited arrival of Vice4, we loaded this limited-edition palette with 20 addictively gorgeous, never-before-seen shades of our iconic Eyeshadow. Deep brights. Smoky neutrals. Gorgeous mattes. From C-Note (a pale metallic green) and Grip (a really beautiful smoky neutral) to Pandemonium (an amazing plum) and Deadbeat (a black satin that's like nothing we've ever done), this palette has it all. We even included a huge mirror, a double-ended brush AND a coordinating bag.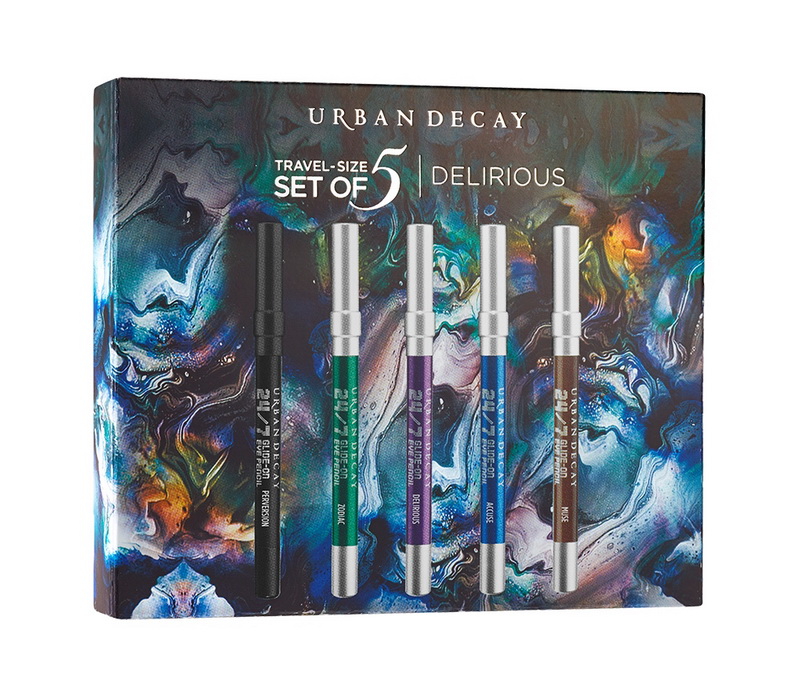 HYPE: Our inspiration for Vice4 came from a historical, classic UD source: the vintage shade name Oil Slick! We channeled all the darkly gorgeous, dimensional hues of an oil slick into a palette filled with rich, deep jewel tones. Vice4 features a stunning array of colors AND a wide range of finishes, from buttery-smooth mattes and shimmering metallics to shades laced with micro-glitter. The result? Our best Vice palette yet—and maybe even our best palette EVER. Word to the wise: Snatch this one up quick, because it's guaranteed to go fast!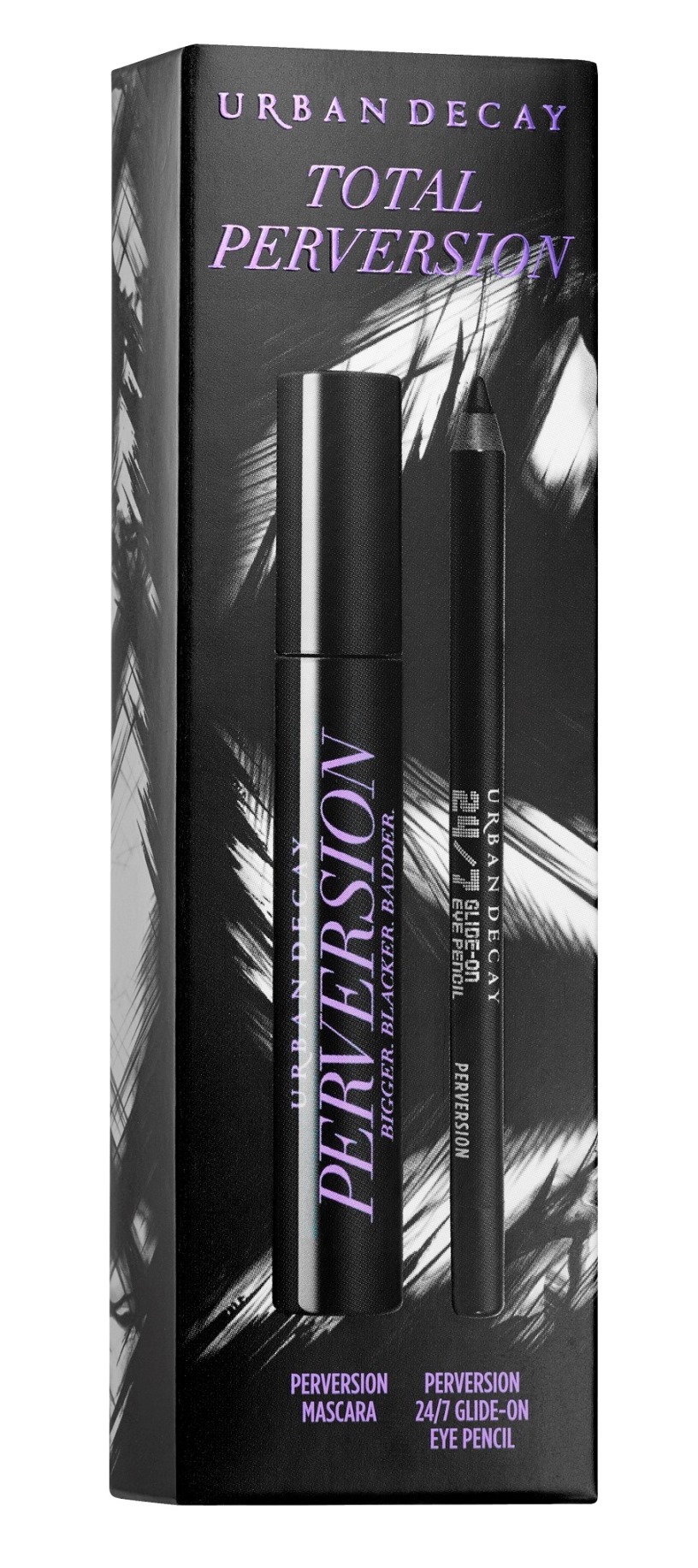 NICE PACKAGE: Vice4 comes in an extra slim case topped with a dimensional web of broken-down facets layered over a matte black lid. Rich, metallic inks give the case a mesmerizing, oil-slick effect and hint at the shades inside. Use the coordinating bag to keep Vice4 protected, or use it to stash your brushes and other makeup essentials. Also included along with the palette: a double-ended Shadow and Crease Brush.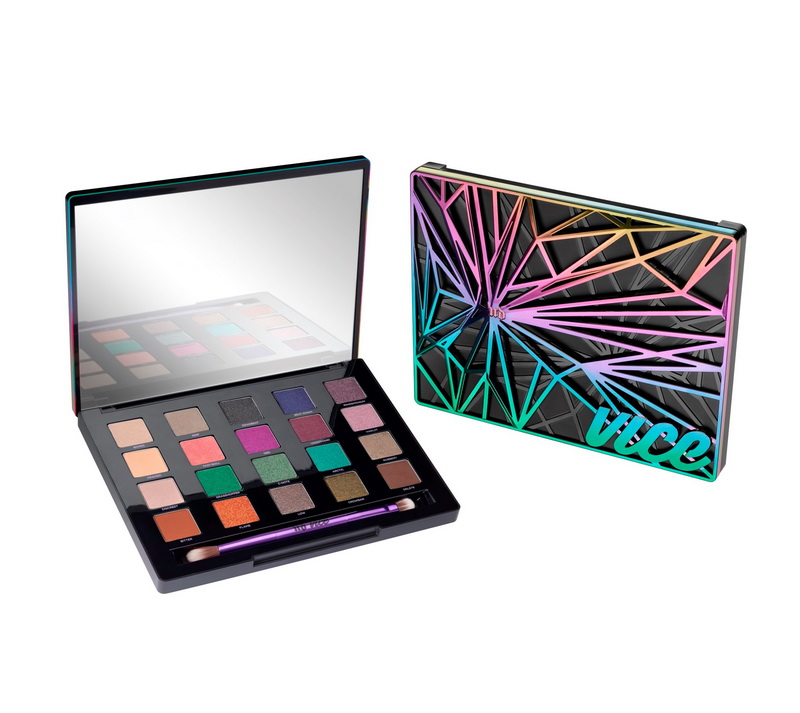 BREAK IT DOWN: Each Eyeshadow in Vice4 features our Pigment Infusion System™. This proprietary blend of ingredients allows color to weave itself through the formula. The result? Insane payout. Color that stays put. Sparkle that doesn't fall. And velvety, suede-like smoothness and blendability.
VICE4 price HK$550
FACESSS Ocean Terminal Harbour City Tsim Sha Tsui
Lane Crawford, G/F, Times Square, Causeway Bay