With singer Stephanie Cheng, Ellen Loo, Paisley Wu, model Carrie Chiu,
supermodel Janet Ma and daughter Kayla Wong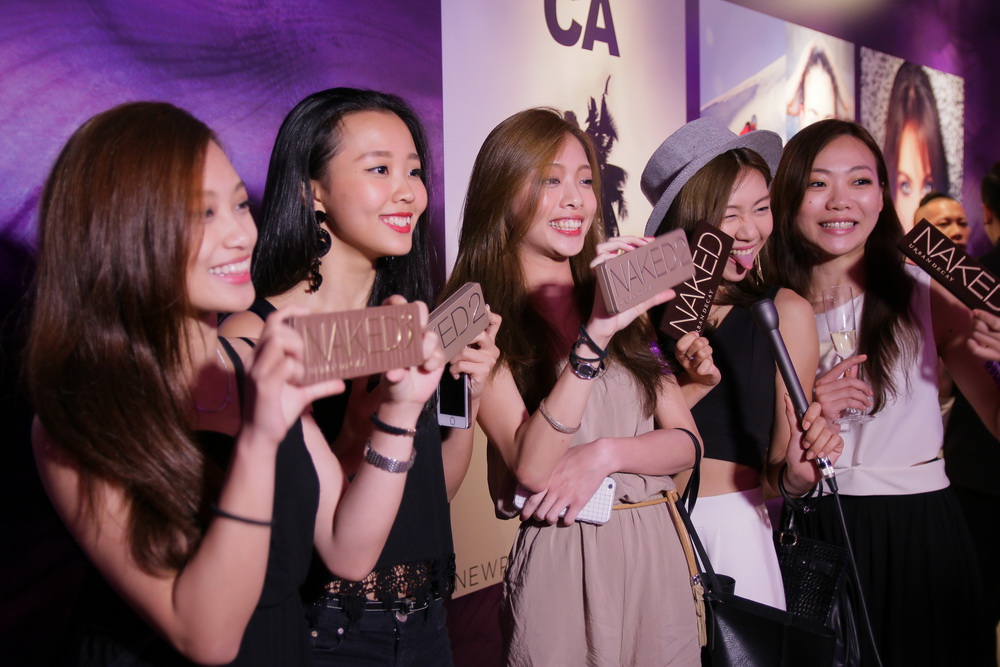 Urban Decay ushered in a new wave of its ever-expanding global influence. After shaking up the beauty industry for almost 20 years, the makeup brand is making its mark in Asia, with its first department store counter arrival on 25 June at Tsim Sha Tsui's Ocean Terminal FACESSS. Urban Decay's Hong Kong launch party was hosted at Fringe Club, and drew in a diverse and cool crowd.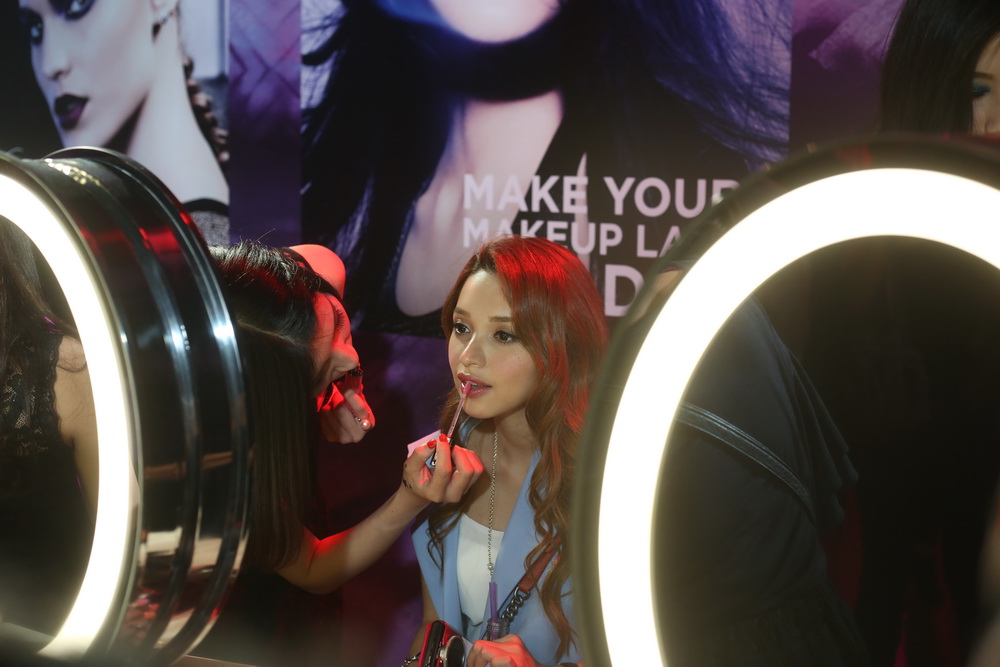 Over a hundred guests attended the party; including media, influencers, makeup artists and celebrity guests such as singer-songwriter Ellen Loo, singer Stephanie Cheng, local supermodel Janet Ma and her eldest daughter Kayla Wong, actress and singer Paisley Wu, local famous model Carrie Chiu and her husband Gerald Wong.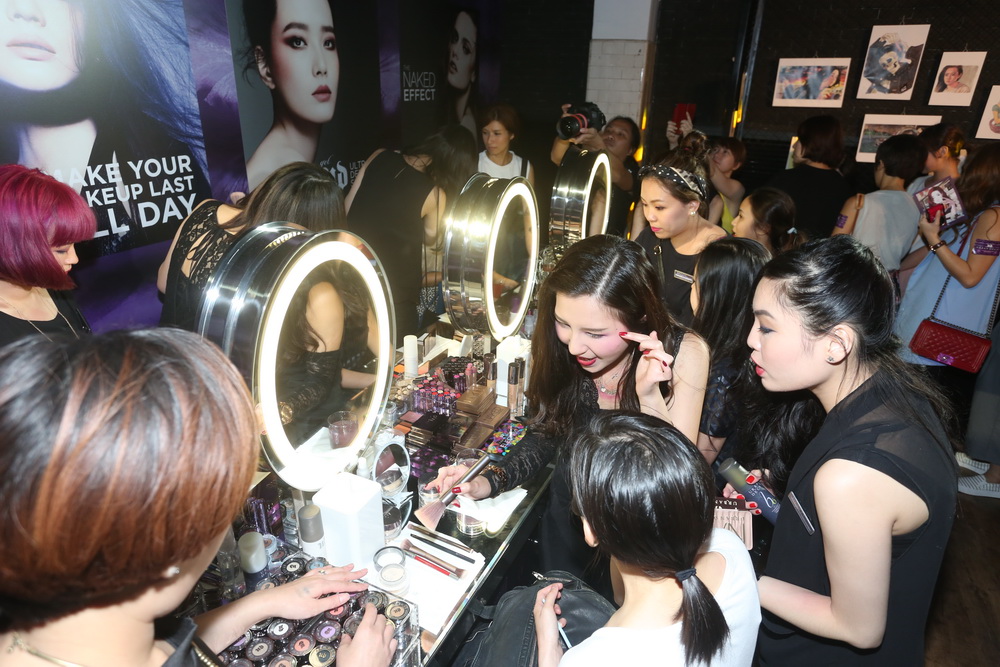 The launch party premiered a video custom-made by the co-founder and Chief Creative Officer herself, Wende Zomnir, along with speeches from Lina LY, L'Oréal Group Luxe Division General Manager, Sylvia Lau, Urban Decay APAC Brand Manager and Lorena Wong, Urban Decay Hong Kong Brand Manager. Summarized powerfully in another video was the company's strong character and brand DNA, composed of 4 cores messages: Beauty with an edge, The naked effect, UD Ultra definition skin and Make your makeup last ALL DAY.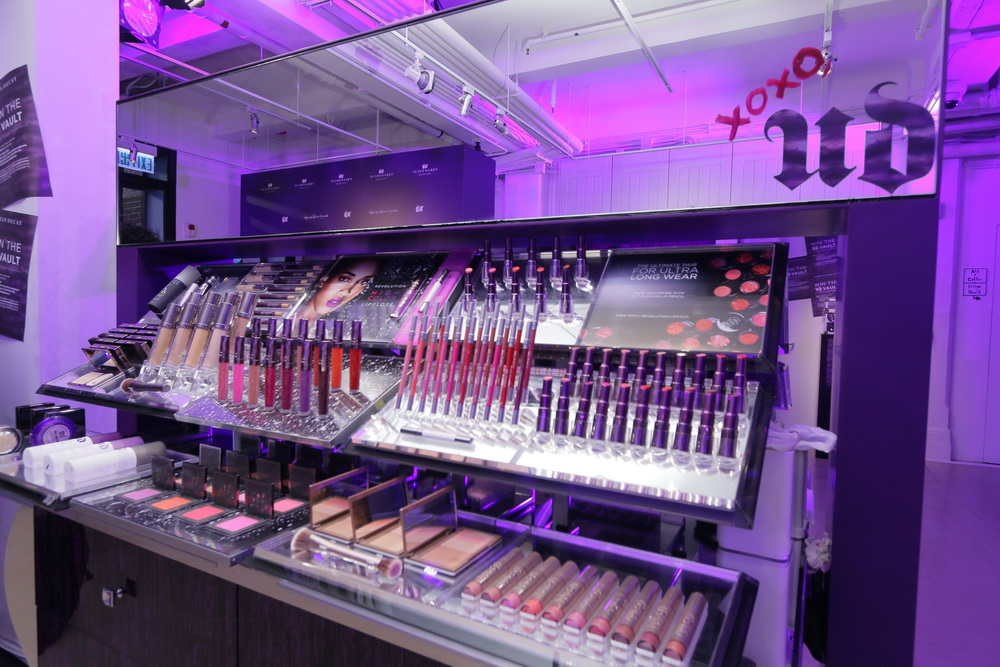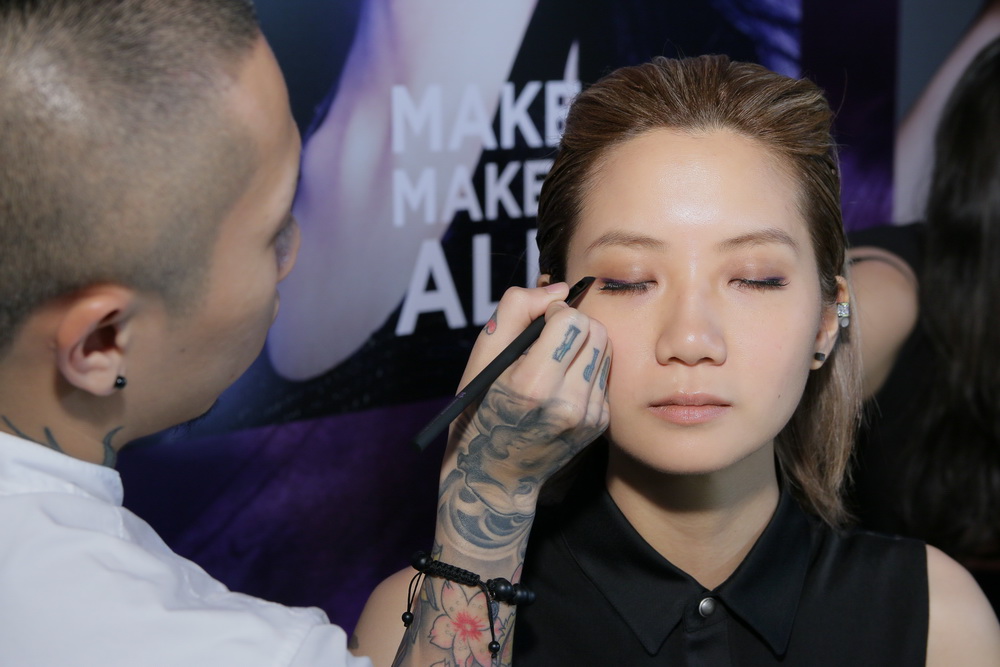 Urban Decay has always ventured off from the clichés of the cosmetics industry, and has continuously offered "beauty with an edge". Urban Decay has created the cult favorite multi-hued Naked eye shadows, together with our award-winning eyeliner, long-lasting mascara and our ultra-popular makeup setting sprays. Guest who joined our launch party did not only get the chance to try on our beauty products, but also experienced the feminine, dangerous, fun of Urban Decay!