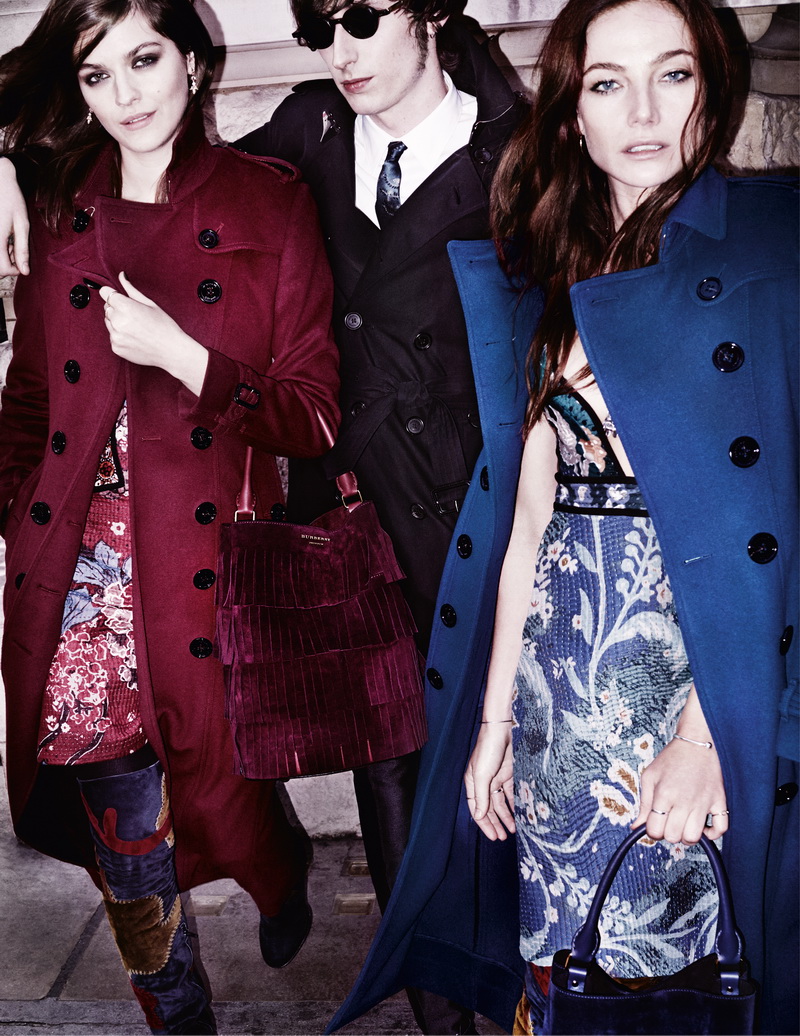 Burberry has expanded its cashmere coat collection to include the iconic Kensington and Sandringham Heritage trench coat fits for men and women.
The new coats appear in the brand's Autumn/Winter 2015 campaign, worn by British model Amber Anderson and British actress Clara Paget. The campaign, shot under the creative direction of Burberry Chief Creative an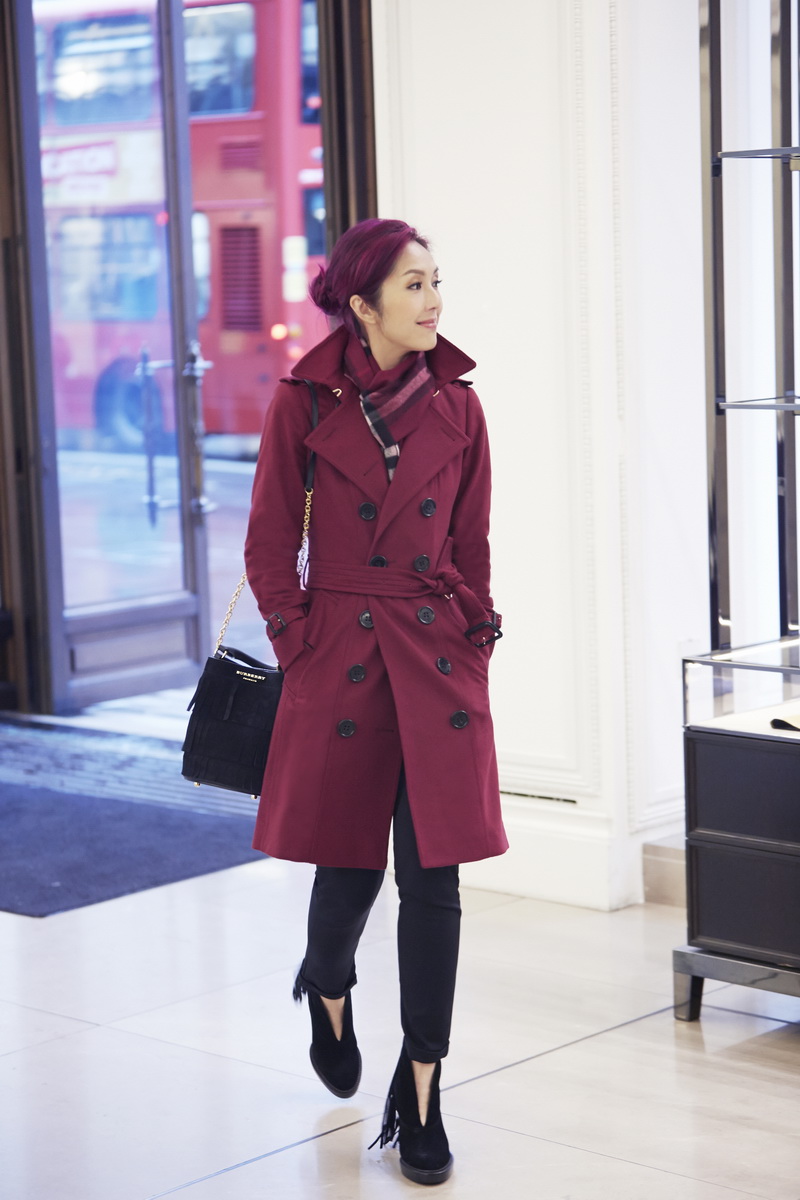 d Chief Executive Officer Christopher Bailey by Mario Testino captured the cast of 12 young British actors, musicians and models in London's iconic St James's.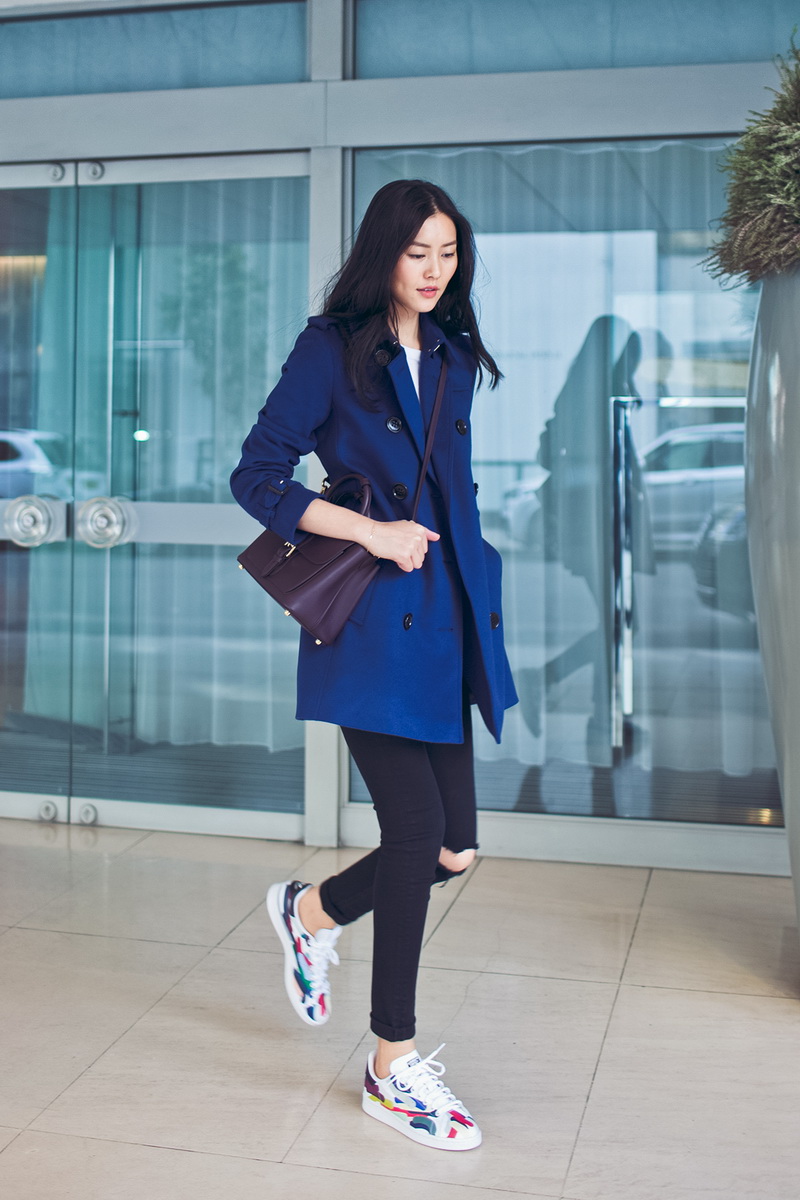 Burberry cashmere trench coats for men and women will be available in over 10 colours. Colour palette for women: Parade Red, Dusty Peony Rose, Cherry Pink, Pale Orchid, Plum, Dusty Mint, Teal, Empire Blue, Indigo, Umber Yellow, Black, Camel, Pale Grey and White
Colour palette for men: Black, Navy, Dark Camel, and Teal Blue
Referencing the iconic heritage designs, the trench coats feature check undercollars and a tonal lining for men's styles, and unlined styles for women showcasing the coat's fine weave and meticulous finish.
A new range of Scottish-woven cashmere scarves in coordinating colours are also available to complement the new coats.
THE BURBERRY TRENCH COAT
Originally created to protect officers from wind and rain, the
Burberry trench coat has evolved over 100 years to become an icon, representing timeless British style and design innovation, worn across the globe. In September, Burberry added Navy and Parade Red to its Heritage Trench Coat Collection, expanding the existing Honey, Stone, Black palette – the first time new colours have been added to the iconic range in its history.
BURBERRY CASHMERE
Burberry has used cashmere in its products for over a century, employing artisan skills passed down from generations. Rooted in heritage and new science-based techniques, Burberry outerwear styles appear in double, bonded and felted Italian-spun cashmere.
For Autumn/Winter 2015 coats, knitwear, ponchos, scarves and teddy bears are all crafted in cashmere. Burberry's iconic scarves are made in Scotland at two distinguished mills in the towns of Elgin and Ayr. Both have a rich history of producing cashmere scarves using the finest materials and craftsmanship techniques.