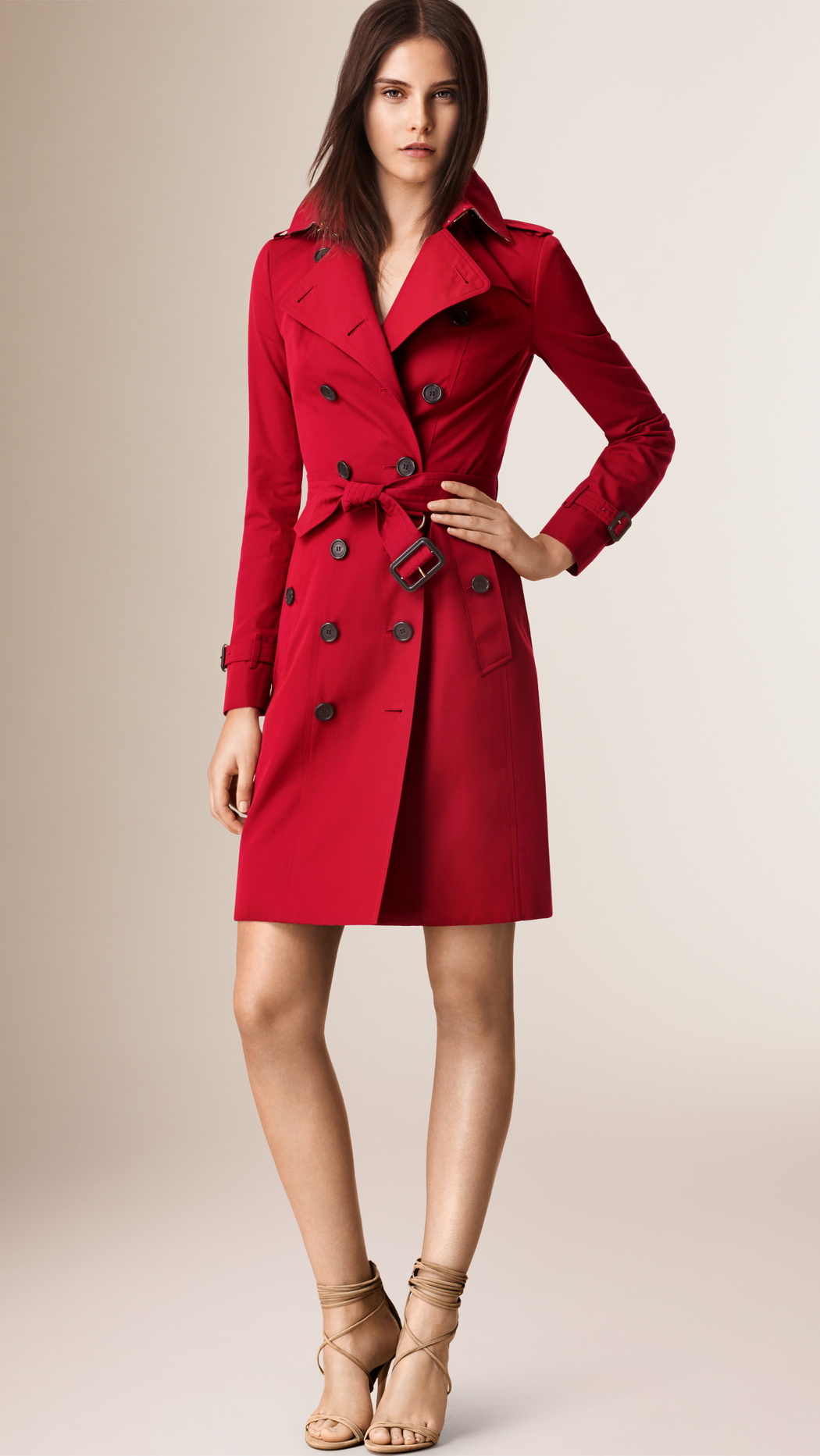 Burberry has announced the expansion of its British-made Heritage icons, the Burberry Heritage Trench Coat and Burberry Cashmere Scarves.
THE BURBERRY SCARF BAR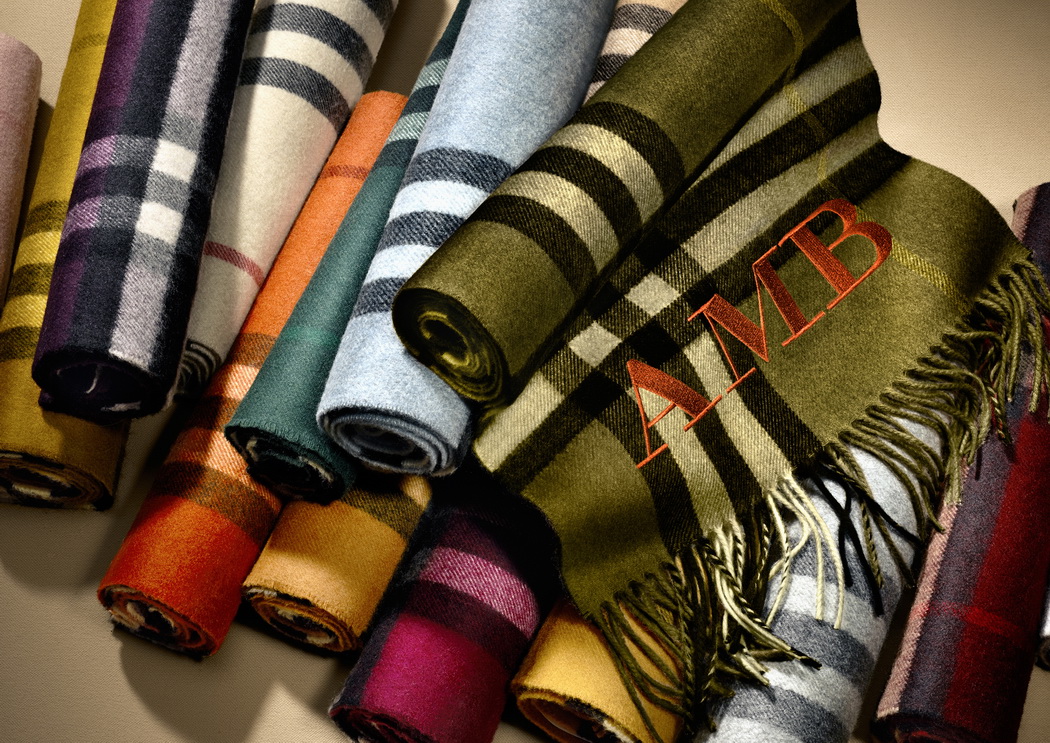 In September 2015, Burberry launches "The Burberry Scarf Bar", a celebration of the brand's iconic cashmere scarves, offering customers an expanded range of classic and lightweight cashmere designs, all made in Scotland.
Launching with a new range of colours and prints as well as a variety of thread colours for monogramming, customers can choose to create their Burberry scarf exactly the way they want it.
Burberry's iconic scarves are made in Scotland at two distinguished mills in the towns of Elgin and Ayr. Both have a rich history of producing cashmere scarves using the finest materials and craftsmanship techniques.
Each scarf is made of 100% cashmere and carefully woven on a traditional loom, then washed in the fresh waters of Elgin and Ayr and finished by skilled craftspeople using expert methods passed down through generations.
THE BURBERRY TRENCH COAT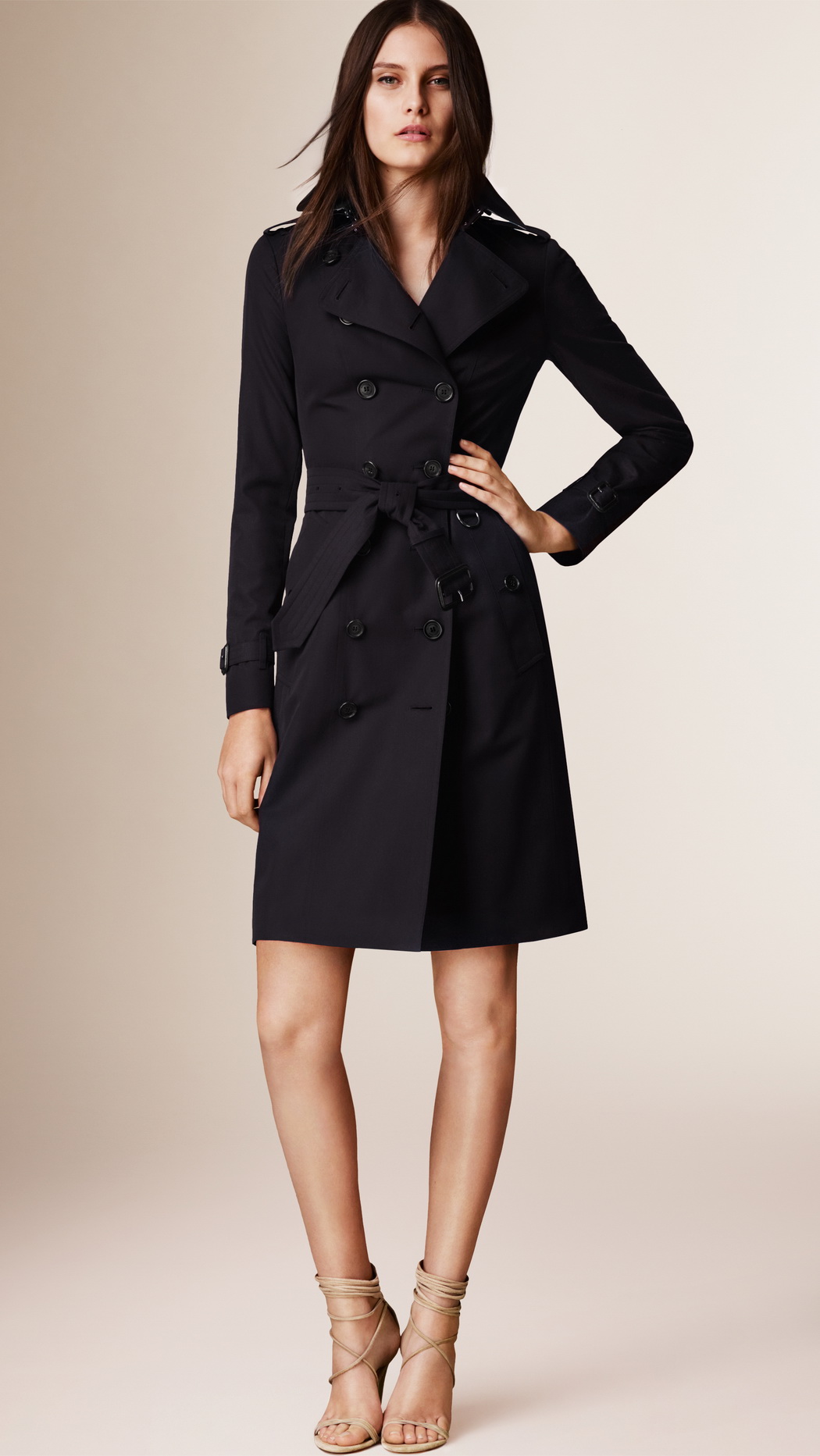 Burberry introduces two new colours to its iconic British-made Heritage Trench Coat Collection.
From September, Navy and Parade Red trench coats will be added to the collection, expanding the existing honey, stone, black palette – the first time new colours have been added to the iconic range in its history.
Originally created to protect officers from wind and rain in 1912, the Burberry trench coat has evolved over 100 years to become an icon, representing timeless British style and design innovation, worn across the globe.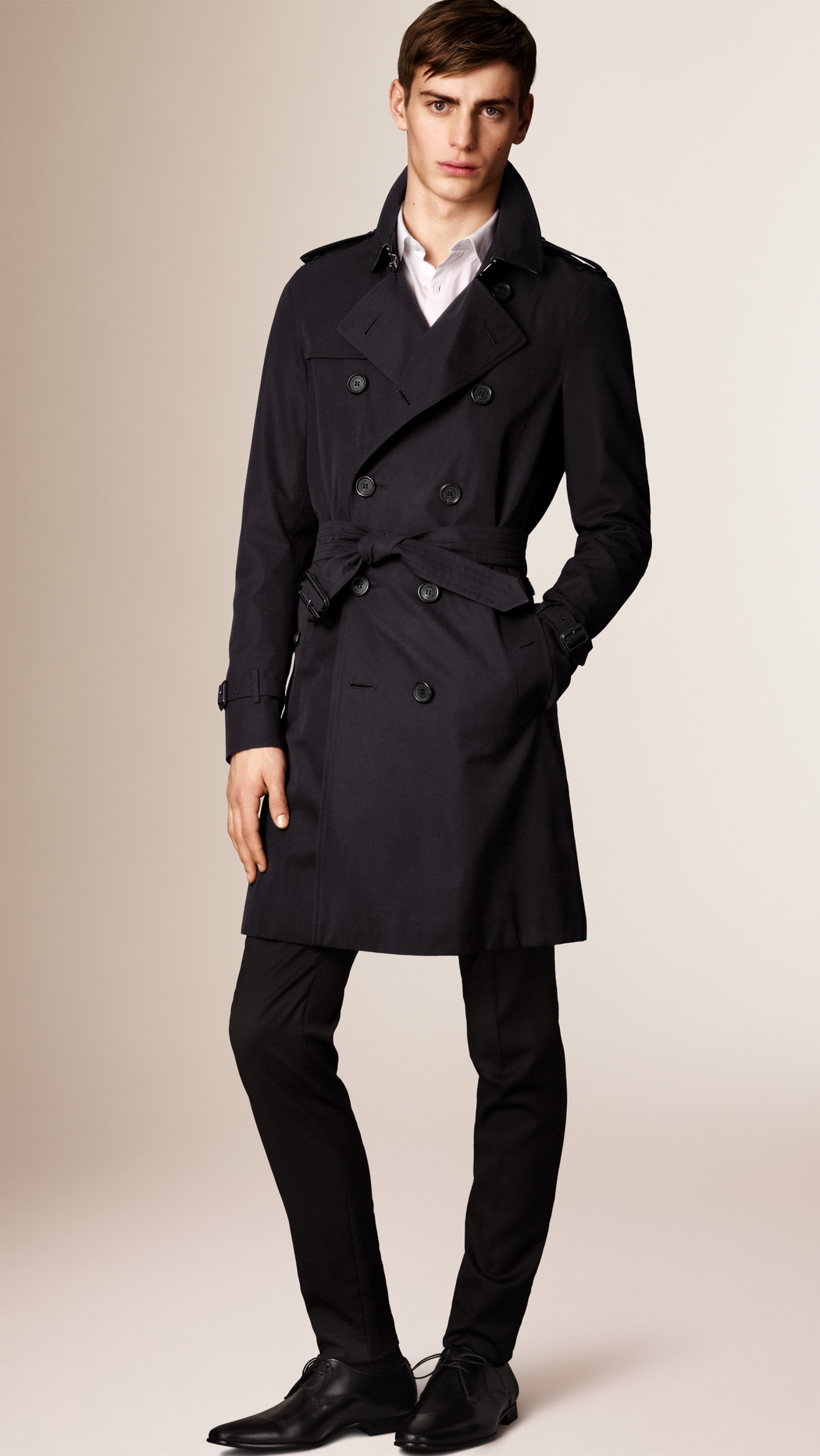 Burberry trench coats are made in Castleford, a town in the north of England, by expert workers who combine traditional techniques with modern technological developments. Over 80 highly skilled processes are completed to make each individual trench coat.
At the heart of the Burberry trench coat story is the tightly woven gabardine cloth that sets it apart from all others. Invented by Thomas Burberry in 1879, gabardine revolutionised rainwear.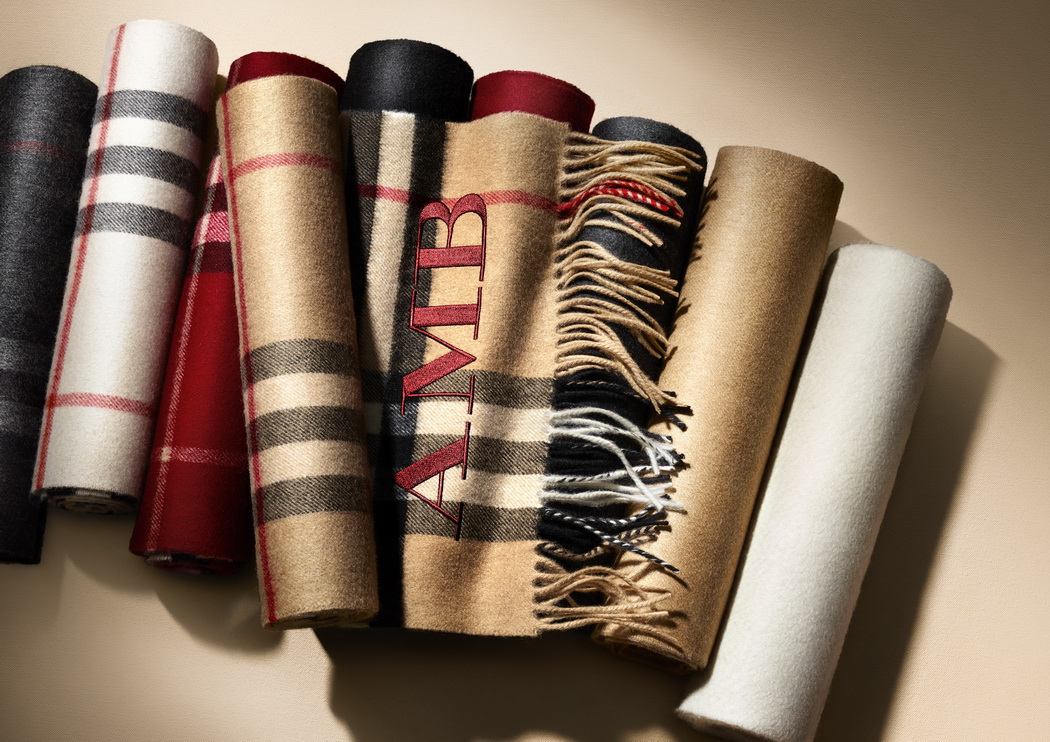 THE COLLECTIONS – AVAILABLE FROM SEPTEMBER The Heritage Trench Coat Collection, available in-store and on  Burberry.com, is available in three fits (short, mid-length and long) and in five colours for women and children: Honey, Stone, Black, and now Navy and Parade Red; and four colours for men: Honey, Stone, Black and now Navy.
The Burberry Scarf Bar will be available globally in-store and online, featuring a selection of over 30 colours, in classic and lightweight cashmere, including the iconic heritage shades. In addition a monogramming service allows for personalisation
of scarves – customers can choose from two font sizes to embroider their scarves with up to three letters in over 30 shades of thread.