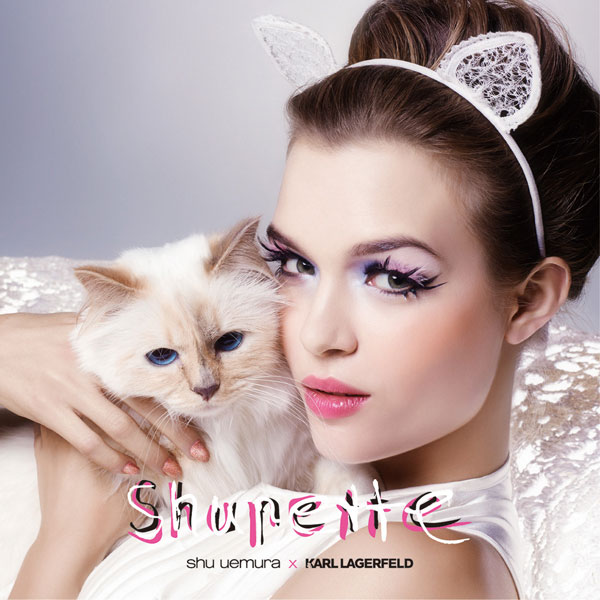 A pioneer in make–up creation, Mr. Shu Uemura transformed the image ofwomen through make-up with his artful hands and revolutionary vision.For the 2014 holiday collection, shu uemura launches an unparalleledcollaboration between a make-up brand and a feline.
With "Shupette by Karl Lagerfeld for shu uemura", the snow white longhaired pussycat princess mademoiselle Choupette, a.k.a. "Shupette", the most spoiled feline of celebrated fashion designer Karl Lagerfeld flaunts herperfect cat eye.This season, Paris is in, fur is in, and Shupette is very in. A collaborationbetween this fashion it-girl and her favorite make-up brand will make youpurr with delight.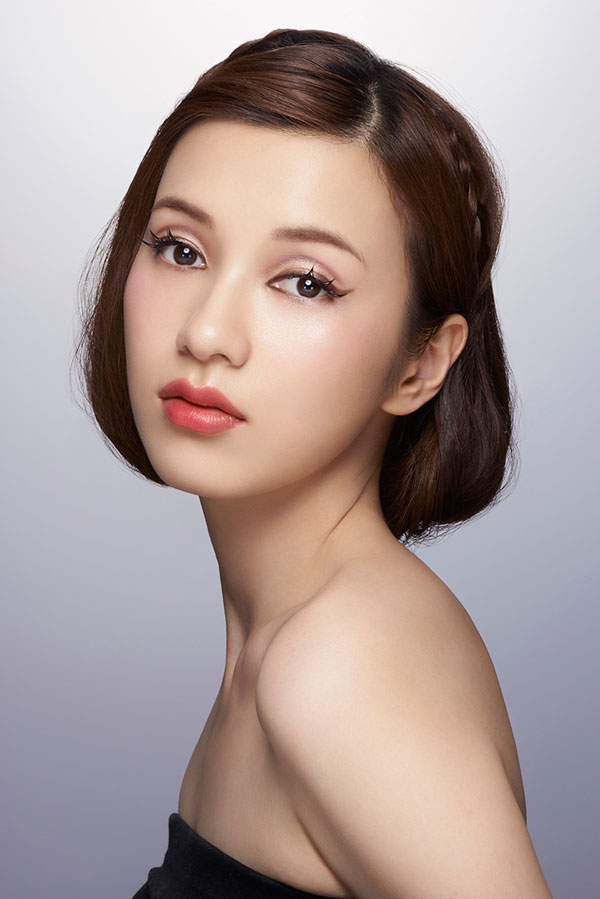 collection line–up
Shupette settles for nothing but the best, and now you don't have to either. La maison de Shupette is a house of glamourpuss luxury,and a landmark collection of must haveproducts to make your holidays shine brighter than ever. Jetset from Paris to Tokyo withShupette's bedazzling exclusive products.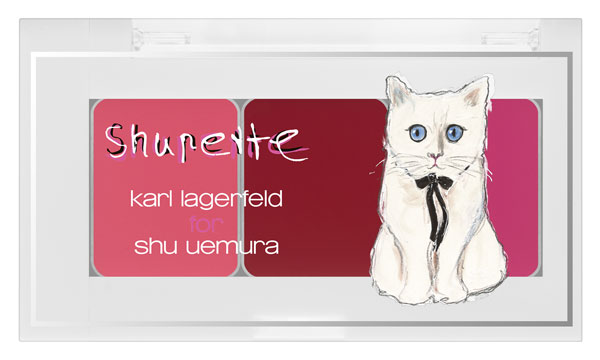 Kakuyasu U
chiide
shu uemura international artistic director
Uchiide creates magnetizing
cat eye make-up looks to reveal
a genuine and spontaneous
kitty
–
alure charm for daily make
–
up.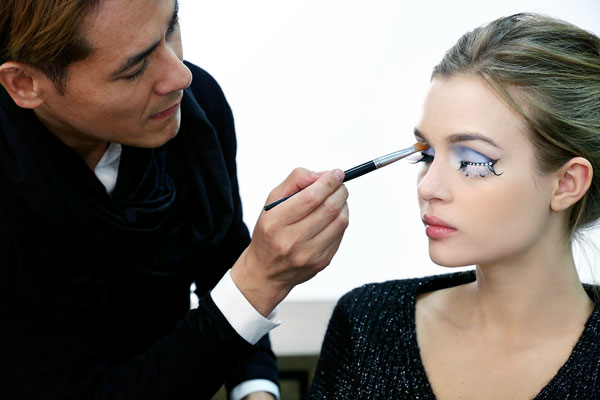 LAUNCH DATE: 2
2
October 2014 AT ALL shu uemura SHOPS