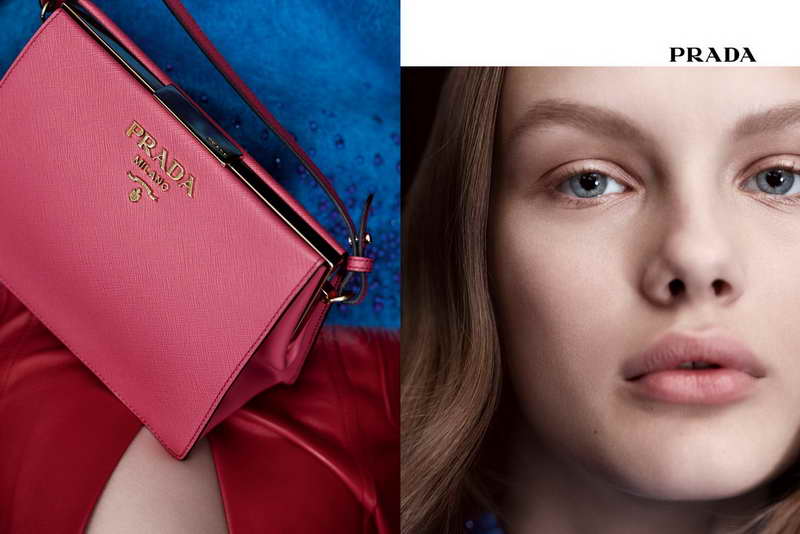 One woman, a multitude of identities – reinvented again and again through fashion. Willy Vanderperre captures the magnetic presence of Kris Grikaite in different states, inspired by key Prada handbags for the Fall/Winter 2017 season.
The different identities assumed by Kris Grikaite are underscored by her accessories; each represent a different side of not only Prada, but the Prada woman.
The strength in using a single model to encapsulate these myriad identities proves the true transformative power of fashion. The ability of clothing to express deep desires and needs. These images, in turn, become a dialogue – a dialogue between the different facets of a woman, between her different identities and incarnations.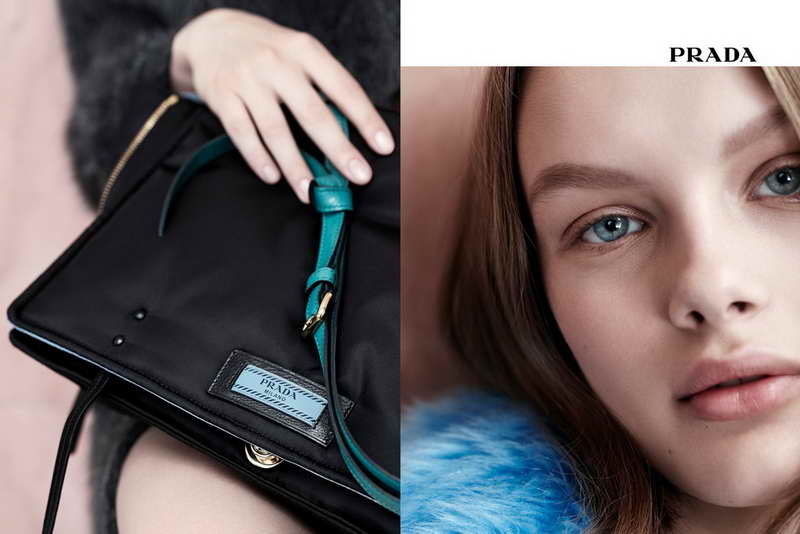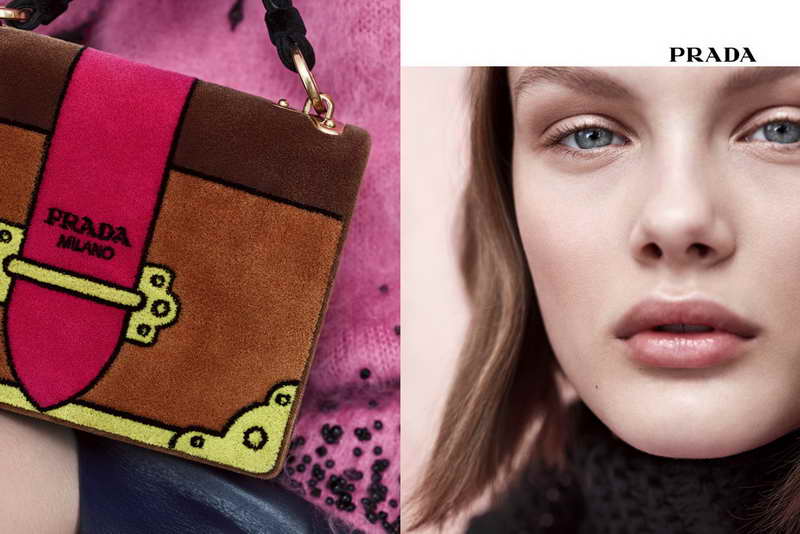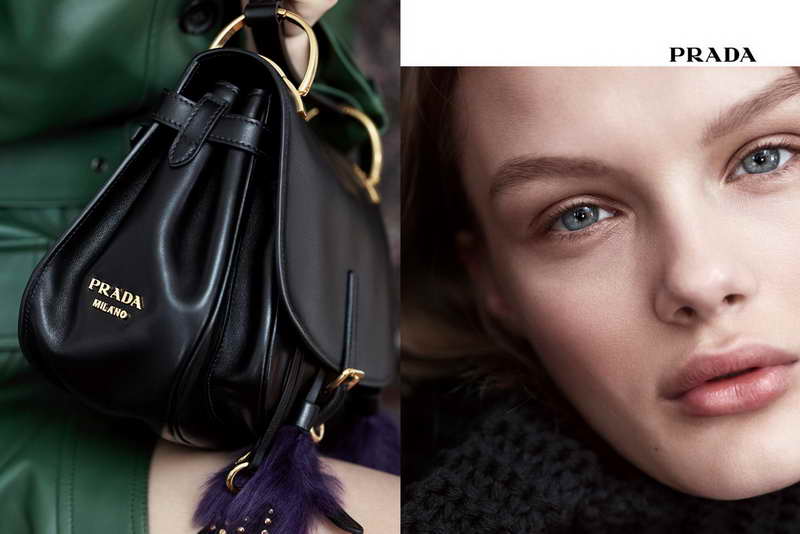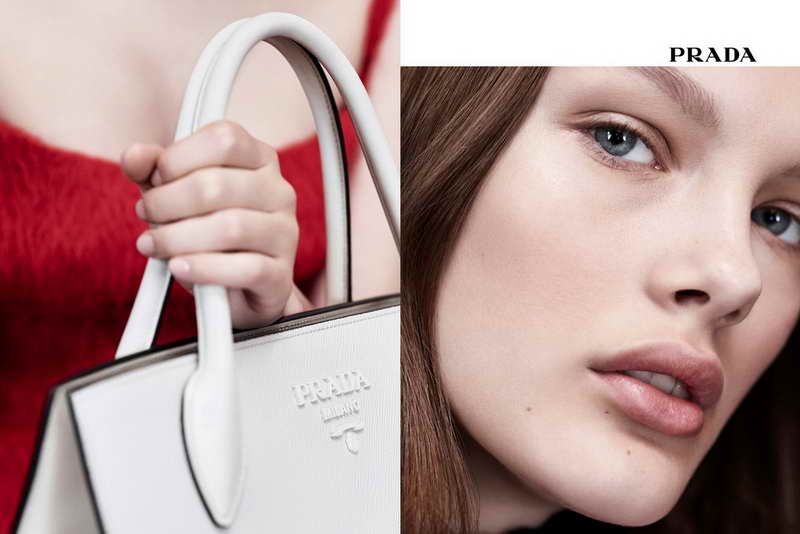 A woman, and the women she wishes to be.