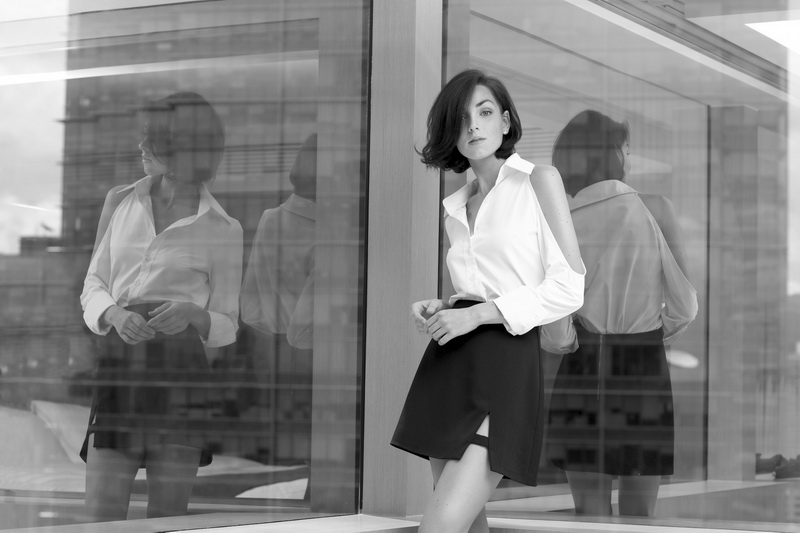 PI'A Fall Winter 2015 2016 collection is inspired – and we will use the words of Priscilla I'Anson, Creative Director at PI'A – "by a modern, sophisticated, intelligent and self-assured woman who appreciates fashion, but has cultivated her own specific look and tastes.  She knows what she wants and isn't afraid to go get it.   PI'A is inspired by this woman and her lifestyle; it caters to her wants and needs, and always encourages her to bring her own personal style to the brand".

Camden Top, Orchard Skirt[/caption]

The collection is very fresh, very contemporary, and at the same time… timeless. If you understand what we mean. The objective is to never go out of style, to be worn for many seasons to come. Each piece can be worn in countless ways, and experimentation is strongly encouraged 🙂 We like this concept, and we like this Hong Kong brand, one of the few, one of the best.