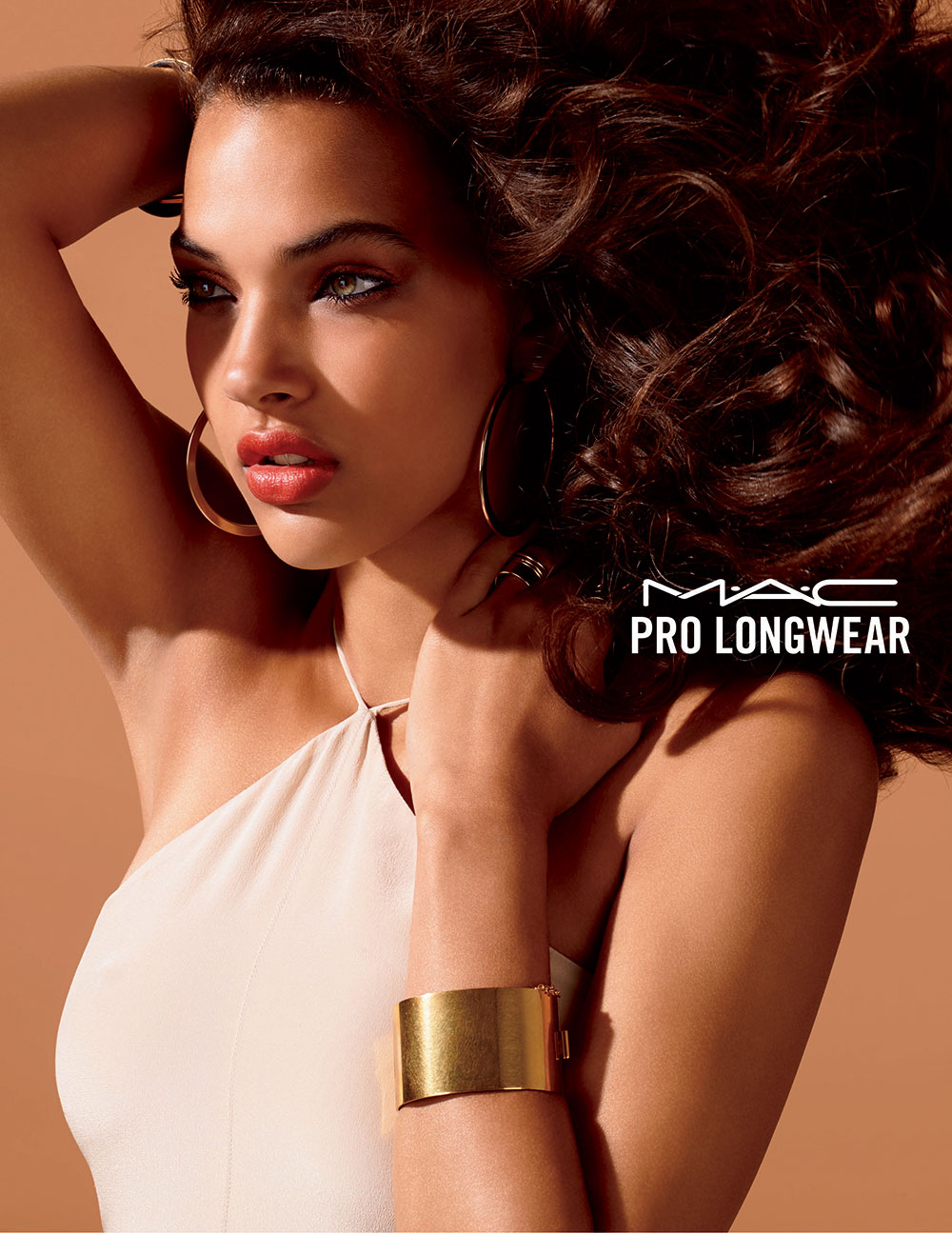 The latest addition to the M.A.C ever-popular Pro Longwear lineup features a tenacious waterproof formula that can be used as a foundation or concealer, wearing for an unprecedented 16 hours.
Neither rain nor tears nor sweats can budge this oil-free watertight product that actually repels moisture from the surface of the face. The formula blends seamlessly and wears beautifully on the skin with medium to full weightless coverage and a natural satin finish.
"From light weight to the extreme, while it just dissolves into the skin with a buildable coverage. Amazingly long lasting which is so helpful both back and front-stage for models. Also, a perfect foundation for users with any skin types under any weather." Ryuko Lau, M.A.C Senior Artist.