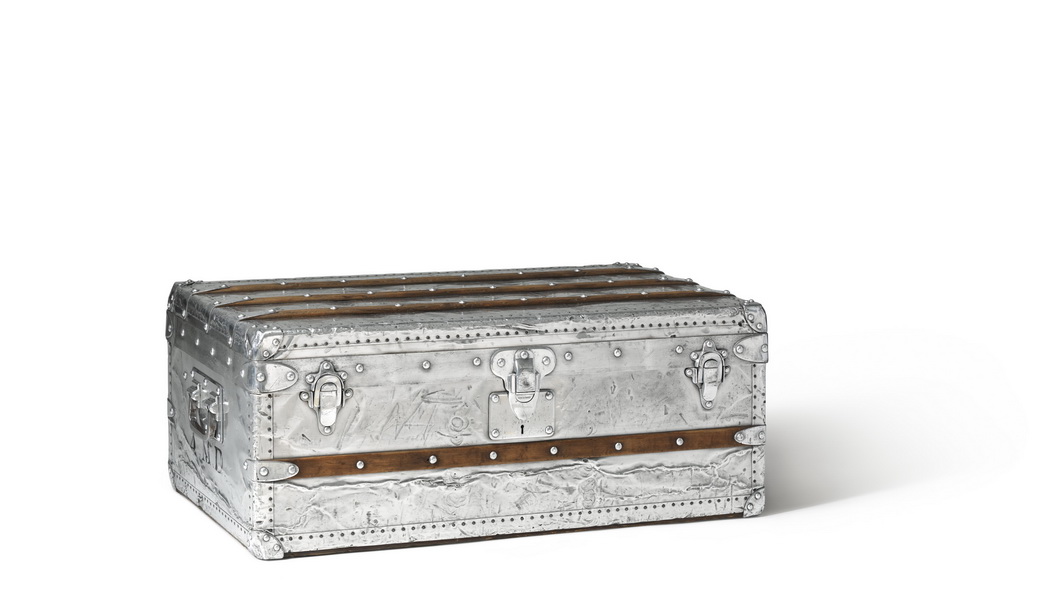 From the late 19th century onwards Louis Vuitton has offered its clientele, including elegant travelers and explorers alike, practical and long-lasting trunks, reputed for their ingenuity and modernist elegance. The contemporary look of these trunks has historically been enhanced by the use of technical materials such as zinc, copper and aluminum, making them very light. These tropical trunks had the advantage of being water resistant and protecting linen or fragile scientific instruments.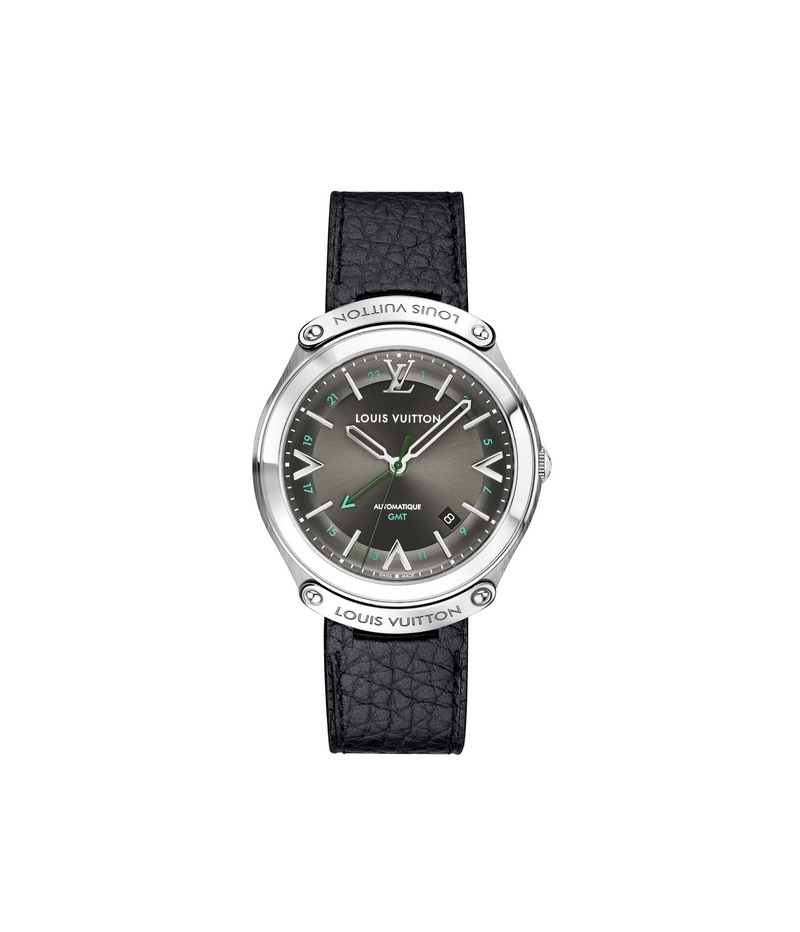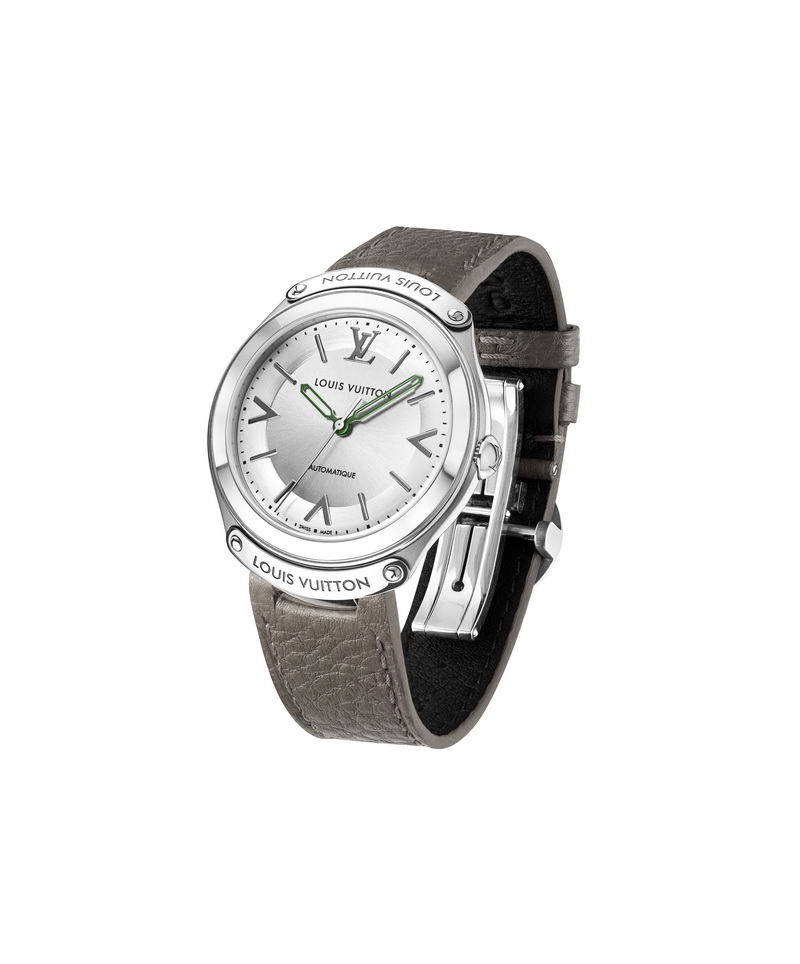 Taking inspiration from the legendary aluminum trunks, Louis Vuitton now presents a brand new watch, the LV Fifty Five – a versatile and contemporary timepiece with the clean, reflective beauty of classic steel. With its delicate composition, the LV Fifty Five watch brings a new dimension to Louis Vuitton timepieces.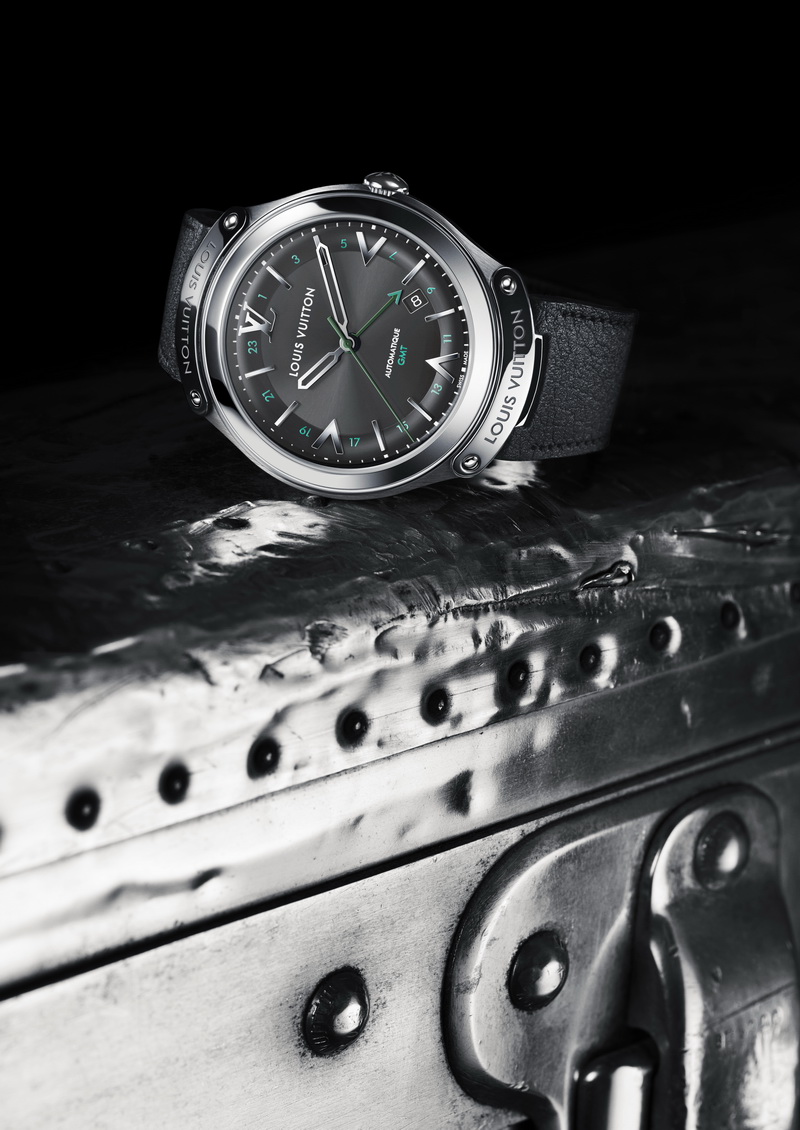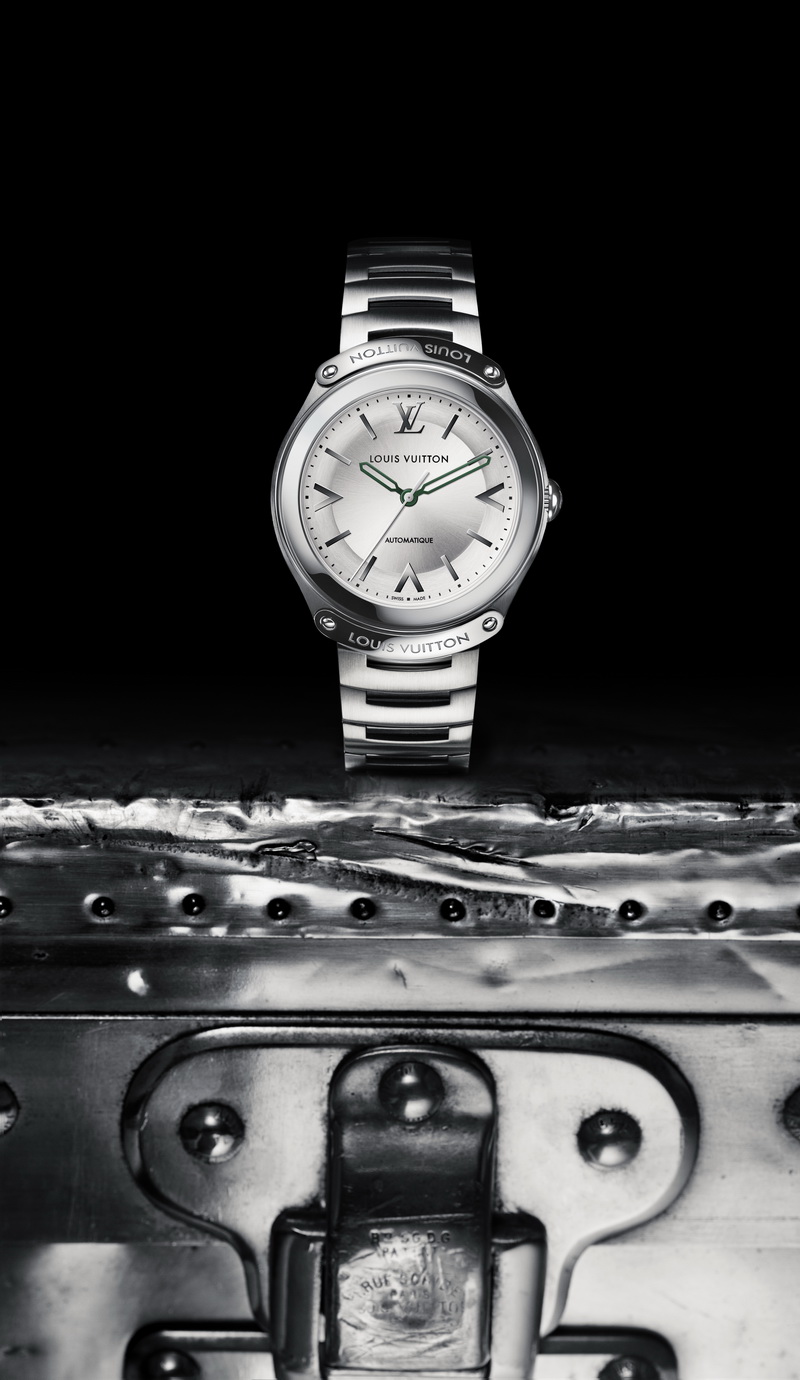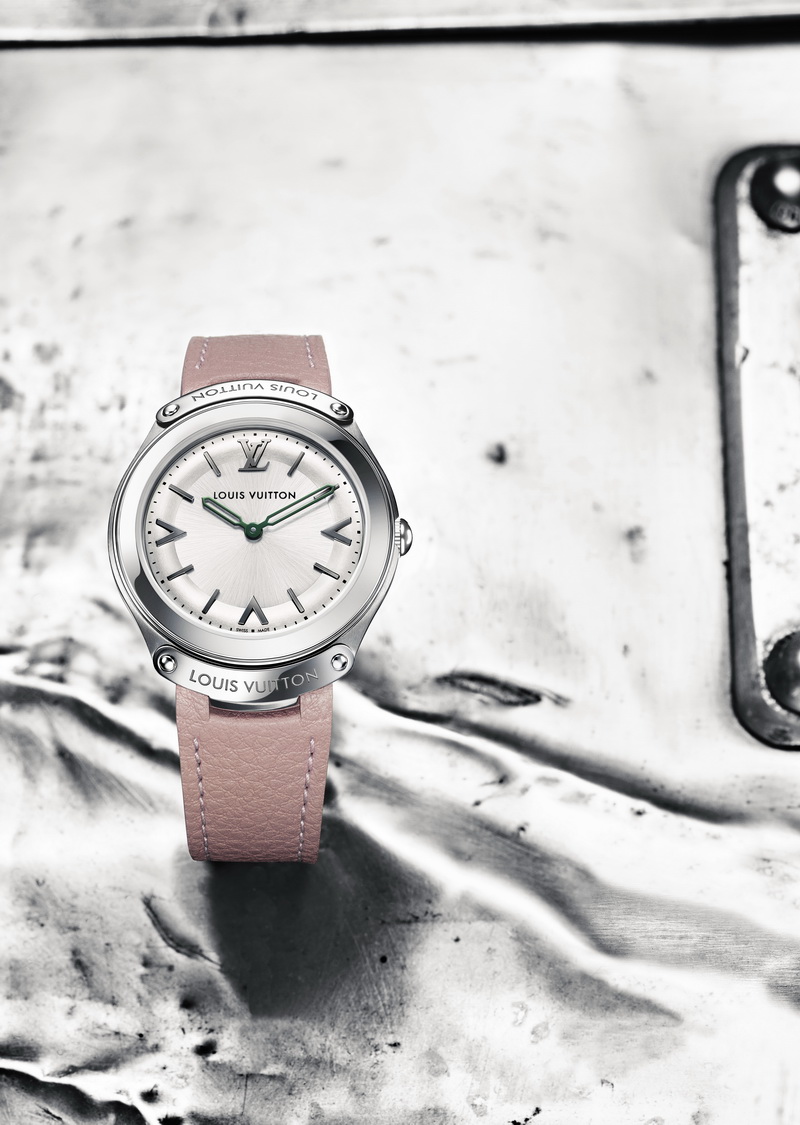 The fluid, measured lines of the watch makes it uniquely distinctive and subtly seductive.