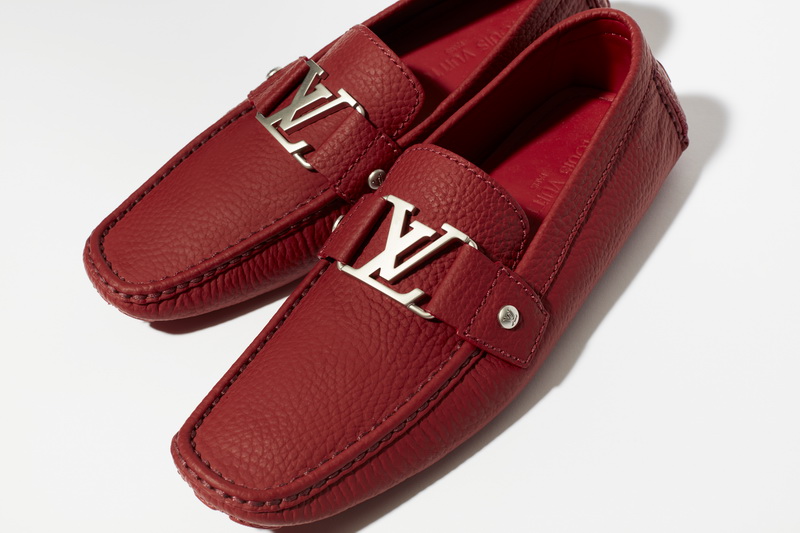 In 2016, Louis Vuitton pays tribute to its iconic loafer by celebrating its 10 year anniversary. Made from a tubular construction with a hand-stitched vamp and rubber nub sole; illustrating the brand's savoir faire. The comfort and flexibility of this driving shoe, makes it an easy to pack, essential travel item.
A timeless relaxed elegance, where tradition meets modernity. The leather heritage is present in variations from grained mat calf, patent to Taïga and accessorized with the signature LV initials. For a more sophisticated and luxury version, exotic Caïman is proposed in a sober colour palette.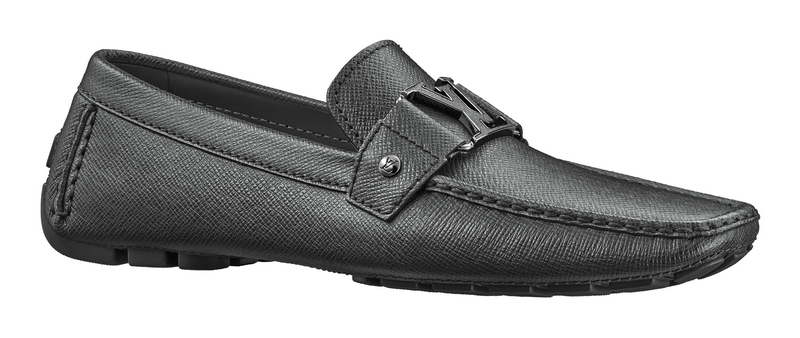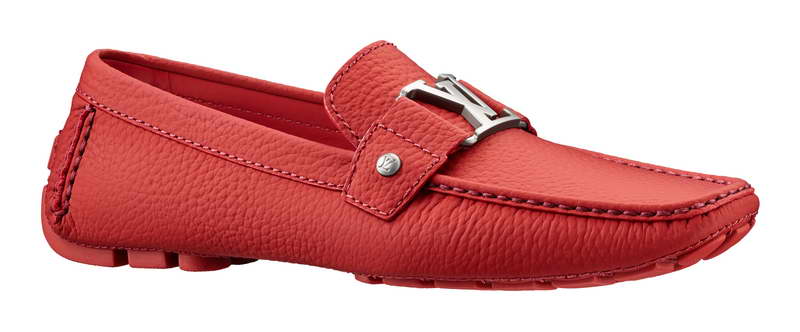 Available in Louis Vuitton stores worldwide in a selection of seasonal colours; Marine, Cacao, Blanc, Ardoise, Indigo, Rubis, Red, Framboise, Beige, Moutarde and Outremer.