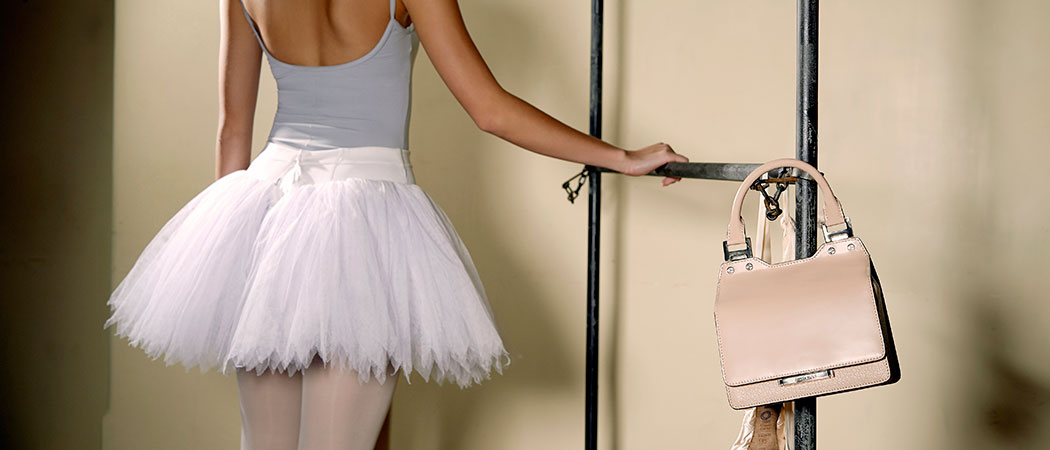 Epitomise the Elegance of Ballerina. The beautiful and elegant Ballet takes centre stage as the inspiration for Jimmy Choo's Autumn Winter 2015 collection with the innocence ballet pink color as the signature hues on various bags and heels.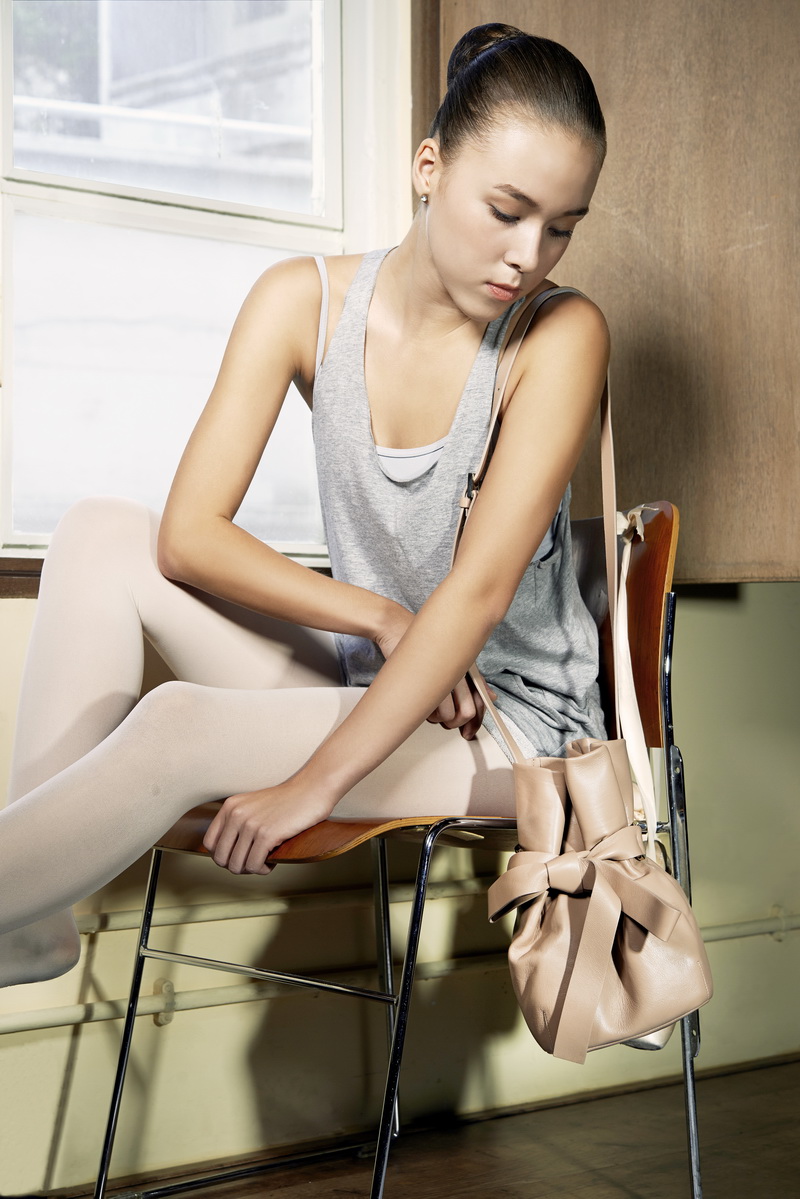 The classic boxy shape AMIE with a signature Jimmy Choo lock is the perfect cosmopolitan choice for a chic woman. Either carry with the handle or the thin leather strap on shoulder, the bag is elegantly and effortlessly chic and dainty to match with your day and night looks for every occasions.
The new EVE bag is the recently much-loved bucket style. It is an exquisite and slouchy bucket bag with an exaggerated bow on its body as the main attraction, making your look effortlessly chic.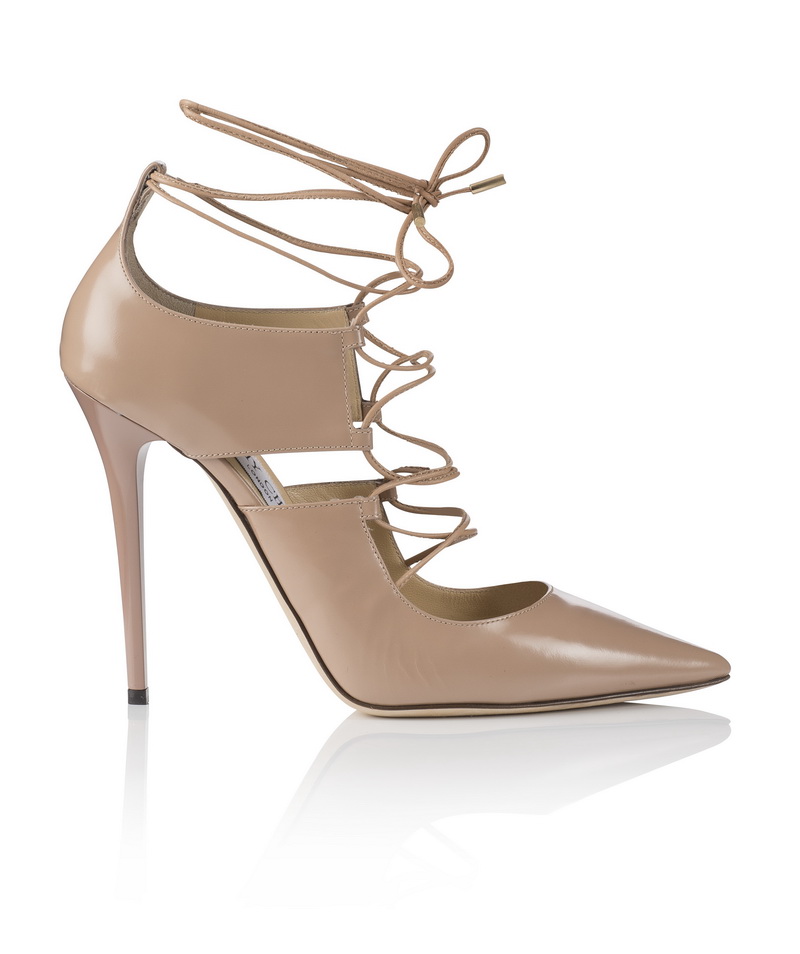 HOOPS is the key heels style in this ballet inspired collection. The fine leather ribbon ties tease the ankle and the foot, drawing on the powerful sense of emotion conveyed by the line of a dancer's luscious body.