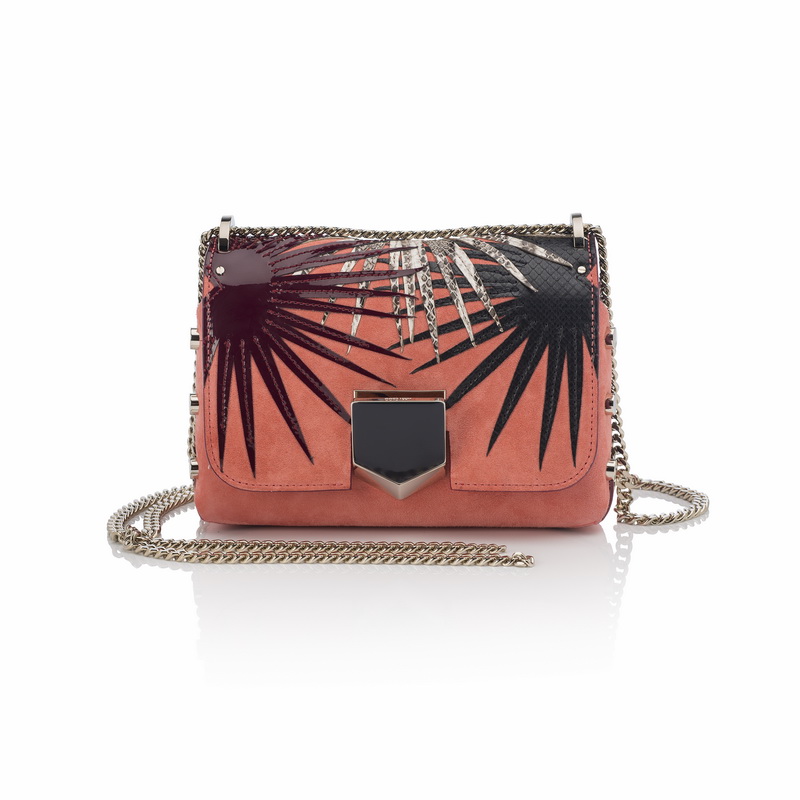 This Valentine's day at JIMMY CHOO, express your love through our AMIE and LOCKETT PETITE handbags. Available in a dreamy nude hue, the AMIE bag is an iconic boxy shaped handbag embellished with a mini JIMMY CHOO lock. The LOCKETT PETITE is JIMMY CHOO's new iconic handbag which contains a boxy silhouette decorated with romantic coral pink colors.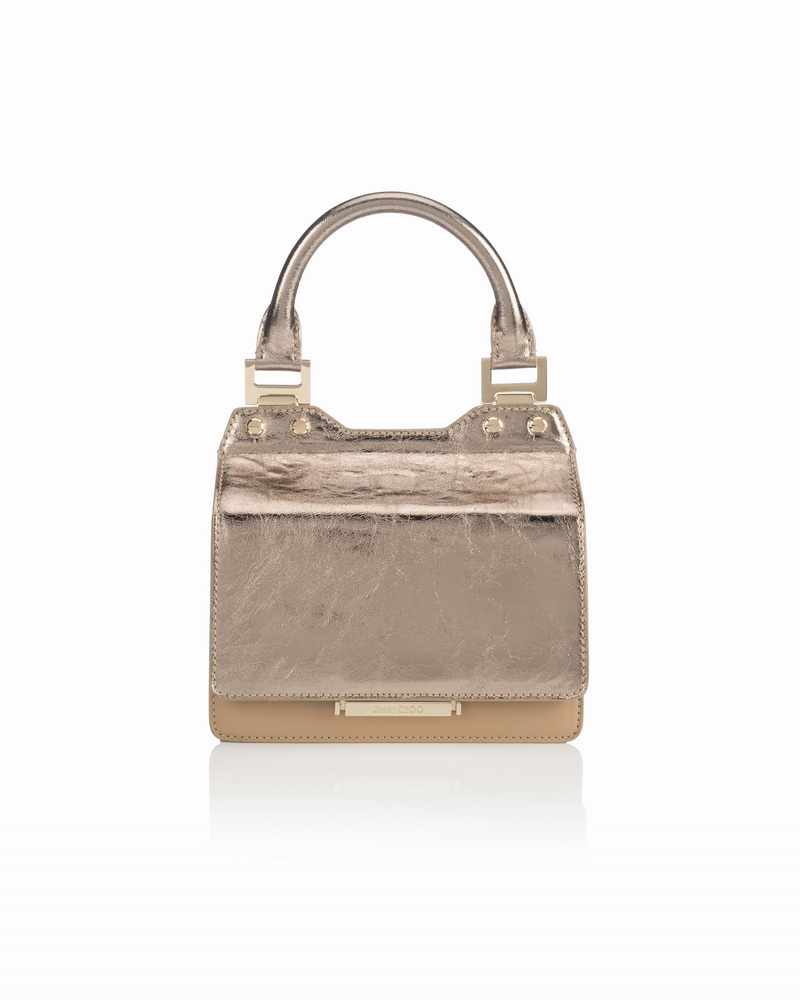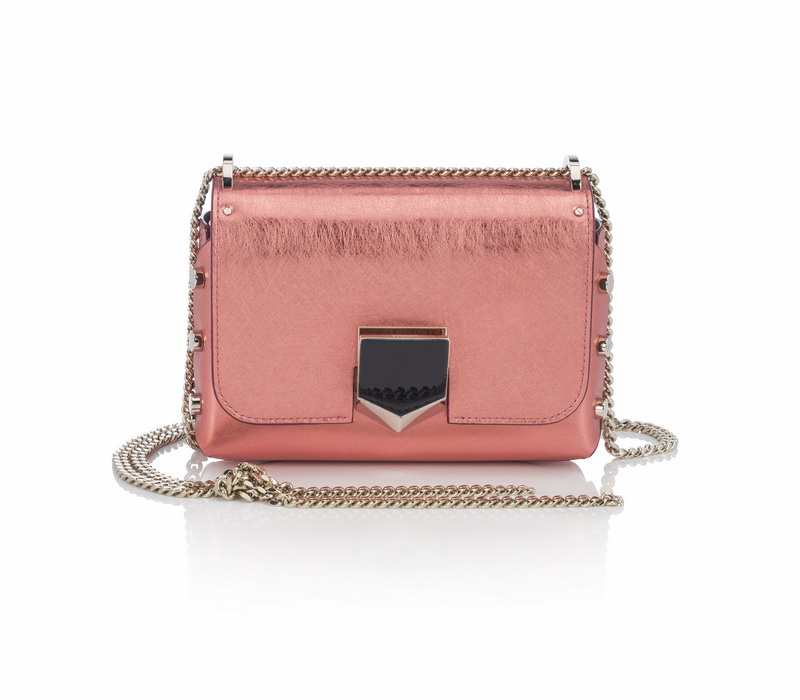 Pair the handbags with the ABEL 100mm heels decorated in coarse glitter degrade fabric, constructed perfectly with striking boho pink and gold, offering a shimmering otherworldly glow that tease the eye. The VITA is a pair of 5mm FLATS with intertwining laces giving off a more sensual look.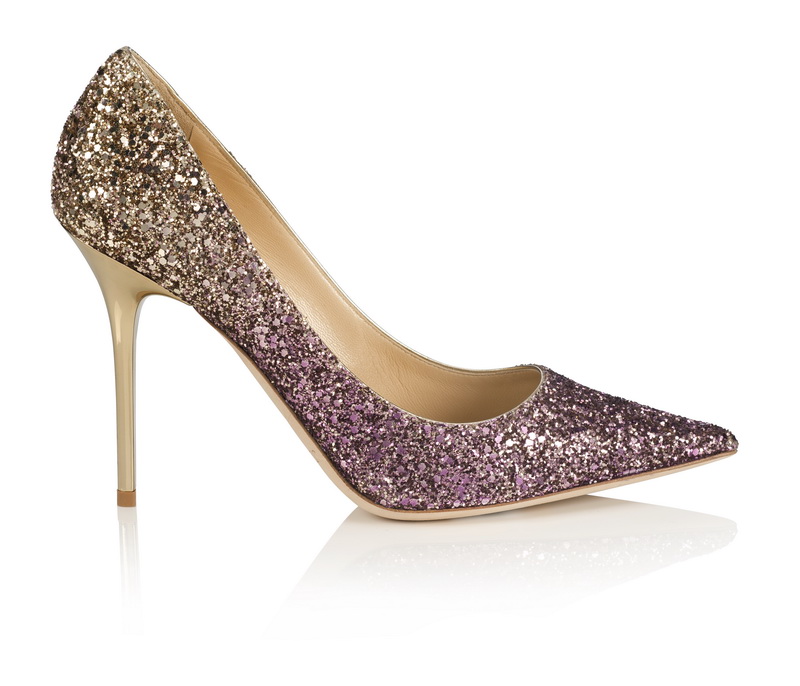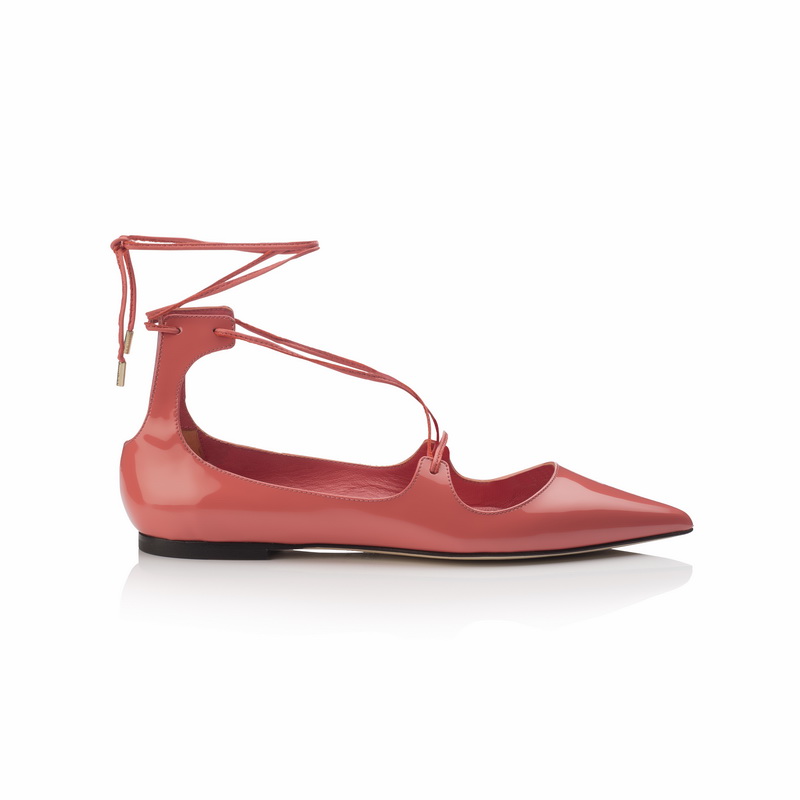 For smaller gift options, opt for beautiful rose gold pieces such as the FILIPA wallet and ANDIE sunglasses. The FILIPA is a large zip around wallet decorated with gorgeous rose gold stars scattered on metallic pixelated leather. The ANDIE is a pair of round framed glasses with mirrored lenses and a glitter encrusted side detail– a definite stand out piece.