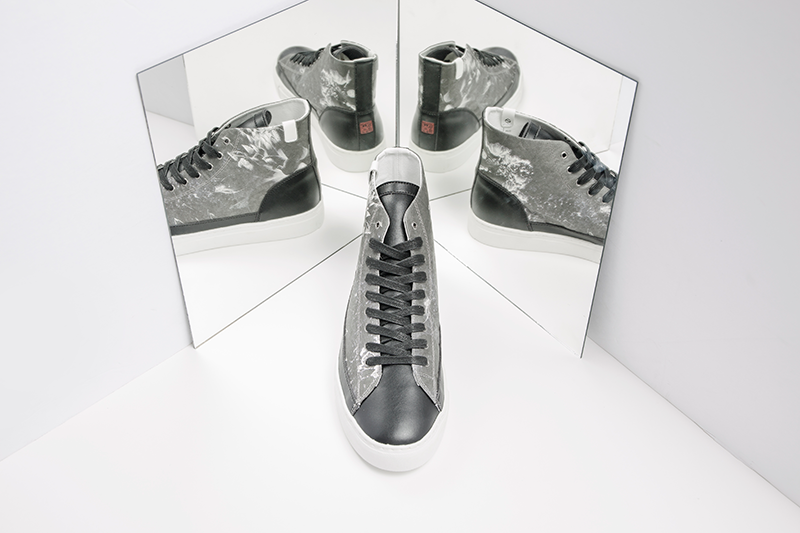 Fresh off the launch of their debut collection, men's conceptual footwear label House of Future has teamed up with Hong Kong's iconic Tattoo Temple on a limited-edition collection of sneakers.
The House of Future x Tattoo Temple capsule collection challenges conventional footwear tropes and motifs to deliver an aesthetically-forward, contemporary shoe that blends classic menswear styling with an artistic slant.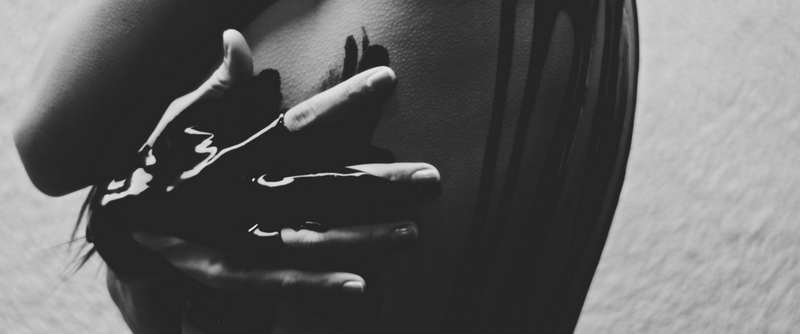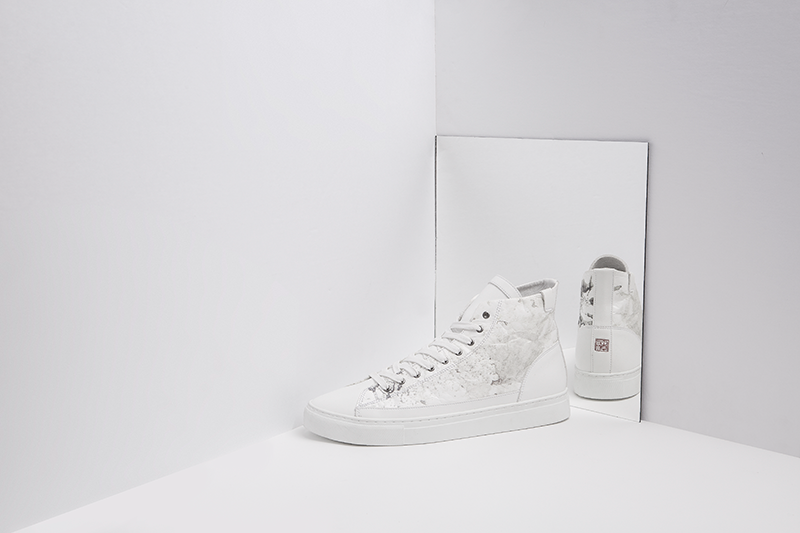 Available on House of Future's Original Hi Top silhouette, the collection features three exclusive prints designed by Tattoo Temple Founder and Art Director, Joey Pang: Black Dragon, White Lotus and Black Lotus. One of the most in-demand tattoo artists in the world, Pang is known as a pioneer in the industry for her work, which draws inspiration from traditional Chinese paintings and calligraphy. The prints in this collaboration highlight Pang's skillful application of shading and fine lines, creating a shoe that is at once abstract and detailed.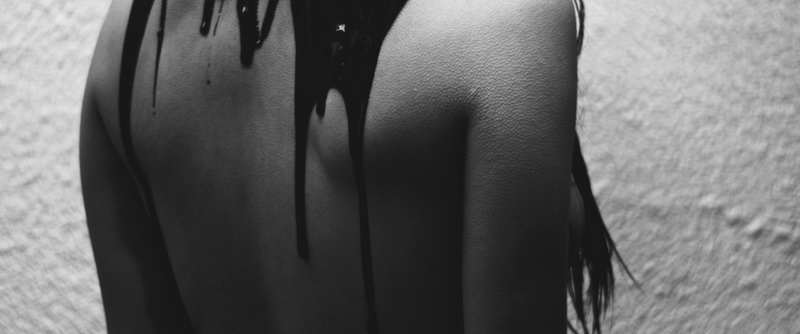 Supporting House of Future's commitment to innovative and modern design, the Tattoo Temple prints are set on an American-made Tyvek material. The versatile textile (often used in packaging) is re-imagined for a contemporary shoe, offering something that is clean, durable, and performs better for everyday wear.
The collaboration was borne out of a years-long friendship forged in Asia between Tattoo Temple and House of Future's Creative Director, Stuart Ahlum, with both brands upholding an appreciation and understanding for art, progress and elevated essentials.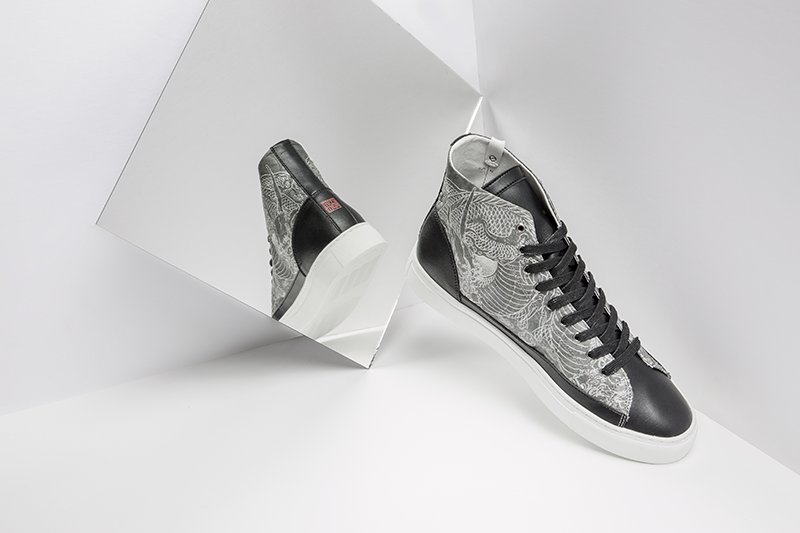 "This is an exciting collaboration not only for Tattoo Temple's dedicated cult of fans," Ahlum says, "but also for people wanting to experience and own a part of Joey Pang's artistic vision. The shoe is special enough to command a little extra attention, but clean enough to wear with your everyday outfit."
The House of Future x Tattoo Temple collection offers three unique prints on a hi-top silhouette. The shoes are priced at $120 and now available exclusively online at thehouseoffuture.com