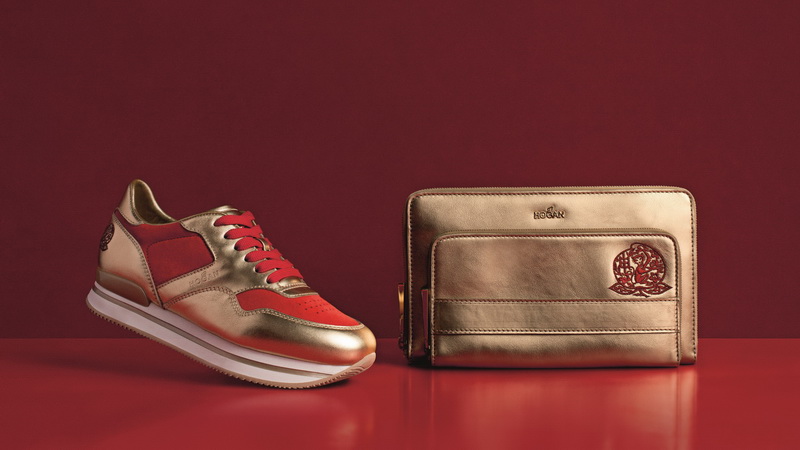 Easy-chic elegance and a fashion forward dash for the new year fetes with the 2016 Year of the Monkey Limited Edition by HOGAN.
HOGAN celebrates the Chinese new year with two exclusive styles, where the fabled animal of the zodiac harmoniously plays a leading role. A sign for promising new beginnings!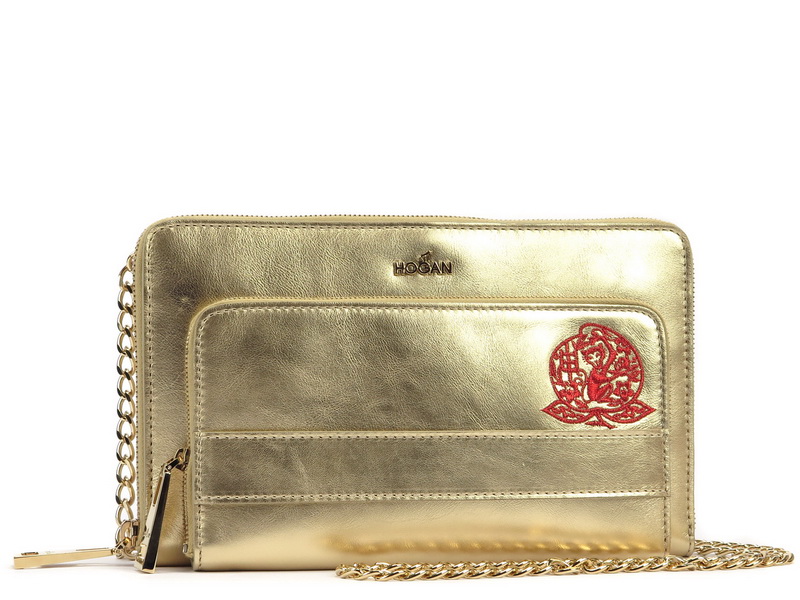 Tempting allure for the brand's distinctive H222 luxury sneakers, in bright gold metallic leather and vivid red suede with the monkey symbol embroidered on the back, paired with a sophisticated clutch in matching materials embellished with red monkey ornament on the front.
These unique designs by HOGAN perfectly represent the brand's unique lifestyle and timeless quality luxury.
The 2016 Year of the Monkey Limited Edition will be available in all HOGAN boutiques in Asia starting January 2016.