For autumn/winter 2016-17, the Giorgio Armani New Normal collection features small jackets and flowing trousers, tailored blazers, basic coats, cosy sweaters and unexpected pieces such as shearling vests and cropped trousers. Essential, sophisticated lines are combined with natural materials – wool, cashmere, silk and cotton. The colour palette strengthens the New Normal message with subtle shades ranging from beige, brown and taupe to classic grey, black and white. Checked details add a masculine touch.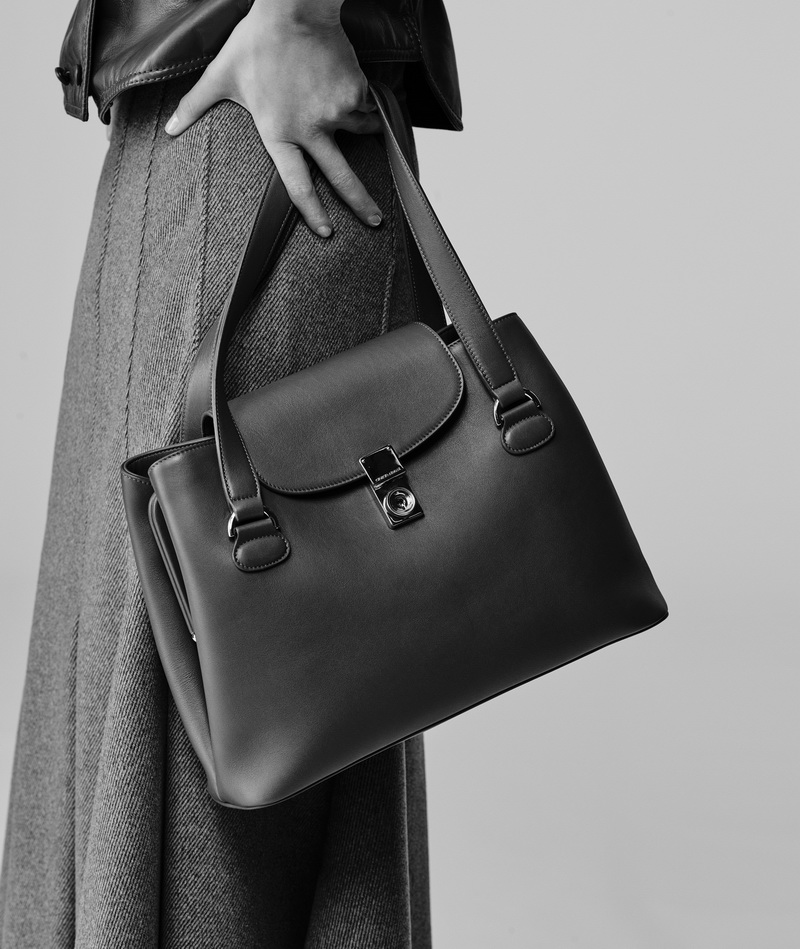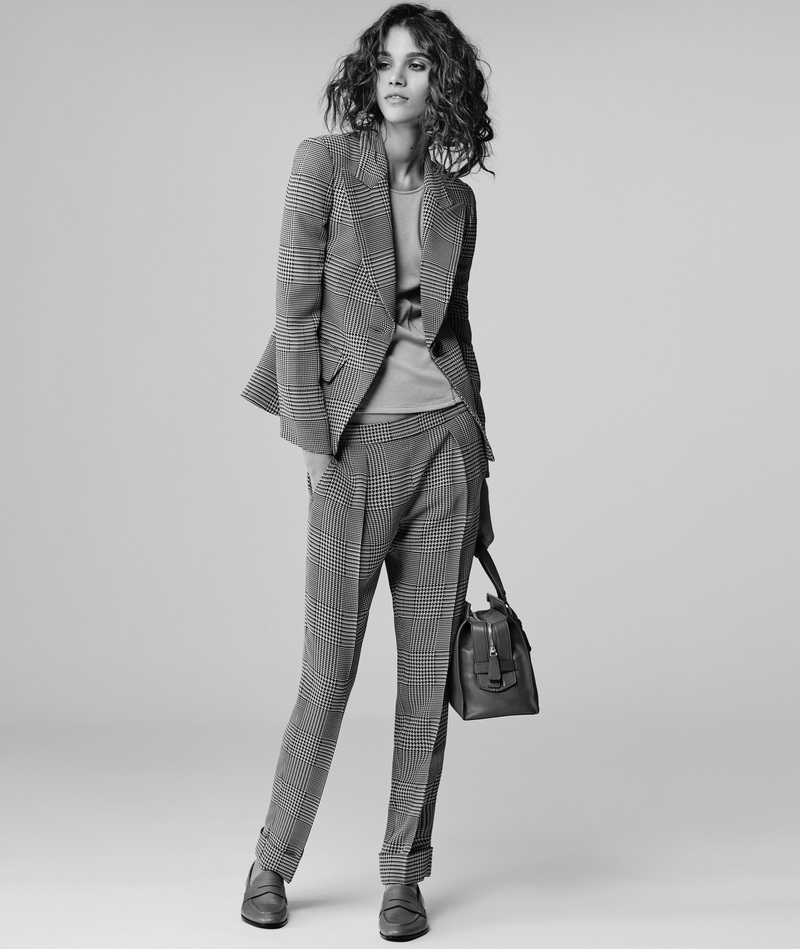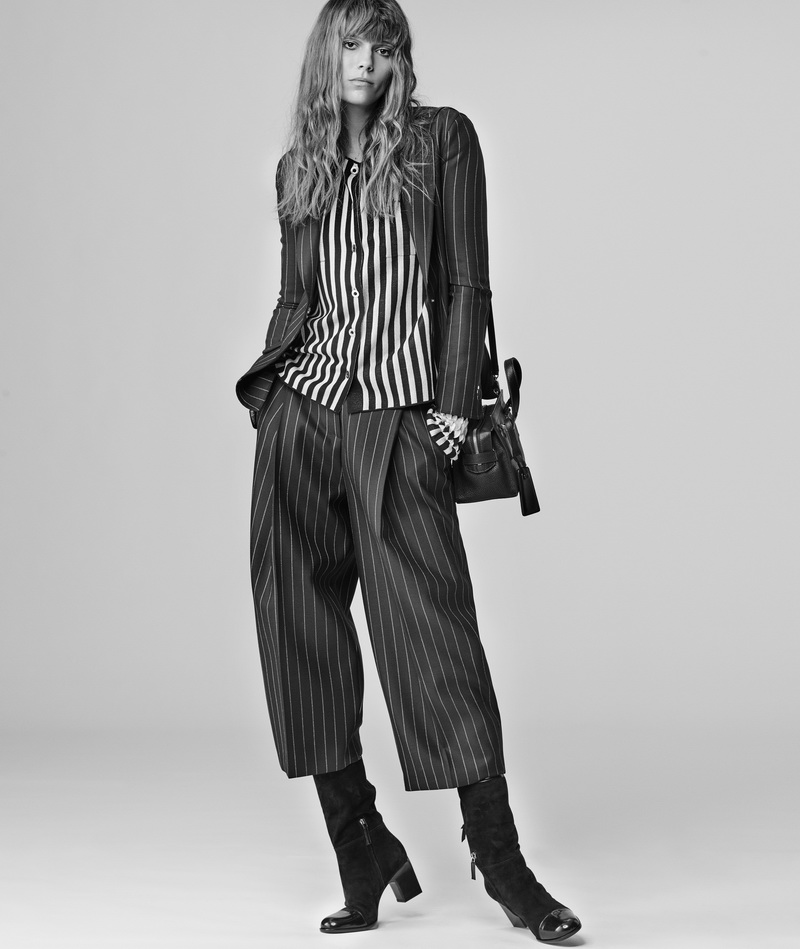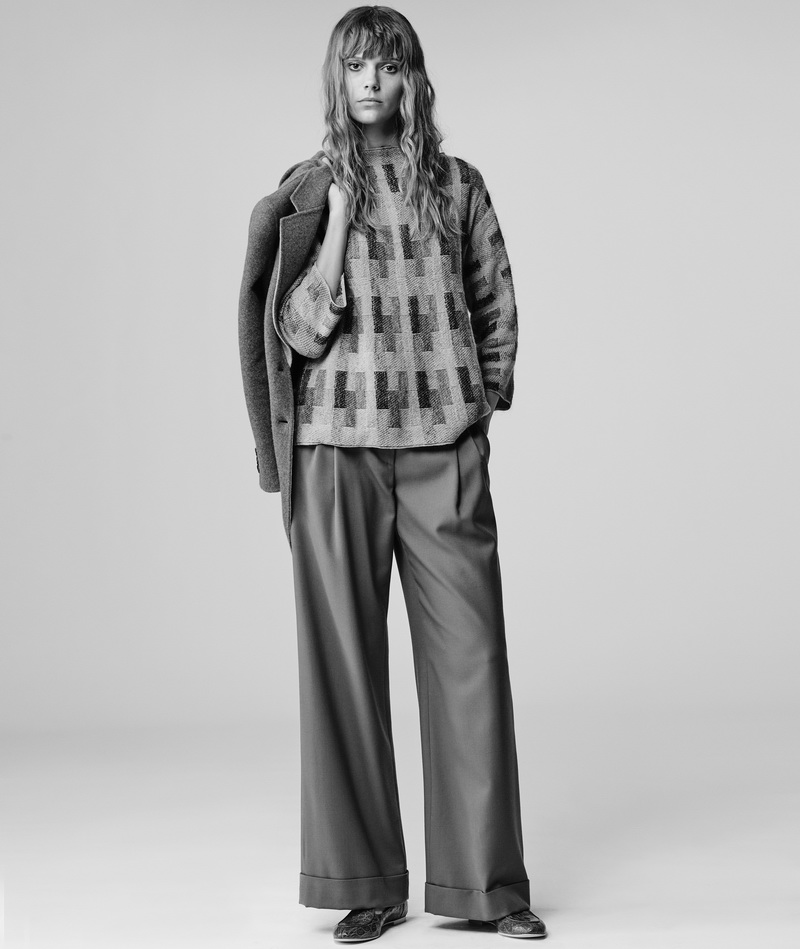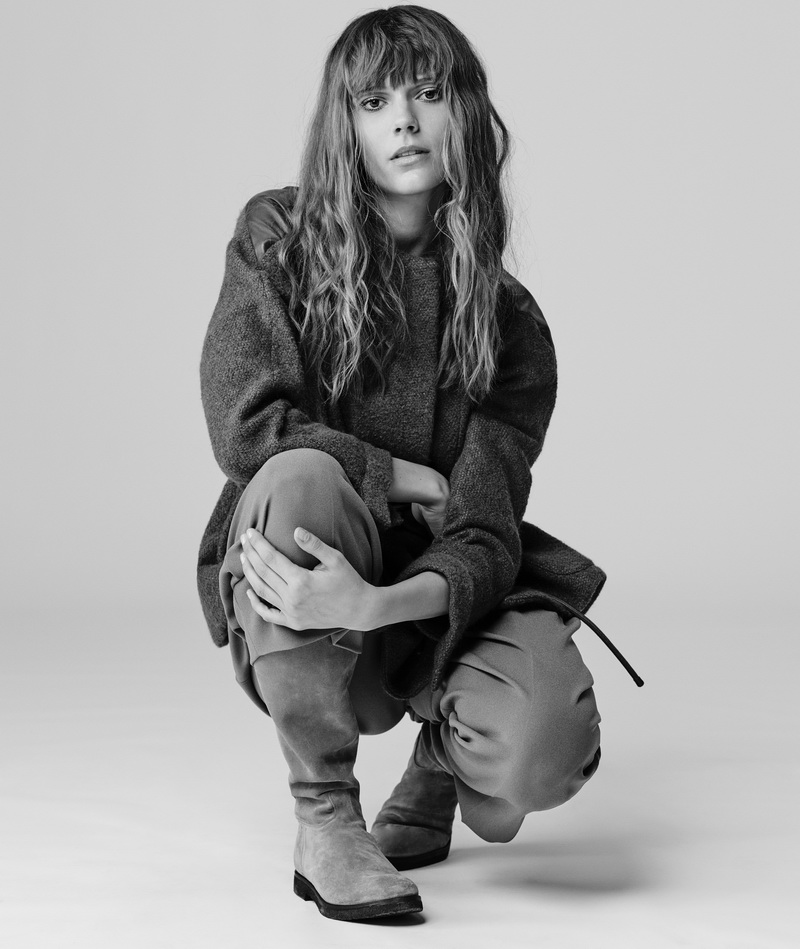 The autumn/winter 2016-17 collection is once again an easily identifiable selection of pieces within the Giorgio Armani collection. New Normal is a versatile wardrobe for today's dynamic women who love long-lasting, stylish garments; it expresses a vision that has transcended the restrictions of seasonality through a new creative twist.
New Normal as a search for timeless discretion, contrasting with passings fads. Normal is the norm: a precise aesthetic code. And New means up to date: classic style revisited and reinterpreted on the basis of today's canons.
The autumn/winter 2016-17 Giorgio Armani New Normal collection will be available in Giorgio Armani boutiques from May 2016.