FENDI celebrates the Chinese New Year and Valentine Day with a luxurious and ironic capsule collection video dedicated to the mini and micro world.
The collection is inspired by the heart symbol and the iconic Bag Bugs featuring precious materials in a very special color dear to the Chinese (and not only): palettes of red with new, girly touches of pink!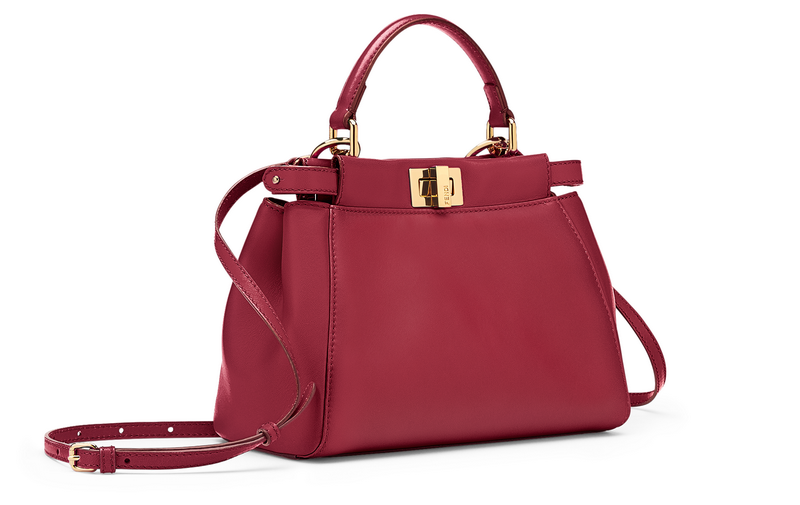 Graphic pieces include: a red and pink leather mini By the Way; a mini Backpack in the shades of red; and a precious fox mohawk crest in red and black. the red micro Baguette. A unique touch is given to the red micro
Baguette with shaved mink, crystal eyes and fox detail.
FENDI welcomes to this family: the heart furry charm with silver fox inlays in tones of red and pink; a sophisticated red Peekaboo Bag with heart shaped crystal eyes continues the iconic flow; a tube bag in leather with crystal eyes and a fox; and mink Bag Bugs with crystal eyes complete the line.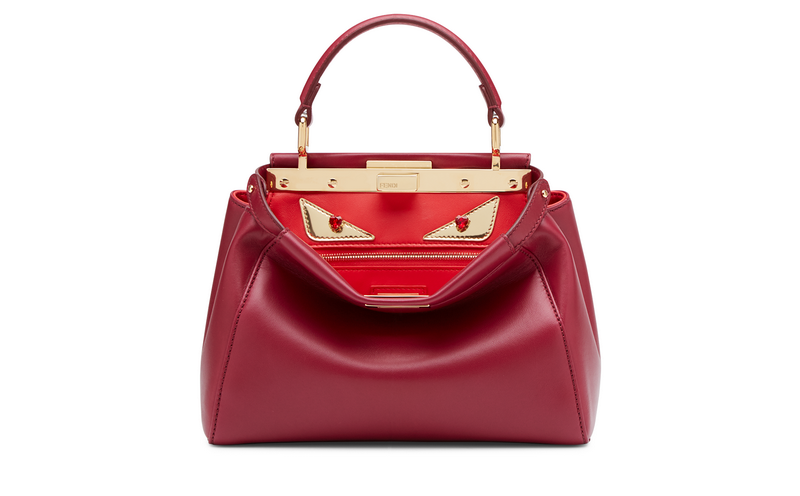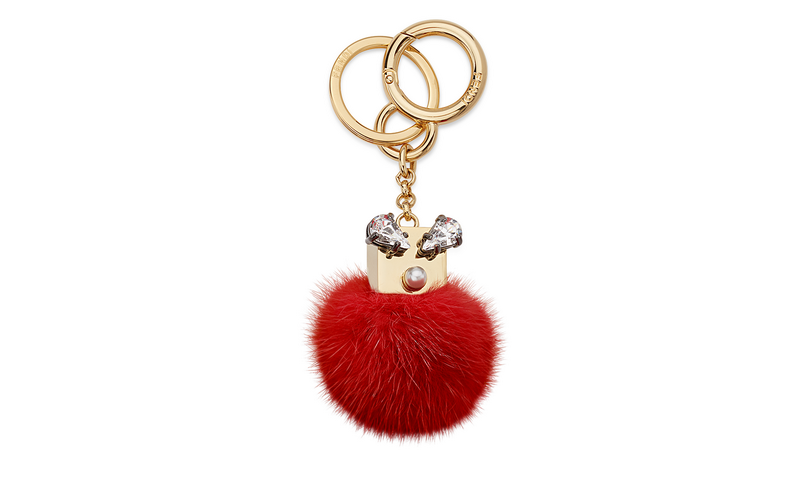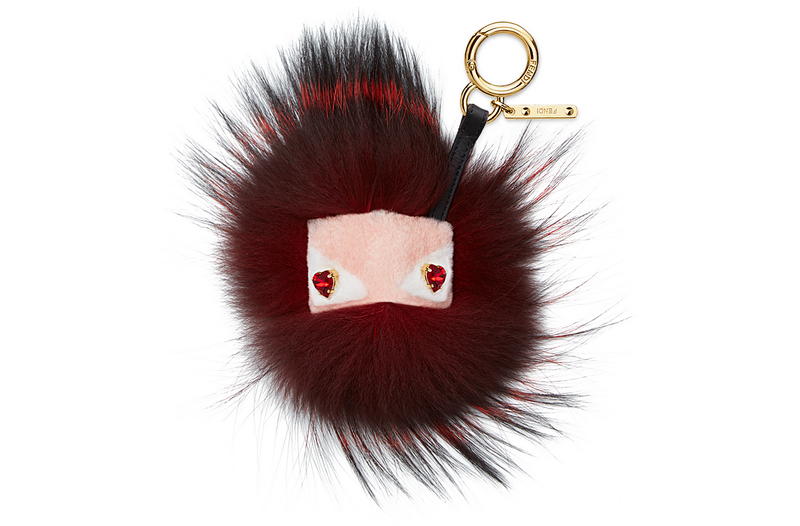 This special capsule will be available in FENDI boutiques worldwide starting from beginning of February 2016.