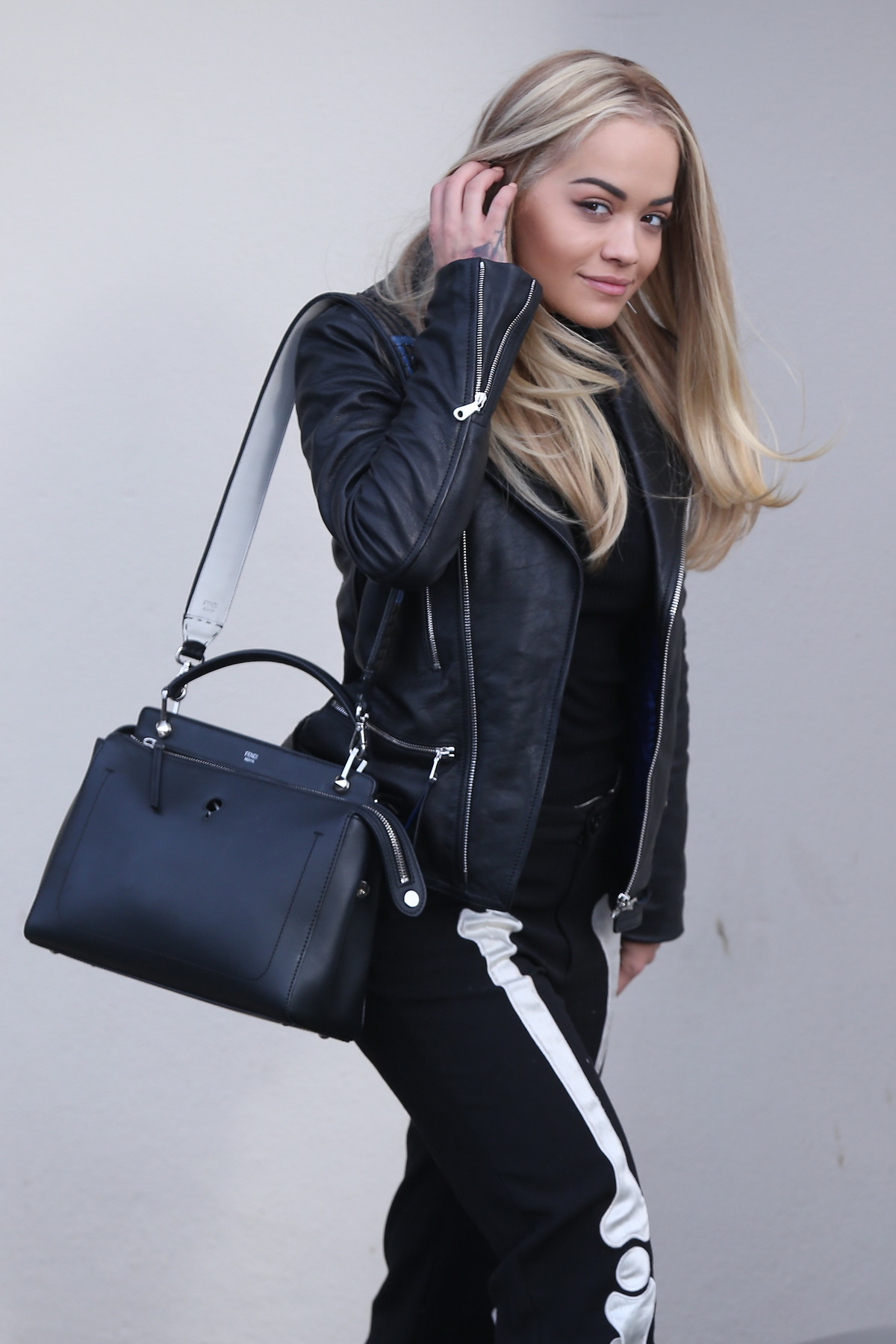 The FENDI Dotcom bag is functional yet sophisticated at the same time, ready to become an icon of the Maison.
It is an incredibly versatile bag thanks to its uniquely removable pouch, visible from the color contrast dot in front of the bag, that also inspires the name of the bag, Dotcom. This pouch gives a double life to the bag as it can be also used as an evening bag or for a quick coffee and shopping.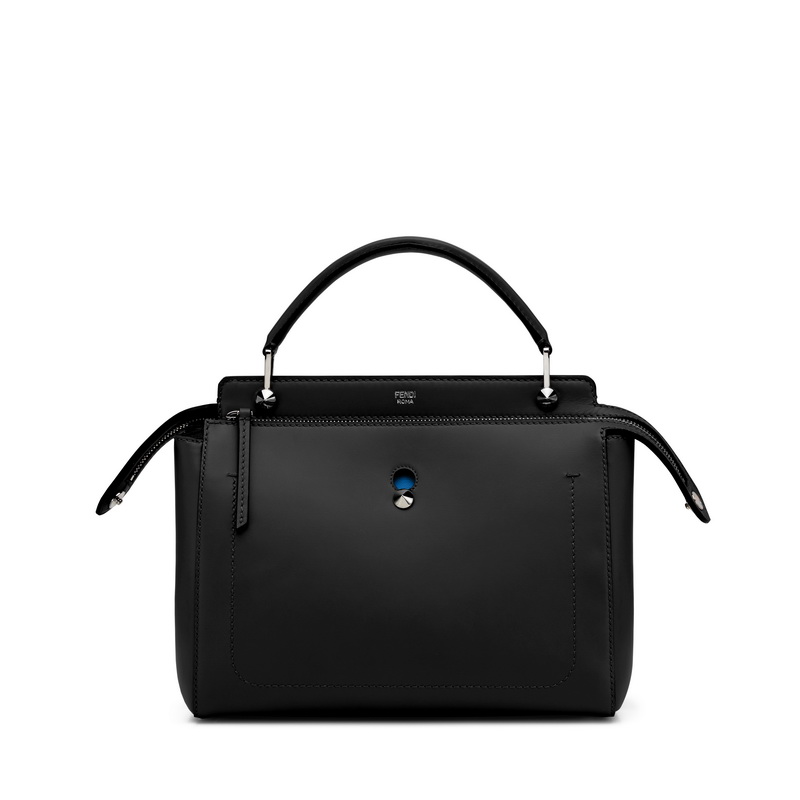 A structured shaped that is incredibly soft at touch- is the key strength of this unique tote bag. The Dotcom bag has the perfect universal size, spacious yet not oversize, ready to suit all women around the world.
"The new Dotcom bag, is like having two bags in one because it's a very structured and functional bag, but, at the same time, you can take out a small flat pouch from it. A multifunctional aspect that has been reworked with creativity," states Silvia Venturini Fendi.
Ideal for the elegant working women that need a touch of functionality while being very chic and fashionable. A bag where to keep also ipad and working papers thanks to its two macro zipped sections and double internal pockets for cell phone and credit cards.
The FENDI Dotcom features completely redesigned short handles that flatten completely when are not used and a more modern and wider long strap.
Presented in a variety of new smooth leather that is very classy and smart with a microfiber suede like effect on the inside, reaching its highest creative expression for the next Spring / Summer with Flowerland, Lace-up and Exotics versions.
The Dotcom bag in the leather variation is available in five different colors black with a blue pouch, dove grey with red, Blue with black, bark brown with pink, ice grey with black.
The bag metal parts are always in palladium matching the silver embossed FENDI Roma logo.
The iconic FENDI studs appear on the inner pouch and is visible also from the outside giving a fashion and rock micro touch to this timeless bag.