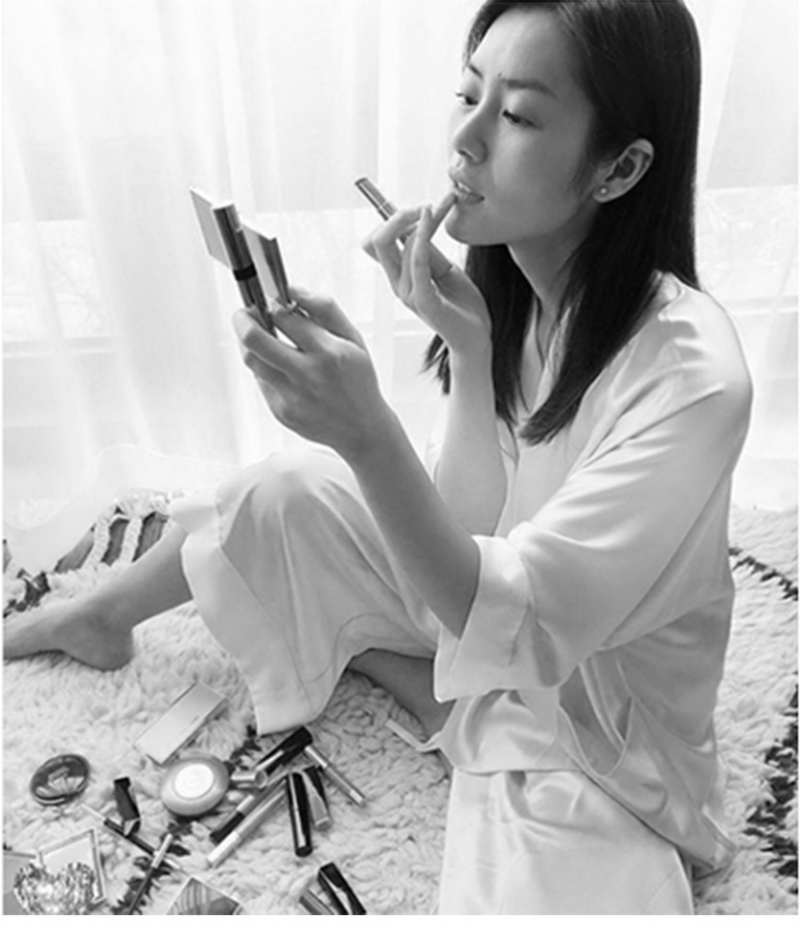 Created in Collaboration with Spokesmodel Liu Wen.
Introducing NEW Pure Color Envy Liu Wen Lipstick – a curated lipstick collection created in collaboration with Estée Lauder spokesmodel and China's first supermodel Liu Wen. Each shade and finish has been handpicked by the model and TV celebrity and draws inspiration from her distinctive personality and unique style.
This January marks the annual celebration of the Chinese New Year as well as Liu Wen's birthday. Modern and luxurious, NEW Pure Color Envy Liu Wen Lipsticks make an ideal gift for friends and loved ones.
"My fans always support me throughout my unique and varied life journey," said Liu Wen. "I want to take this opportunity to appreciate their generous support by sharing my four favorite lipstick shades which truly reflect my different personalities."
Estée Lauder Pure Color Envy Liu Wen lipsticks  4 stunning shades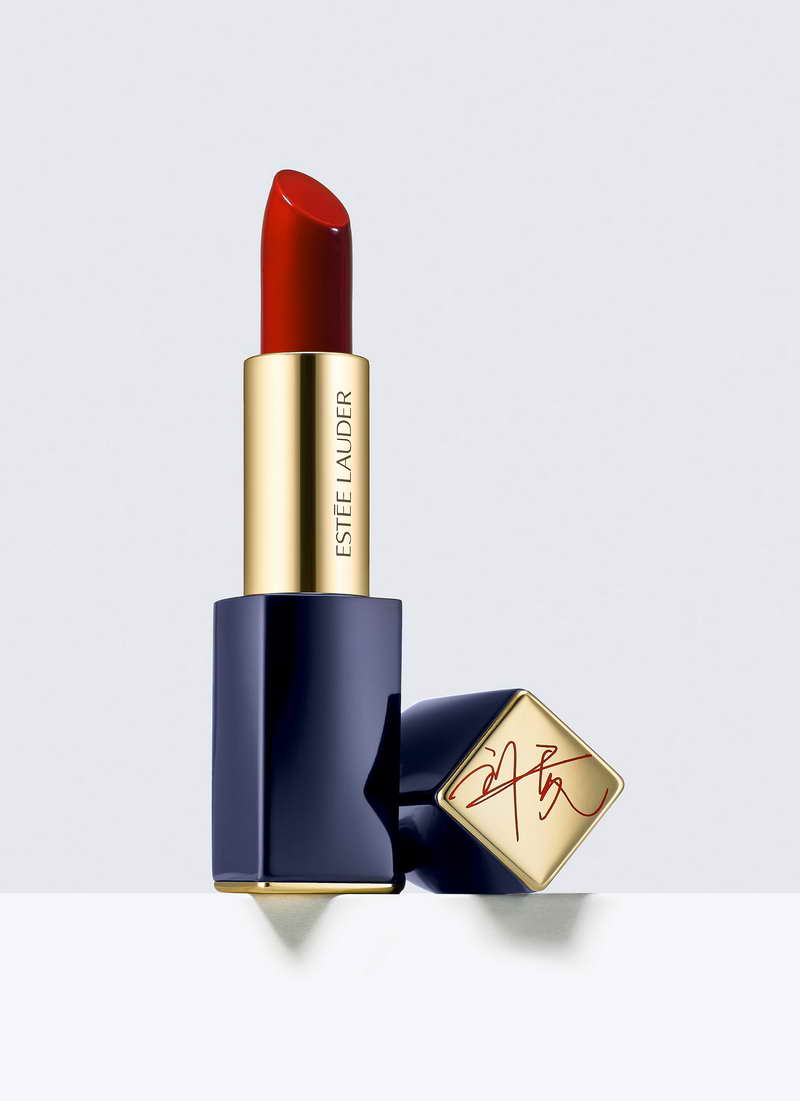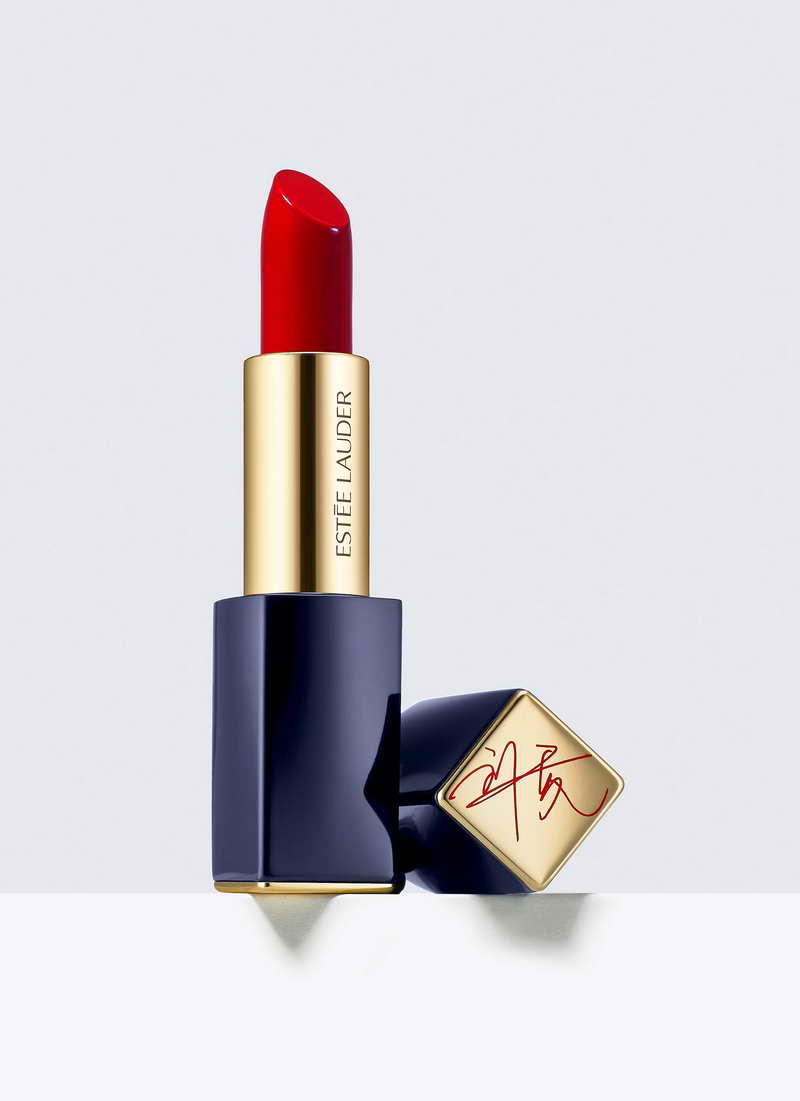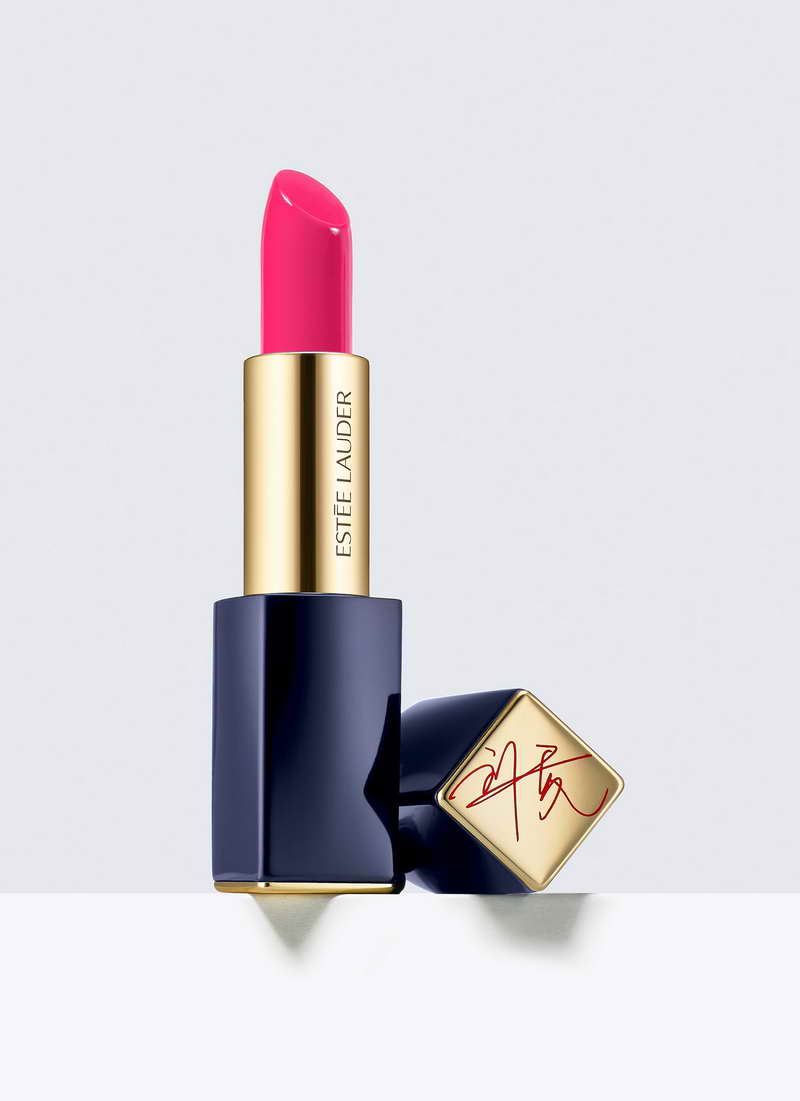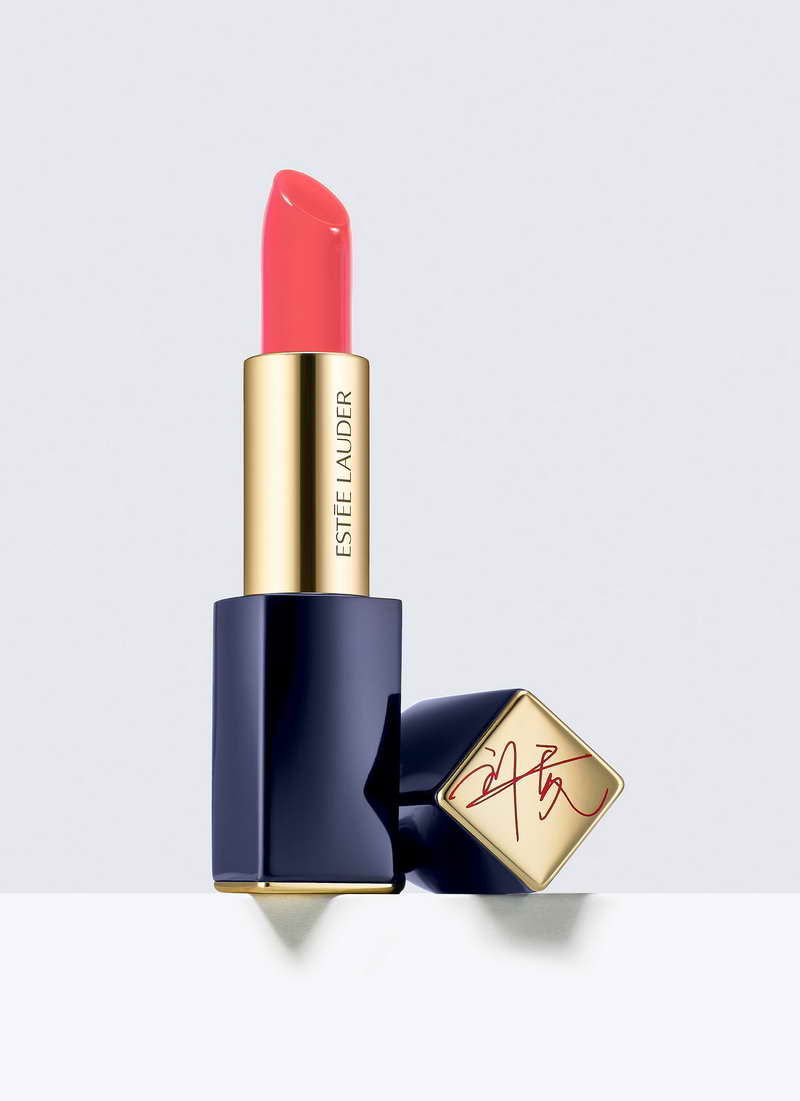 SATURATE
Rich in individuality and saturated in color, this handpicked collection of four luxurious satin-smooth shades features the moisture-rich, high-performance Pure Color Envy lipstick formula. The lightweight, ultra-creamy texture glides on effortlessly, applying a layer of rich, intense color evenly with one-stroke while adding shape, volume and dimension. Lips are enveloped in immediate and long-term moisture for irresistibly beautiful and kissably soft lip impact.
STYLE
Housed in the same iconic packaging as the Pure Color Envy Lipstick Collection, NEW Pure Color Envy Liu Wen Lipsticks are signed by Liu Wen and are inspired by modern architecture, with a strong, sleek and elegant silhouette. An innovative, magnetic closure always clicks the case perfectly into place and the distinctive bullet shape makes this ultrachic lipstick a statement in pure luxury.
NEW Pure Color Envy Liu Wen Lipsticks are exclusive at Estée Lauder counters Sogo Causeway Bay and Sogo Tsim Sha Tsui.
Launch date: 9th January 2017
Selling price: HK$280