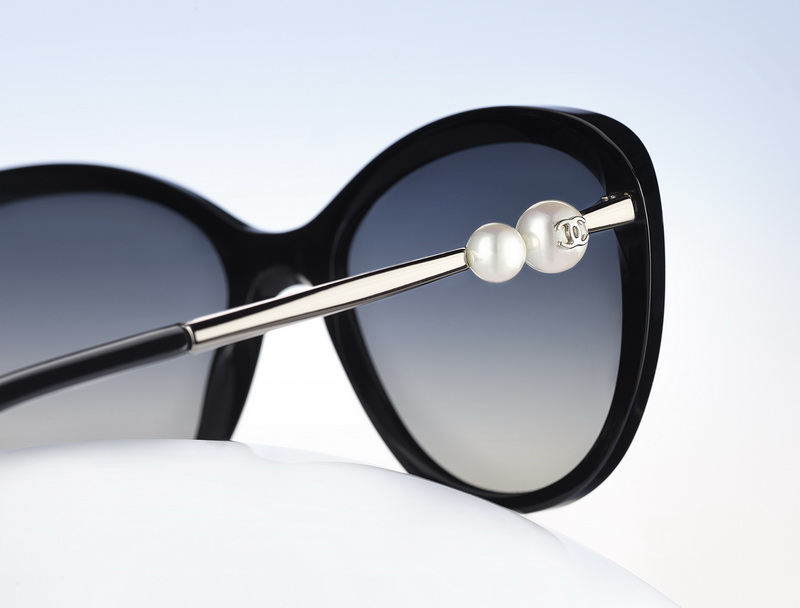 This season CHANEL has chosen Lily-Rose Depp, the new House ambassador, to be the face of the Pearl eyewear collection.
For her first campaign under the direction of Karl Lagerfeld, the young actress embodies a baby-doll in a world imbued with sweetness and femininity.
A sky-blue backdrop, a delicate and ethereal world: these images taken by Karl Lagerfeld at his studio in April reflect a romantic atmosphere.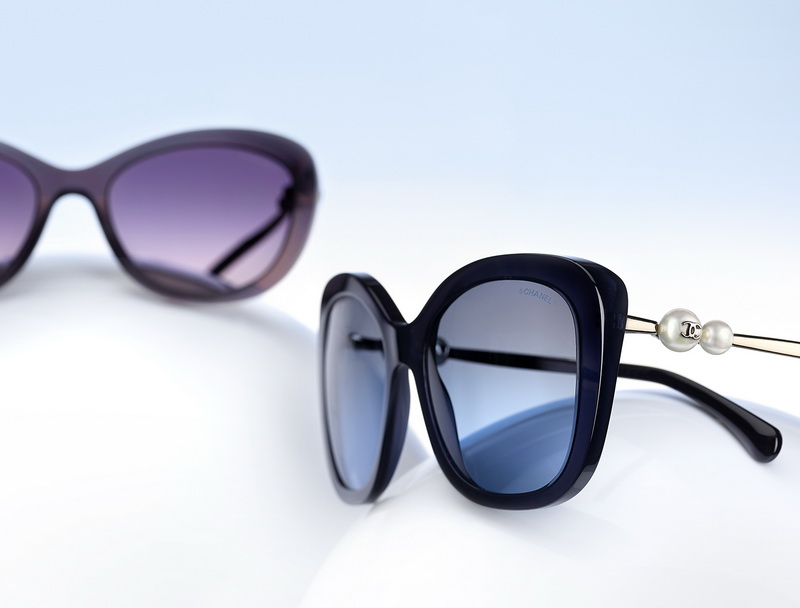 The immediate complicity between the designer and the young actress, as if they'd known each other forever, contributed to the joyfully relaxed atmosphere of the shooting. "Lily-Rose is stunning, she's a young girl from a new generation with all the qualities of a star," announced the designer. Lily-Rose Depp was very excited by the idea of collaborating with Karl Lagerfeld. "Working for a House as beautiful as CHANEL, surrounded by such talented, warm people was a wonderful and unique experience for me. Karl is not only incredibly talented but he's also made my first experience in fashion an unforgettable fun time."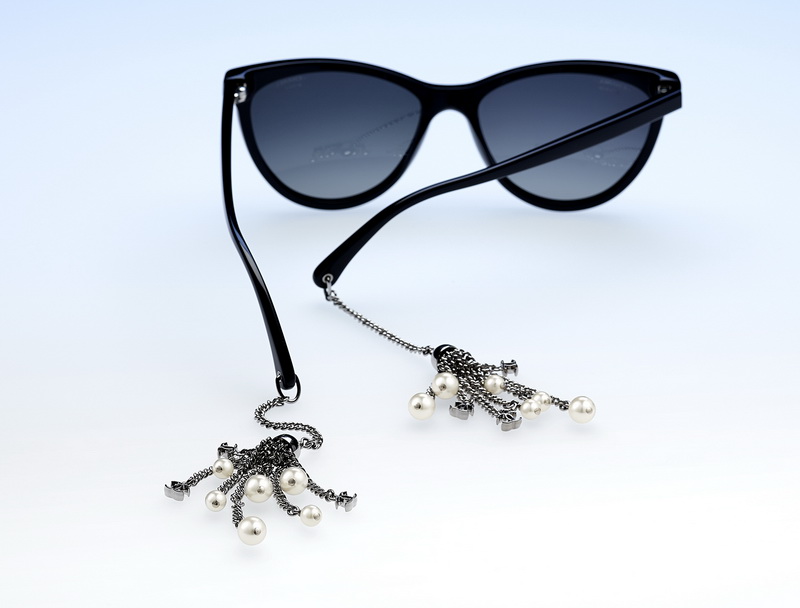 Alternately dreamy then mischievous, with a slight pout, wearing a chunky knit beanie with wispy feathers or hair artfully dishevelled, Lily-Rose Depp embodies a young rebel in perfect harmony with CHANEL's Pearl eyewear collection.
Pearls were among Gabrielle Chanel's favourite jewels. Today they play a central role on the frames of optical and sunglasses. Full, round and whole, elongated in mother-of-pearl panels or microscopic and multiplied, they illustrate both the modernity and youthfulness of CHANEL.
In this new story based around the pearl, the curved corners of the butterfly forms, the cat eye and the square all take a soft view. A token of absolute elegance, two pearls are embedded into each of the metal temples. In opalescent acetate in green, blue, aubergine, tortoiseshell and black, the sunglasses come in a palette of colours that's both tender and muted. For optical, the mother-of-pearl marquetery inlayed in each temple gives these understated yet feminine frames an iridescent shine.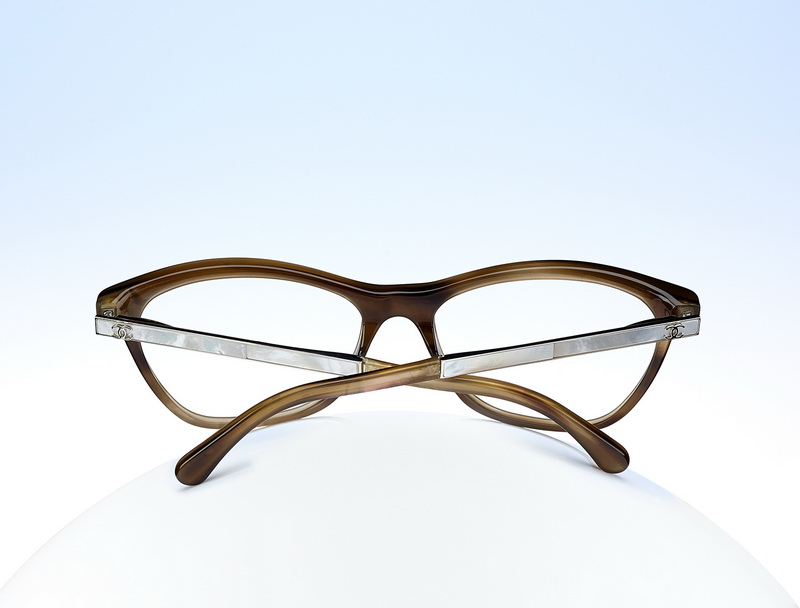 The pearl lends itself to every whim: in pink, white or black, it encircles the perfectly round or oval girly sunglasses.
Inspired by the costume jewellery of Mademoiselle Chanel, the temples of a cat eye frame are adorned with ear pendants in gold or silver metal whose chains are interspersed with tiny pearls and charms. The very quintessence of jewelled glasses, this perfect fashion accessory comes in black acetate or tortoiseshell.
Caught between timelessness and femininity, the CHANEL Pearl eyewear collection offers optical and sunglasses that are refined, bold and in tune with the spirit of the moment.
Discover the Pearl eyewear collection advertising campaign photographed by Karl Lagerfeld in September 2015.