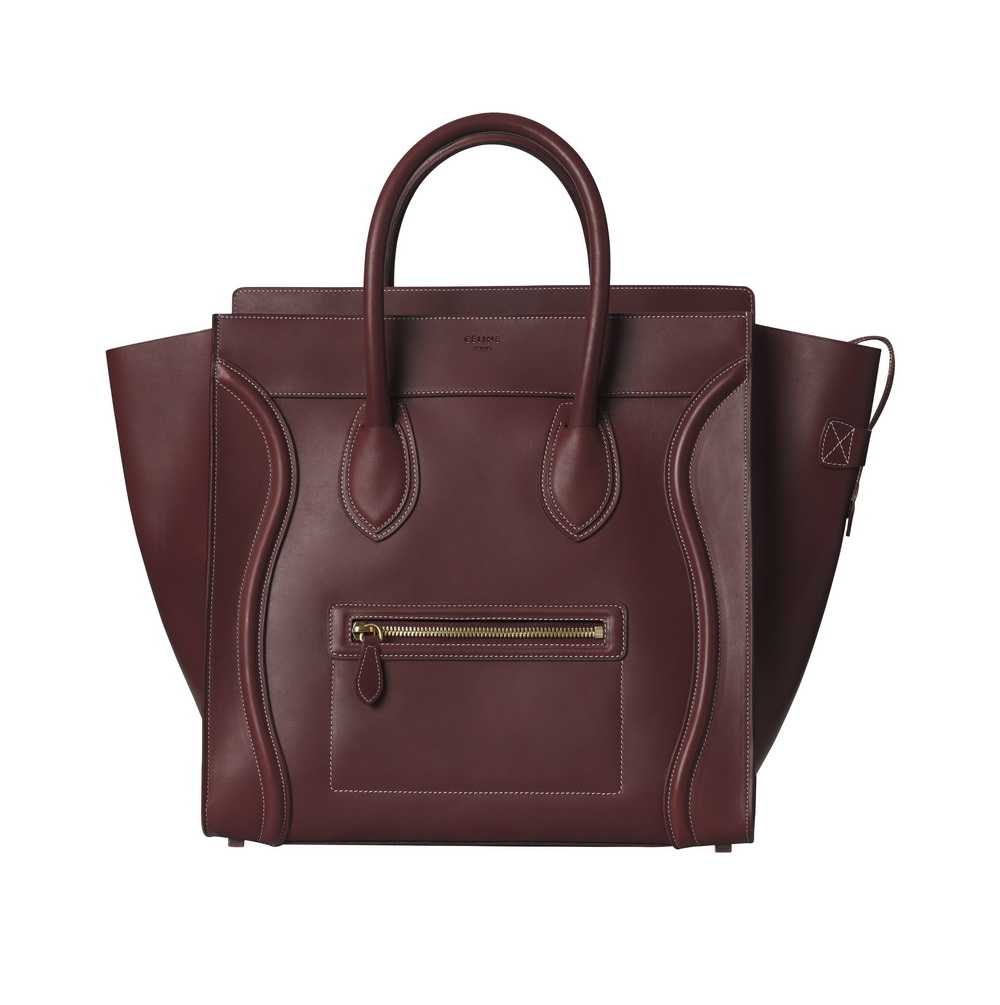 As part of its leather goods offering for Fall 2015, Céline presents a small collection of bags crafted in natural calfskin, a precious raw material that requires exceptional care and handling. Four bag shapes have been made in this very special and discreetly luxurious hide: the iconic Luggage and Belt bags as well as the new Sangle and Tab bags. All are well suited to the classically elegant appearance of natural calfskin.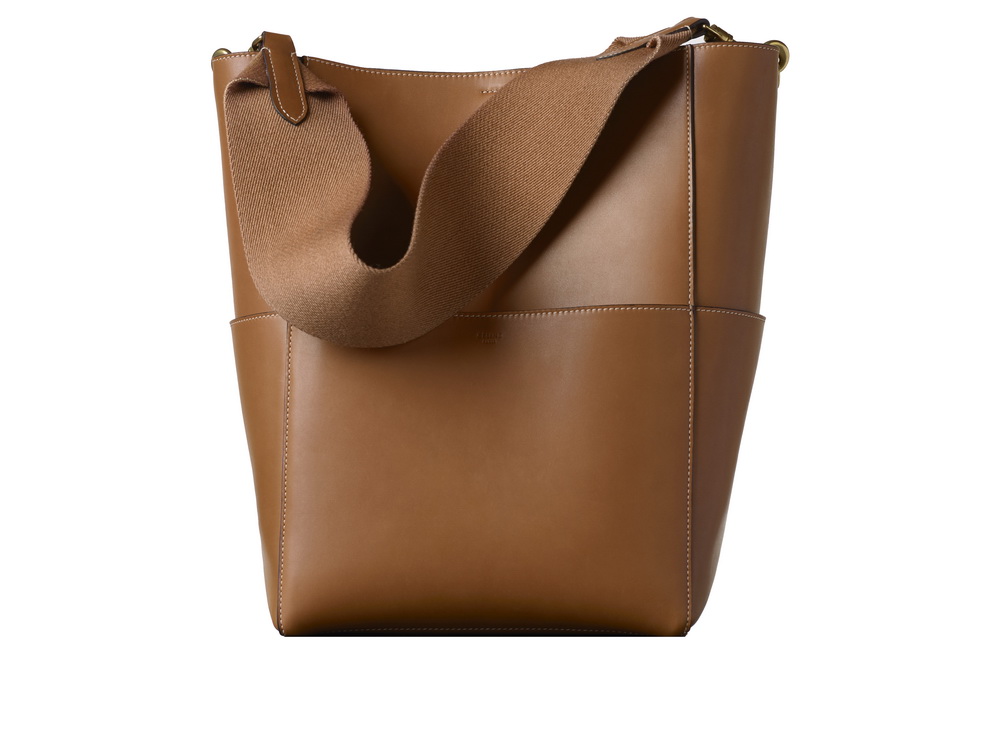 The barely visible grain and refined texture of natural calfskin, coupled with its unusual density, positions it at the highest end of the leather craft tradition. Sourcing alone is a rigorous process requiring unprecedented attention to detail. Precise selection ensures that the finest Swiss hides are chosen and only small sections of any skin are ever used as imperfections – small scars and tiny blemishes – are not hidden beneath a topcoat of opaque coating or pigment and are therefore edited out. For this reason, Celine natural calfskin bags are limited in number and will not be widely available.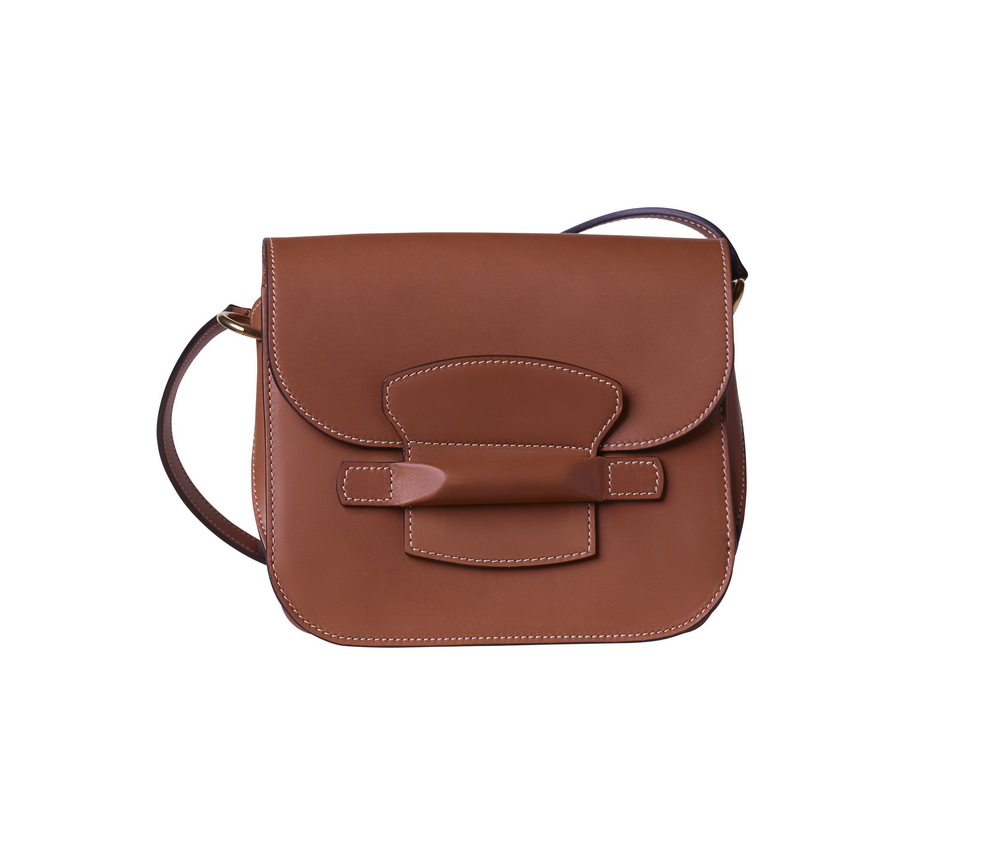 Tanning takes place in close proximity to the Céline handbag ateliers in Tuscany where traditional techniques, today exclusive to the house, are prized. Leather is then shaved, drum dyed and fat liquored with water resistant oils, all of which contribute to its soft and supple touch.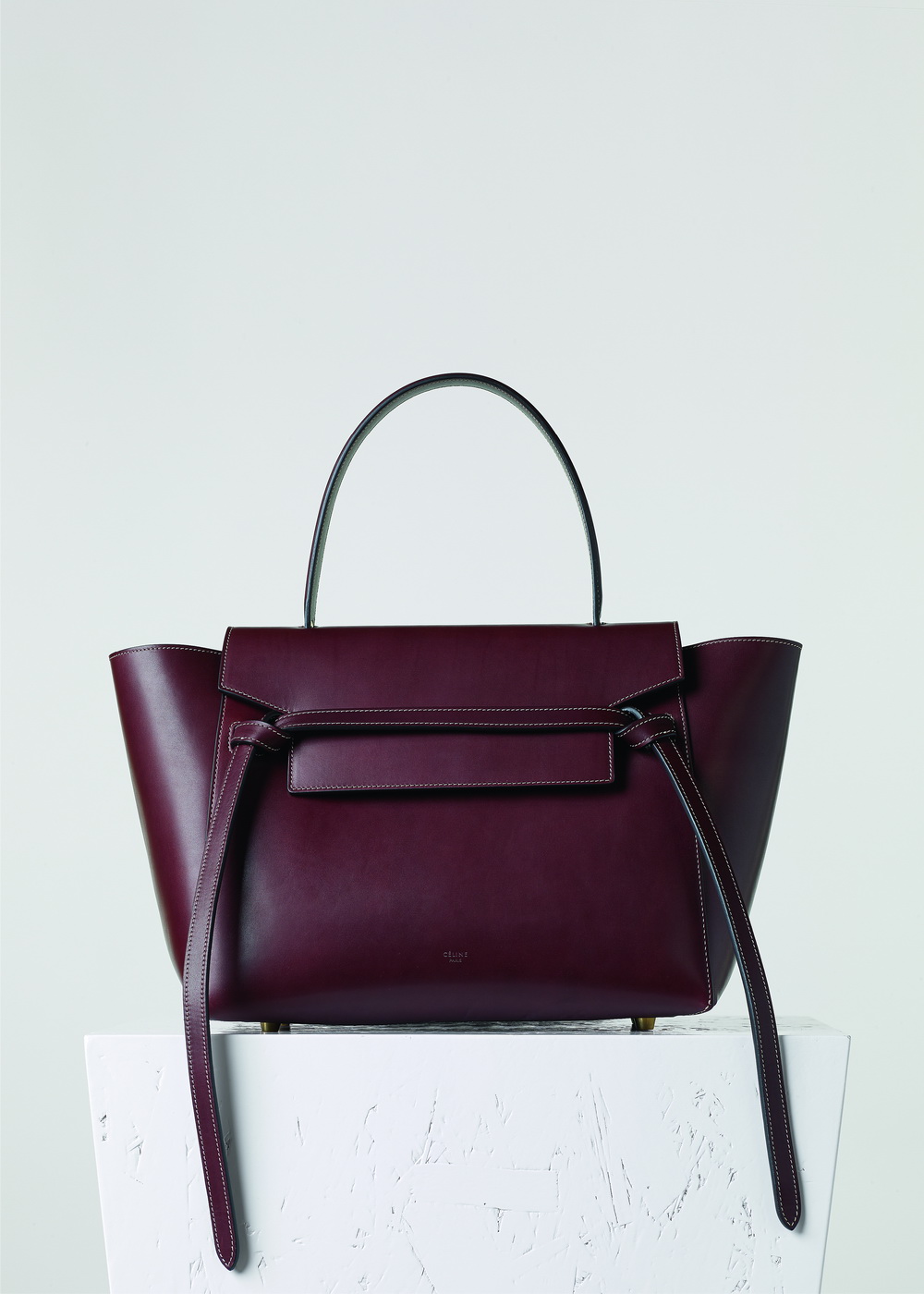 In contrast with more processed leathers, finishing is minimal allowing natural calfskin's organic qualities to shine. Each hide is simply polished with waxes free of synthetic resin or dye and colours are sheer, restricted to warm and earthy tones of tan, taupe, khaki and burgundy. With time and use natural calfskin becomes slightly glossier and more pliant developing a wonderful patina. Signs of wear and tear only add to the charm of each individual bag, no two of which are ever quite the same.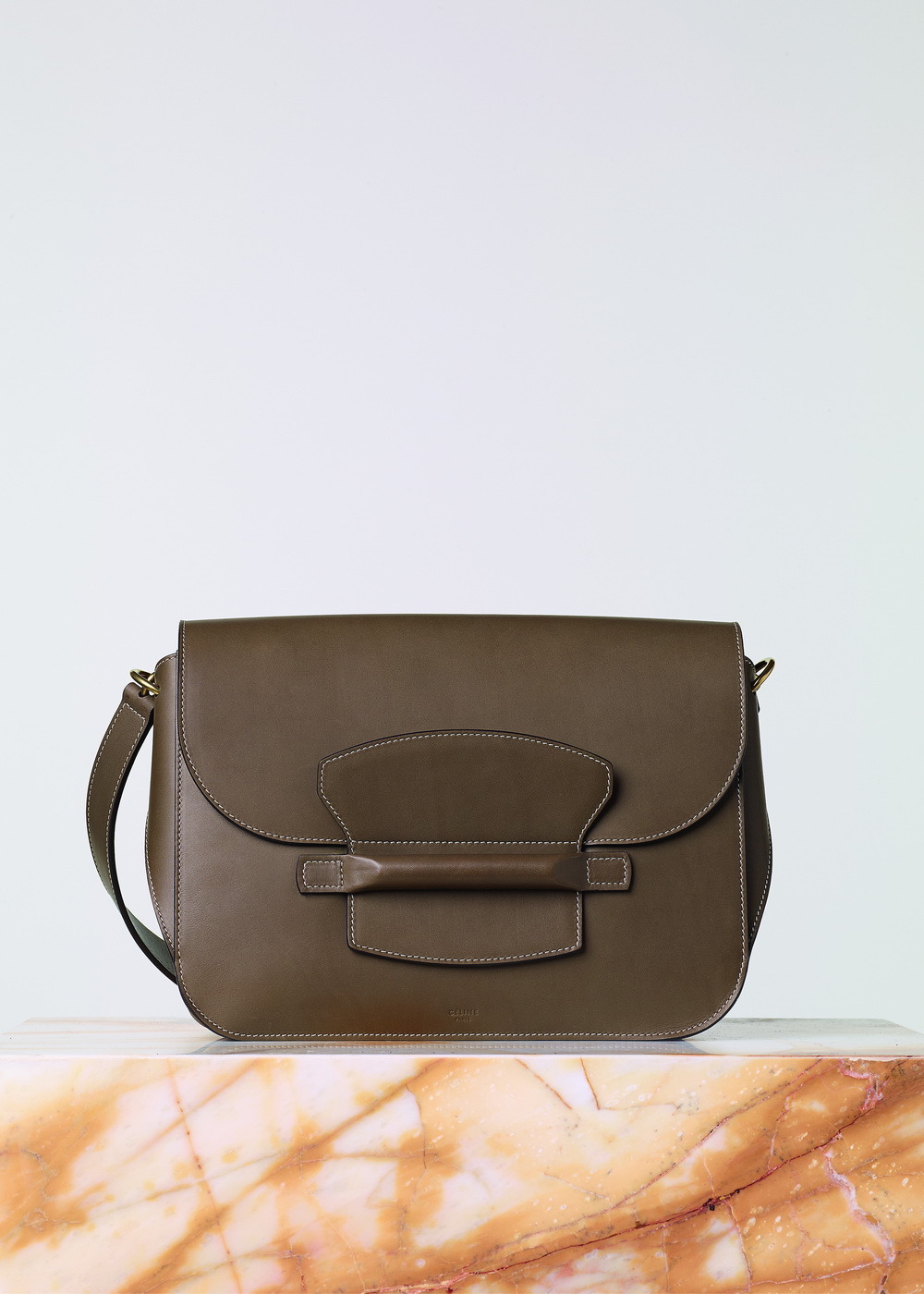 The unique and rarefied qualities of natural calfskin coupled with its treatment using time- honoured methods and the touch of the human hand makes it perfectly aligned to the values of the house of Céline. The Céline Luggage, Belt, Sangle and Tab bags in natural calfskin combine functionality, comfort and ease with beauty and uncompromising production values. They are designed to stand the test of time and become part of a woman's wardrobe for many years to come.