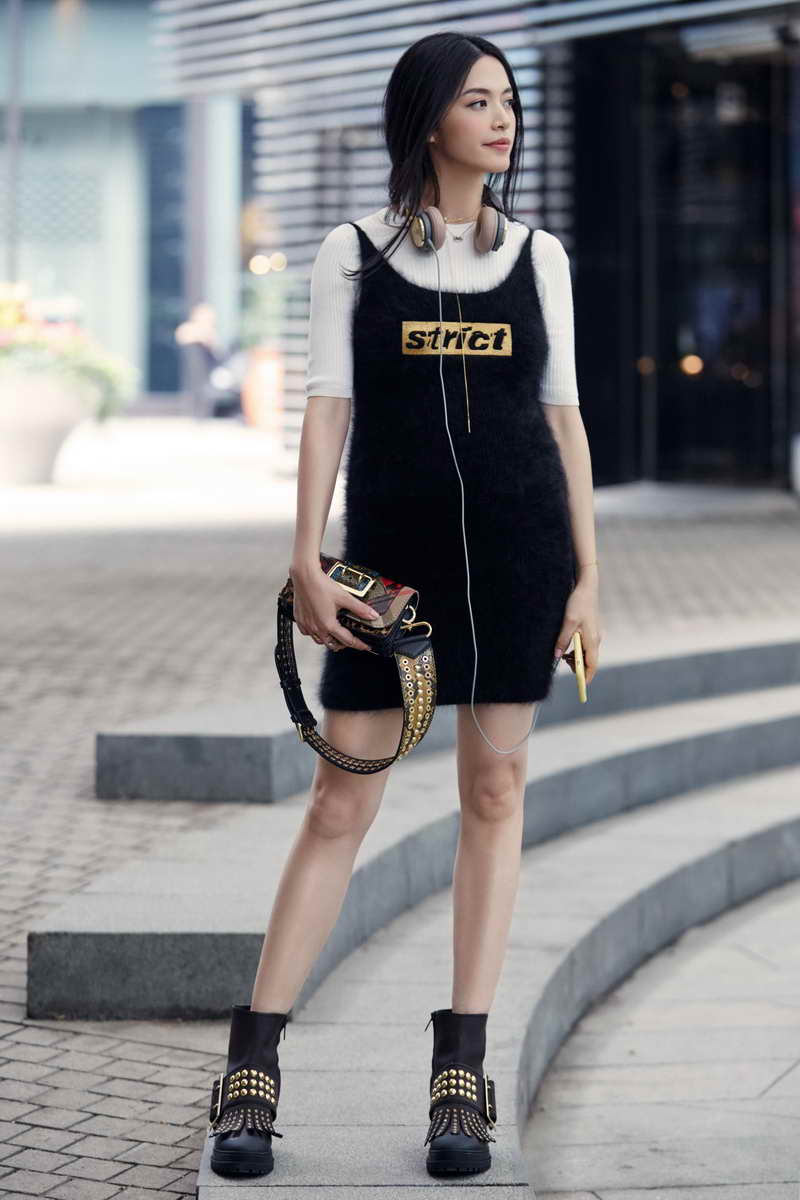 The Patchwork bag is individually designed in a unique combination of snakeskin, calf leather, leopard-print leather, Suede and Burberry House Check with finely detailed embellishments; and the polished golden metal buckle detail is influenced by the belt buckle detail on a Burberry trench coat.
Created in London and crafted in Italy, each Patchwork bag is given its own unique name referencing British streets, towns and villages, celebrating the brand's distinctive British roots. The name is specially engraved on a gold plaque placing inside the bag.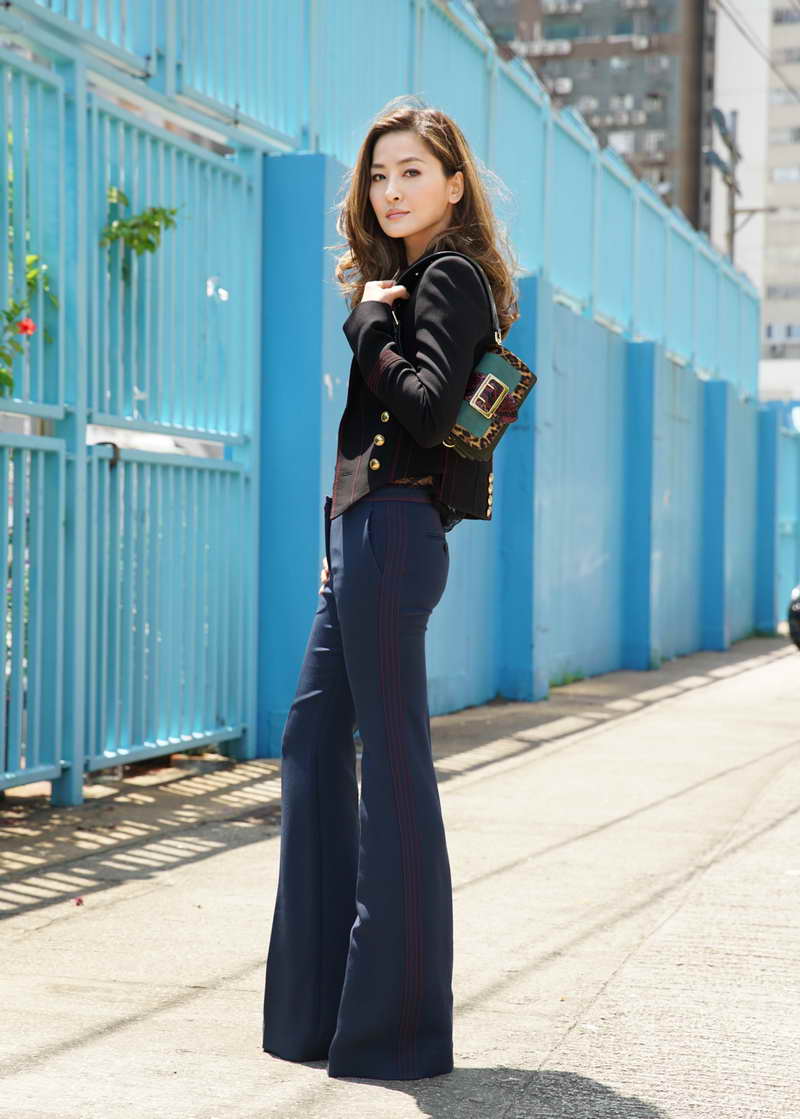 Featuring a detachable cross-body leather strap and a shoulder strap, the Patchwork bag can be carried in multiple ways according to different styles and occasions, even as hand-held clutch!
Recently, celebrities such as Kathy Chow (周汶錡), Yao Chen (姚晨), Kang so Ra (姜素拉), Ha Ji Won (河智苑), Naomi Campbell and Suki Waterhouse have been seen carrying the Patchwork bag.