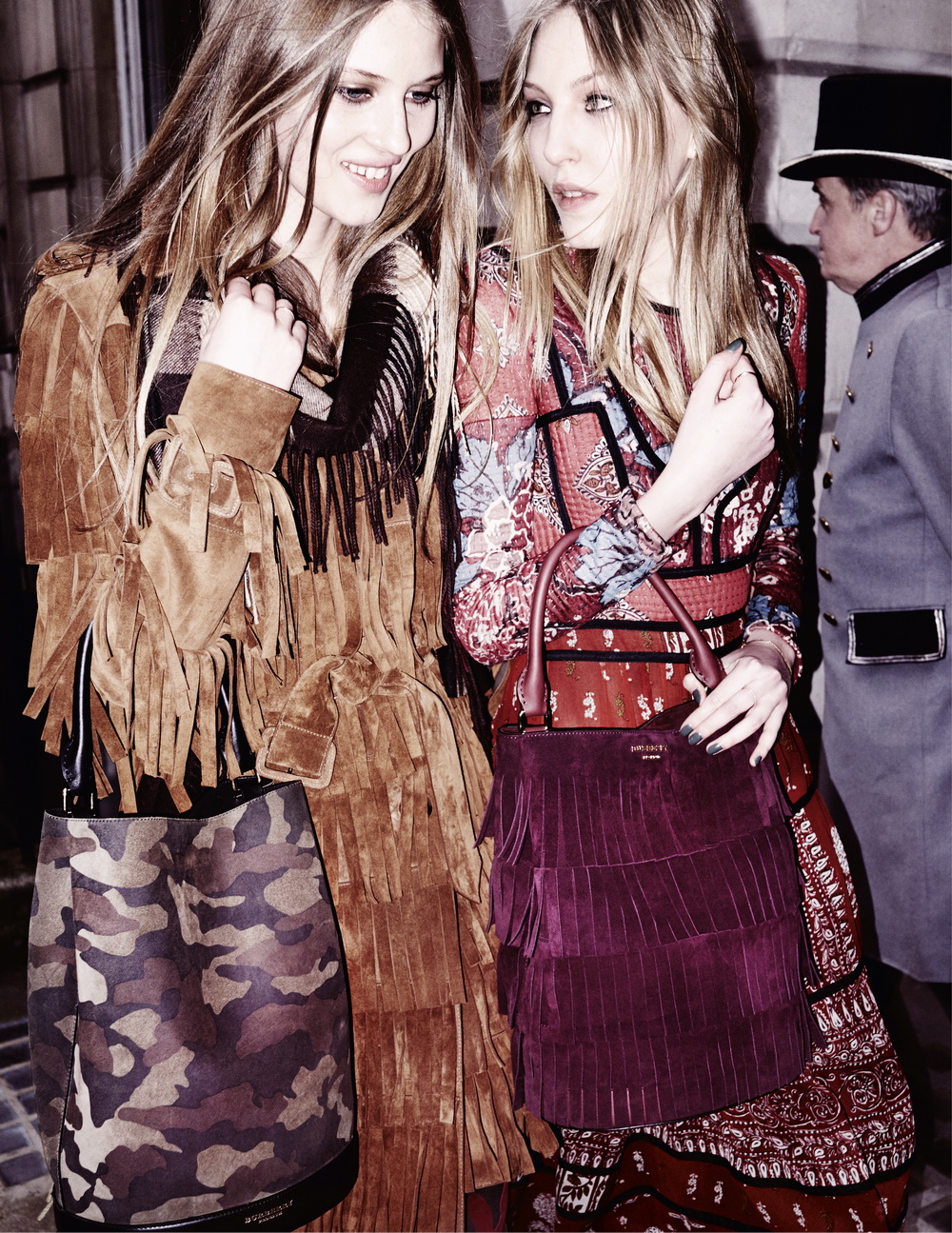 Burberry unveils its Autumn/Winter 2015 campaign, introducing the latest additions to its Burberry Family. The campaign, shot under the creative direction of Christopher Bailey presents a cast of 12 young British actors, musicians and models, marking the first Burberry campaign for the majority of the cast. The campaign was shot by Mario Testino in London's iconic St James's.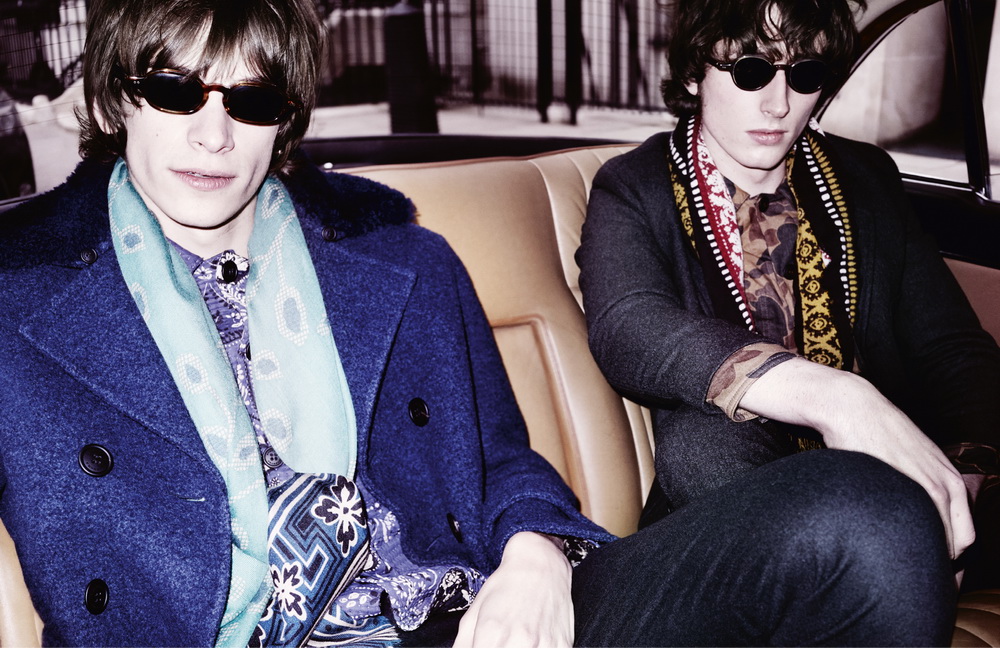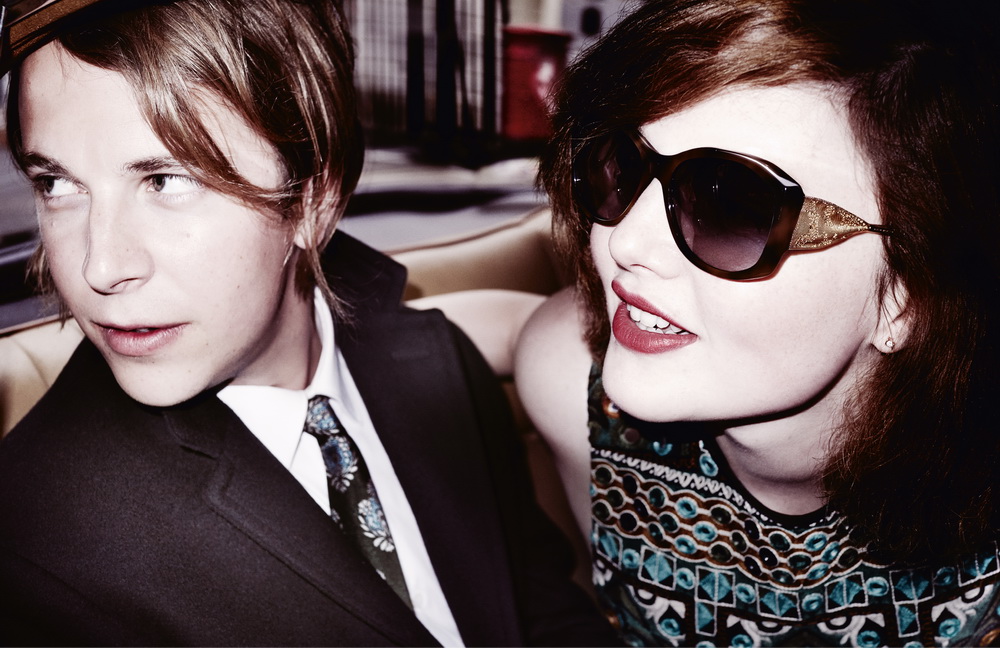 Female Cast Members
Ella Richards: Model
Holliday Grainger: Actress
Amber Anderson: Model & Actress
Clara Paget: Model & Actress
Florence Kosky: Model
Male Cast Members
Tom Odell: Musician
Harry Treadaway: Actor
Jackson Hale: Model
Oscar Tuttiett: Model
Oliver Burslem: Musician, YAK
Ranald Macdonald: Musician, Hidden Charms
Oscar Robertson: Musician, Hidden Charms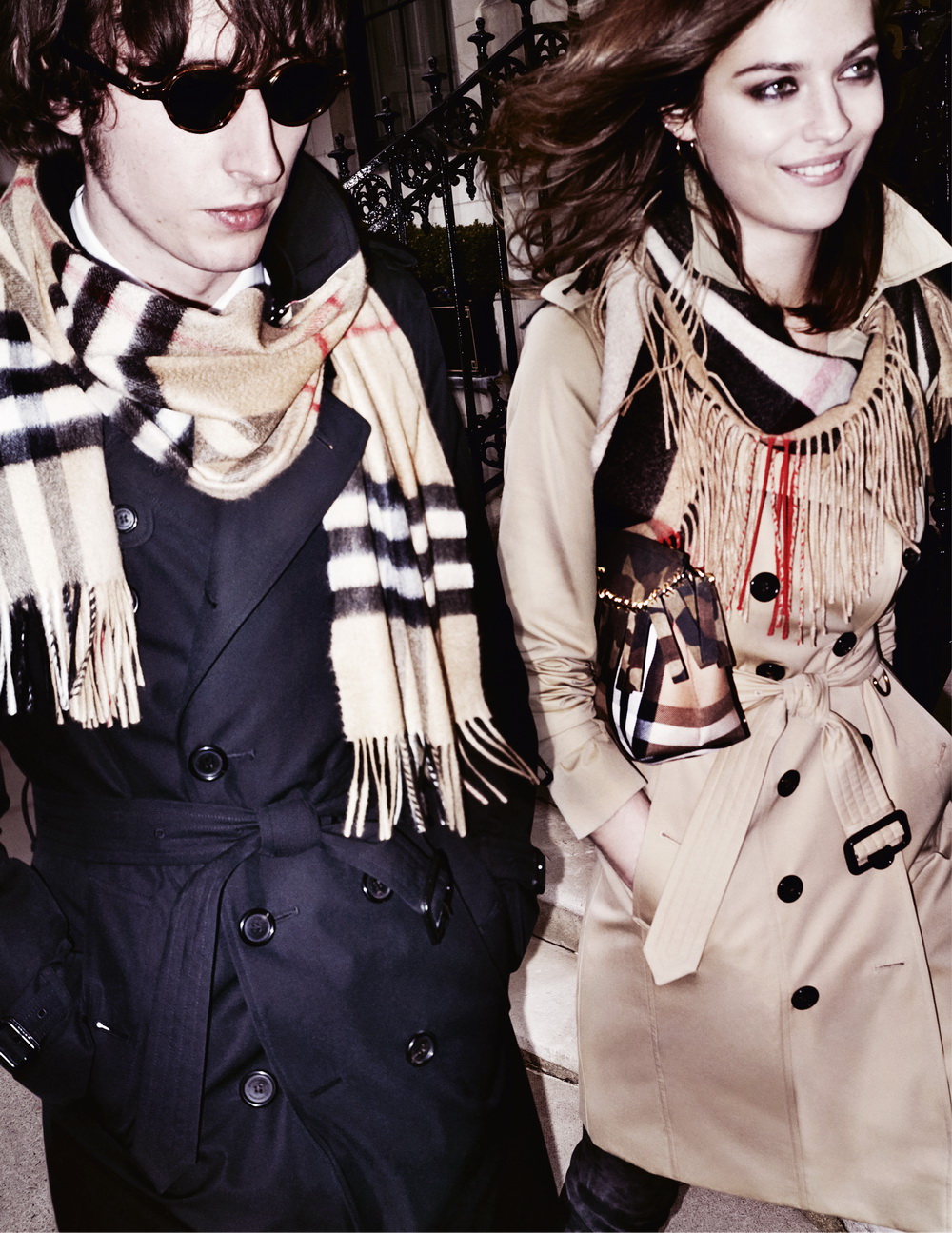 THE COLLECTION
Burberry's Autumn/Winter 2015 collections feature alongside Made in England trench coats, Made in Scotland cashmere scarves and Burberry Tailoring.
The campaign also features new icons for the Autumn/Winter season including the new Burberry poncho, The Bucket Bag for women and the Burberry Carryall for men. Make-up by Wendy Rowe using Burberry Make-up. Customers can already purchase the Burberry Heritage trench coat collection in stores globally and on www.burberry.com and the full Burberry Autumn/Winter 2015 collections from 1 July 2015.
The full advertising campaign will break on 1 July 2015 across global platforms including outdoor and print advertising.